Dieses Event ist beendet.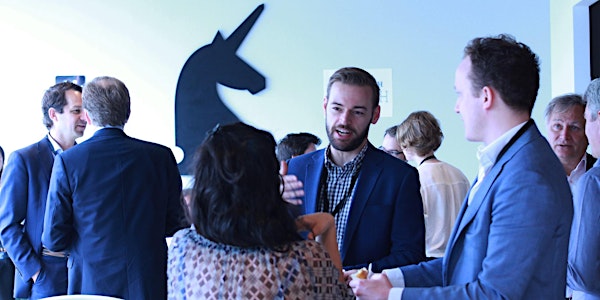 Talents@Unicorn.Berlin
Zeit und Ort
Veranstaltungsort
Unicorn.Berlin Brunnenviertel Brunnenstrasse 64 13355 Berlin Germany
Karte und Wegbeschreibung
Beschreibung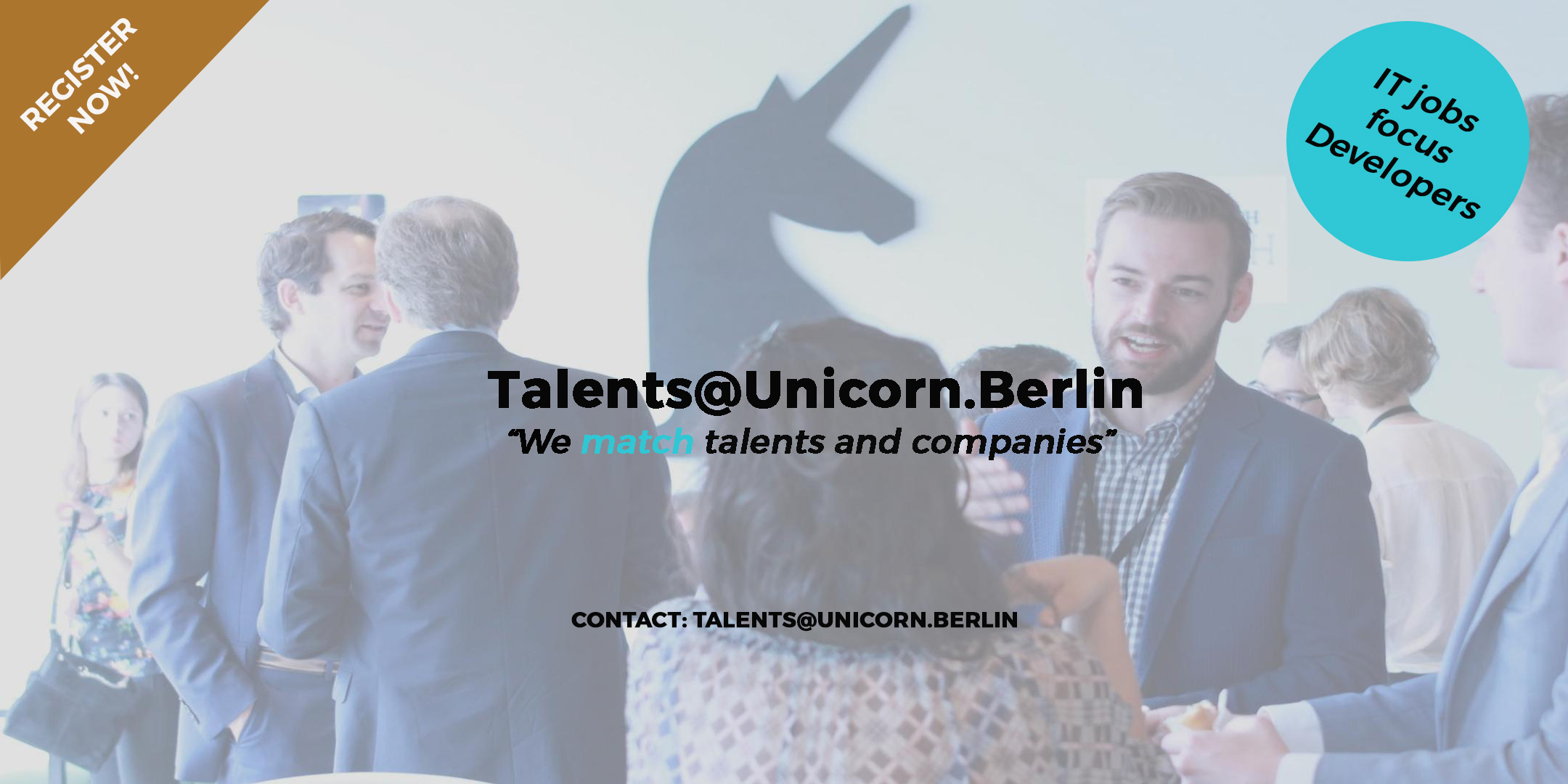 Talents@Unicorn.Berlin is a series of HR events taking place in Unicorn.Berlin Brunnenviertel.

The aim of the events is to approach talents with top companies during creative and casual meetings. These meetings will open the doors for you to the right connections, enhancing the chances to find your dream job.

The series starts within the IT industry. Therefore, our first meetup of Talents@Unicorn.Berlin - IT jobs focus Developers - is an open call for talented developers, CTOs or Software Architects who want to find their next creative challenge in the vibrant city of Berlin.

During the meetup, Stephan Schmidt, the renowned consultant and CTO for startups, will present his session "Scaling drives Software Architecture - About the Future of Architecture". Stephan is helping companies to reach the next level and solve their technical challenges with security, scaling and hiring. Before, he held technical management positions for 20 years e.g. at ImmobilienScout24, brands4friends and eBay Inc.

Confirmed companies: