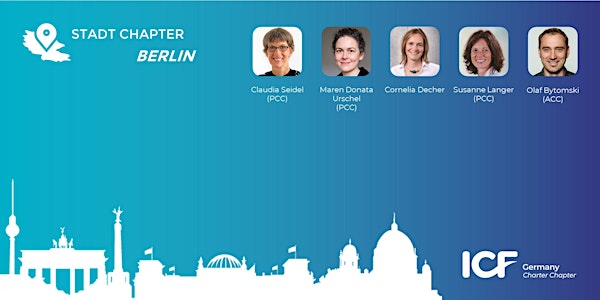 Systemic Coaching with Constellations – an online introductory workshop
Systemic Coaching with Constellations – an online introductory workshop in English
Refund Policy
Refunds up to 7 days before event
About this event
This experiential workshop is designed to informally introduce participants to the principles and practices of systemic coaching and constellations. This practical approach offers a fresh way of understanding and working with relationship dynamics in organisations and supporting individuals and teams to flourish.
Who is this workshop for
This workshop is open to Coaches, Consultants and HR Leaders with an interest in integrating a systemic perspective and method into their work. Whether you are new to this approach or whether you would like to refresh and deepen your understanding of systemic coaching with constellations you are welcome.
Speaker: Maren Donata Urschel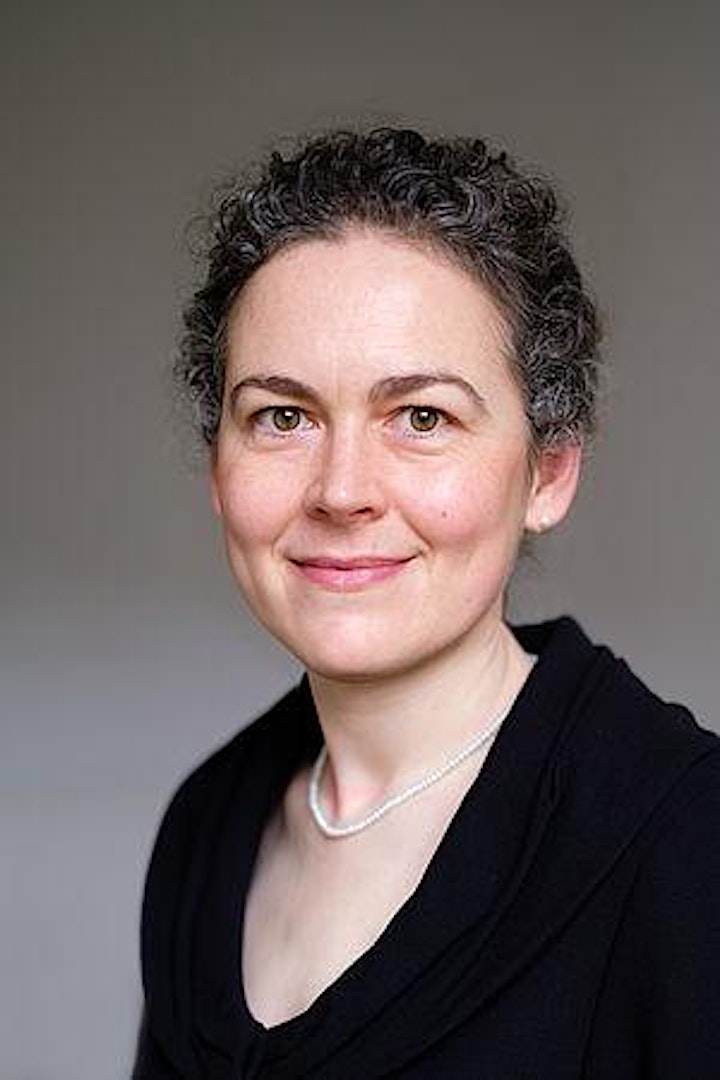 Maren is an experienced systemic supervisor, facilitator and coach based in Berlin, Germany. She works face-to-face and virtually with individuals and groups. Maren is fluent in English, German and Italian and has lived and worked in the UK and in Switzerland for 20 years. She is a member of the teaching faculty at Coaching Constellations, an international training company for coaches, consultants and leaders in systemic coaching with constellations. Maren holds a Master of Science in Organisational Psychology from the London School of Economics and is author of a chapter on systemic supervision in the book "101 Coaching Supervision Techniques, Approaches, Enquiries and Experiments", which was published by Routledge in 2020.
Benefits for the participants
Understand what systemic coaching with constellations is.
Get introduced to the inner stance that supports you in seeing and working with the whole system in mind.
Experiment with how a spacial representation, or mapping of an issue generates new insights.
Experience how to work systemically virtually
Additional Information
CCEU
Information to follow shortly