Learn best-in-class tips and hands-on practice, to take your and your team's communication to the next level in 2021.
About this Event
An official event of "Time to Unsilence Week 2020" 🧠
"Your voice is your superpower and we're here to help you own it, claim it and lead with it."
2020 was not what anyone expected. The whole world stopped and changed. And now, there is no way of undoing it. The good news is – as human beings, we adapt fast and well.
With many teams fully remote or adopting a hybrid model, communication is a cornerstone of performance & productivity, and - most importantly - of protecting your own and your people's mental/emotional wellbeing
Exclusive offer 3x 90min workshops for high growth mindset individuals, leaders and teams to help supercharge y(our) communication for 2021.
You can buy tickets to individual workshops or in a bundle, saving 30%.
Half of proceeds will go towards TUW 2020's fundraiser
Maximum 20 participants per workshop
Note: to maximise value for your bucks, these are not designed as lectures but are fully interactive instead. They'll equip you with hands-on practice and ready-to-be-applied tools straight after each workshop.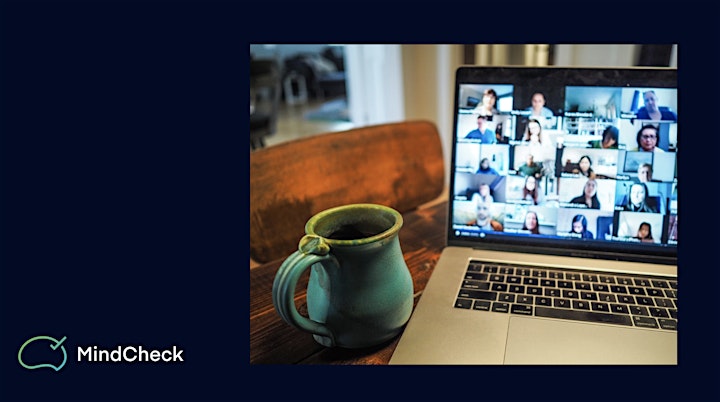 1) "Difficult Conversations"
Tuesday 8th December, Lunchtime Session (2-3pm CET)
How to address the diversity and scale of each individual challenge? How to accommodate all of their needs? How to identify those who might be struggling more? How to acknowledge others' fears and not overstep? How to cultivate a positive mindset and spread strength and kindness? What language invites and sustains human connections?
2020 was a good year for bringing more attention to mental health awareness. It's no longer a question of whether your company's employees are having an issue with mental health or not. It is a fact that psychological needs are not met. Now thanks to 2020, there is a new question that is essential to address – what can you do to ensure the psychological safety within your organization?
That is a difficult conversation. And how to address those invisible symptoms without stigma? During this 90min coaching workshop we have a look at different ways to address what is beneath the surface of mental health.
2) "Self-Communication"
Wednesday 9th December, Evening Session (6-7pm CET)
Are you…
... often misunderstood?
... coming across as over-rational, cold, insensitive or even arrogant?
... worrying about how to discuss sensitive issues?
... double checking or questioning your own decisions?
... consantly postponing your needs (physical or psychological)?
... under too much stress?
... dependent on others?
Communication is the key to achieve everything that you desire. From your weekly goals and prioritising your wellbeing, to complex negotiations and supporting your team in reaching their full potential. It all starts with your own inner dialogue.
Self-communication has three essential steps that build upon one another in a circular way. It starts with self-listening, noticing and paying attention to your needs. That awareness supports self-trust, a core element to build self-confidence. All three are the key to navigate through difficult conversations, challenging changes and sensitive behaviours.
During this 90min workshop we will go over all three parts of self-communication, so you can consciously start investing into your own superpower.
3) "How to talk to your team so that they listen"
Thursday 10th December, Morning Session (10-11.30am CET)
How many of these can relate to?
Your team is facing a challenging moment.
You know your team needs support and it's on you, as the company budget is tight.
The feedback you are receiving is inconclusive.
Taking the right decision takes time and needs proper analysis.
It consumes time to communicate new tasks or projects with your team.
It's hard to stay connected with your team while working remotely
Your team is experiencing more and more fears, doubts and anxieties and it's difficult to discuss it and you don't know how to better support individual team members who might be struggling (i.e. with mental/emotional health)
There is a shared struggle due to exacerbated current uncertainties, lack of security and psychological safety.
You tried many different tricks and suggestions from your mentors and peers, and nothing really fit your current leadership issues.
Skilful communication is based on six pillars (connection, listening, awareness, intention, values and timing) and one superpower - your voice. Frictionless communication is a process that everyone benefits from. My mission is to help you to own your voice. To claim your voice. And to lead with it.
During this 90min workshop for Leaders and Managers, we will go over all six pillars of skilful communication, so you can connect and settle in your superpower.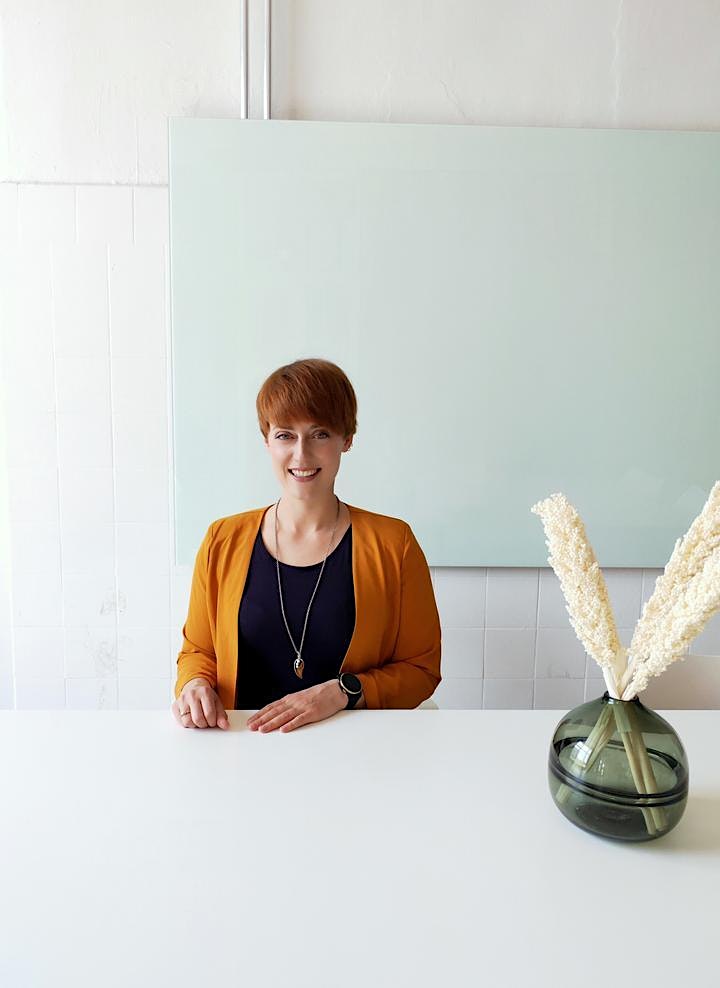 Your facilitator:
Zuzanna Borek CPCC, ACC - Customer Success Manager @ MindCheck, Communication Coach and Facilitator (Fierce Unicorn)
Zuzanna is a certified professional coach that works on the basis of the Relationship Intelligence Model, Positive Intelligence and Co-Active Coaching, and has years' experience facilitating communication and change. Her mission is to support leadership growth and team communication. She follows ICF (International Coaching Federation) Code of Ethics.