Dieses Event ist beendet.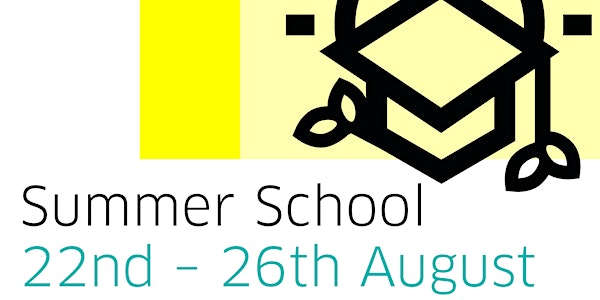 Summer School "Sustainable Entrepreneurship"
Learn to improve your own sustainable business ideas with the right tools and methods.
Zeit und Ort
Veranstaltungsort
FH Aachen - Campus Eupener Straße Weißhausstraße 2 Raum A103 (Orientierungshilfe: Villa Luna, Hörsaal C101) 52066 Aachen Germany
Karte und Wegbeschreibung
Zu diesem Event
You are interested in learning more about Sustainable Entrepreneurship? You want to start a new challenge? Then our Summer School from August the 22nd to 26th is just right for you!
Key Facts about the Summer School:
You will gain knowledge and learnings on the topic of Sustainable Entrepreneurship
The program varies on the daily and includes workshops, exciting lectures, joint exchange as well as leisure time
Interdisciplinary teamwork
For all students from any university, participation is free of charge
Certificate of participation after successful completion
Rough agenda:
Monday: Kickoff and Teambuilding
Tuesday: Ideation and Interviews
Wednesday: Methods and Tools
Thursday: Prototyping
Friday: Finalisation and Final Event
If you have any questions or comments, please contact Lara Nawrath at workshop@fh-aachen.de.