Eventinformationen
Veranstaltungsort
Open Sky Villa Denia
11 Carrer Lleó
03700 Dénia
Spain
Summer Holiday Retreat with John David at the Mediterranean, Spain from 3rd - 19th September 2021
Zu diesem Event
This retreat will be held only 3 minutes walk from the Mediterranean in the Amazing Beauty of the Open Sky Villa in Denia, near Valencia.
We will have daily Satsang with John David. In the morning Yoga, Meditation and Mantra Singing with Live Music. The afternoon is free to relax and enjoy the palm tree garden, have a swim in the pool or in the Mediterranean. In the evening we come together for Satsang, Heart Dance, Meditation or Theatre.
In this Retreat is also included:
Tantra Weekend with Turiya, 11 - 12 September
Explore True Intimacy in an Accepting and Loving Space. Tantra means to Celebrate your Sensuality and Naturalness. It opens your Heart and is a way to meet Unconditional Love which is Your Essence.
Authentic Theatre with Indira
In the protected space "stage" we can trust the Moment and indulge in the Natural Flow of Life. Indira offers a Playful and Experimental field to explore Creativity from a space of Silence, Innocence and Curiosity.
It is possible to book only a weekend or a week of this retreat.
In Retreat Price are Food, Accomodation in dormitory and all activities included. Private rooms available for extra cost by prebooking.
There are cheap flights to Valencia and Alicante. From there you can travel cheaply to the Open Sky Villa by public transport or rental car.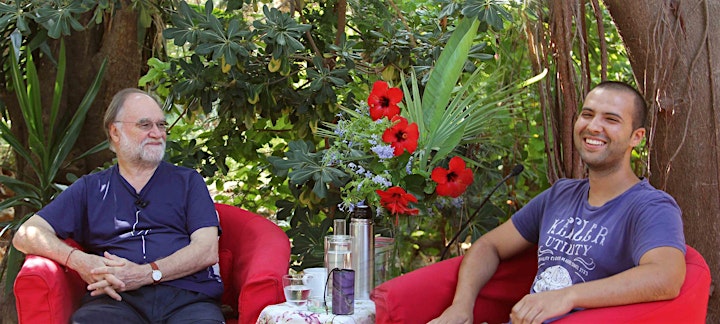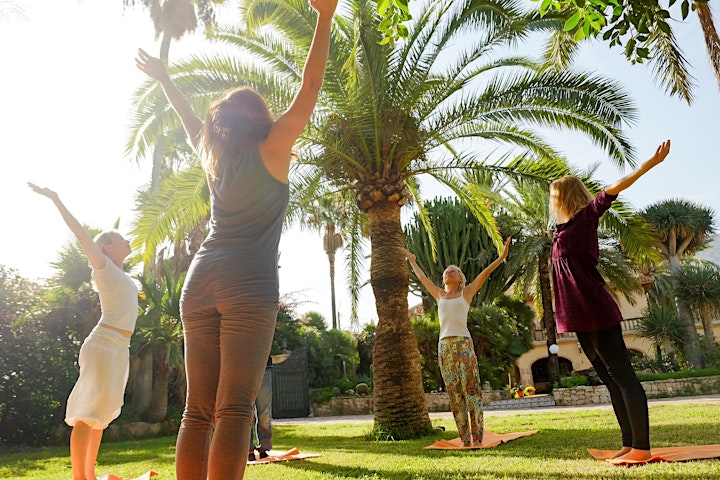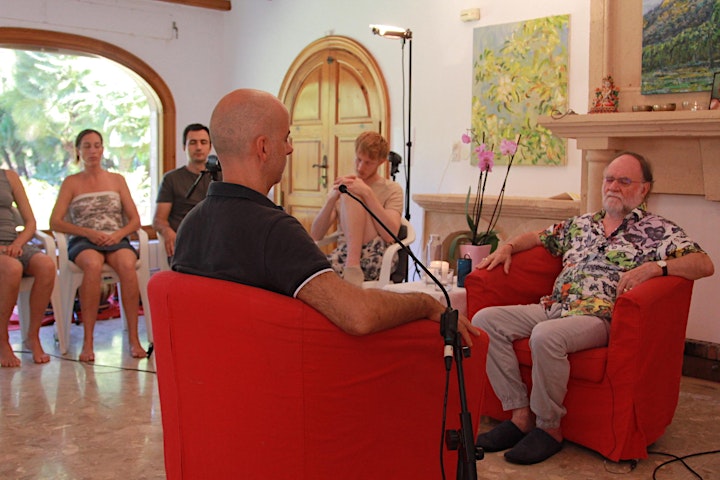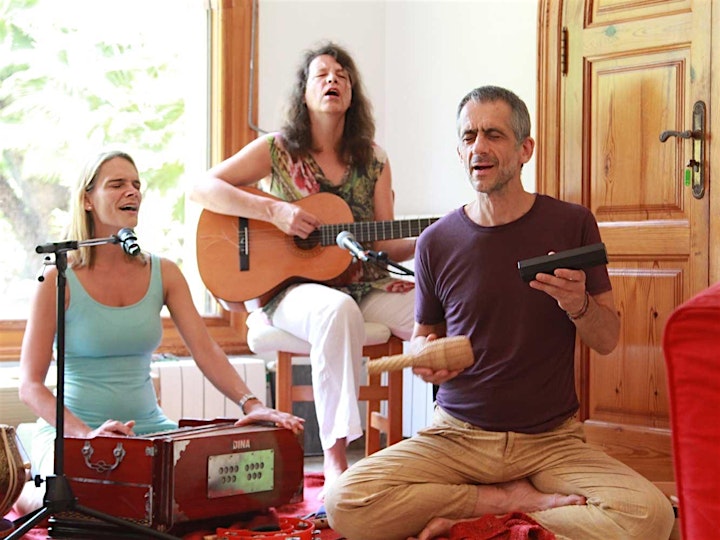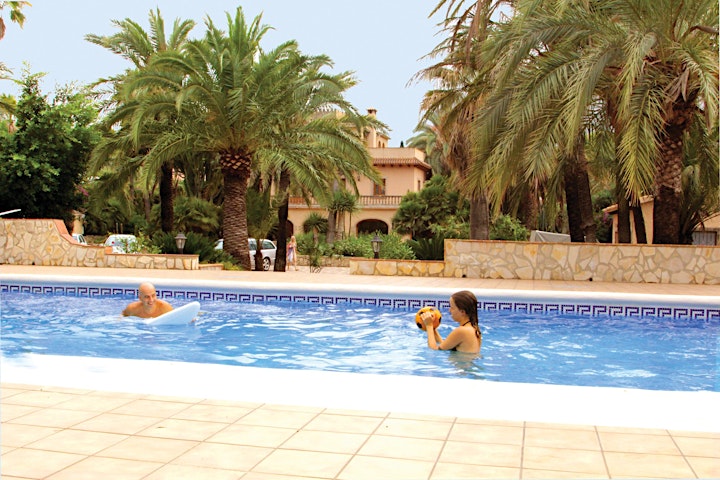 Veranstaltungsort
Open Sky Villa Denia
11 Carrer Lleó
03700 Dénia
Spain
Veranstalter von Summer Holiday Retreat with John David at the Mediterranean in Denia, Spain
John David is a non duality teacher, author and film director.

His meetings are a chance to reconnect to the deepest part of your being and come in contact with the love inside of you. This is not romantic love, but unconditional love, which is the essence of life itself.

John David grew up in England and worked as an architect in London and Japan. Successful on the outside there was still something lacking inside, which led him to an inner journey. He was guided to Oshos Ashram in India where he lived for many years.

After Osho passed away he went to Papaji, (H.W.L. Poonja) where a profound awakening happened. He stayed with Papaji for five years, grounding the moment of awakening.

In 2000 he started sharing in meetings in Australia. He travelled all over the world to find and interview Indian, European, Australian and American spiritual teachers. In this way he collected their wisdom on film and in books Blueprints for Awakening, so that it may be there for future generations.

In 2003 he moved to Germany offering meetings all over Europe. In 2004 the Open Sky House Satsang and Art Community formed spontaneously around him out of a retreat. Today there are three places, near Cologne in Germany, near Kiev in Ukraine and near Valencia in Spain, where John David works and shares closely and intensely with his students. Students who don`t live in the community meet regularly in Sangha groups.

In all three places everybody can meet John David in Satsang meetings, retreats and individual sessions. You can spend time in his community at any time as a guest or volunteer.