Eventinformationen
Rückerstattungsrichtlinien
Rückerstattungsrichtlinien
Rückerstattungen bis zu 30 Tage vor dem Event
Beschreibung
Become a certified Design Sprint Coach! In this two-day training you will learn hands-on how to plan and execute a Design Sprint. Get feedback from our experienced coaches and learn from best practices how to deal with difficult sprint situations.
Watch our Video to learn more: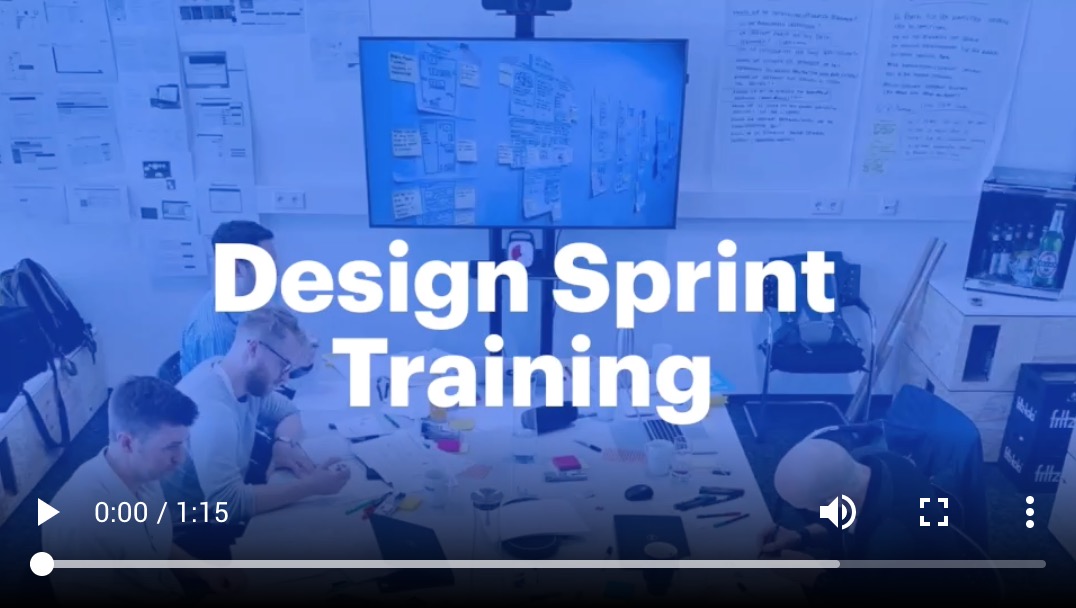 You have heard about Design Sprints before and want to know how a Sprint works? You have read the Sprint book and want to experience the process in practice?
In our 2-day Design Sprint Training you will learn everything you need to know to successfully plan and execute design sprints. Since 2016 we at Strive have accompanied more than 300+ participants at Design Sprints and show you hands-on how the sprint works.
NEW: You also want to learn everything about rapid prototyping? Then book now the extended training with an additional day of digital prototyping training. Check out the different ticket options below to learn more.
Design Sprint Training with Strive
We have conducted design sprints with more than 300+ participants from a variety of industries, including industrial companies, banks, energy producers, publishers and software publishers.

95% of our participants report that they feel much more confident in moderating and planning design sprints after completing the training.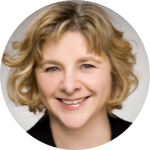 "The Design Sprint Training is a real experience PLUS for innovation trainers and coaches: do it yourself, learn it yourself, exchange ideas and receive many valuable implementation tips for your own design sprints from the Strive professionals."
Andrea Badura, Professor B2B Marketing and Innovation Management, HAW Landshut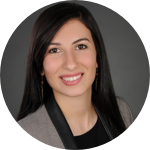 "Coach the Coach. In the Design Sprint Training we got a lot of insights and helpful tips to do our workshops better. Our individual questions were answered at any time. If you want to become a Design Sprint Moderator, you should participate in the Strive Training."
Soumaya Msalmi, Innovation Manager, Eberspächer GmbH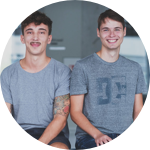 "Extremely sympathetic and effective. We have taken the momentum and content from the Design Sprint Workshop directly into our current projects. This allowed us to plan and implement our new online presence within a very short time. Thank you very much, as a startup we can highly your training."
Lukas Kreidenweis, Founder, deinKlub GmbH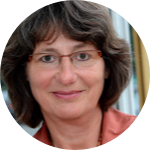 "The training with Strive was full of energy and a lot of fun. It was amazing to see what we achieved in the short time. I especially liked the principle "Together - alone", which I will use more and more in my own trainings and workshops. Semih has helped us with many examples from his own experience over all mental hurdles. I can hardly wait to finally start my first own design sprint experiment."
Sabine Canditt, Agile Trainer and Coach, cegeka Deutschland GmbH
Learn more on our website: strivestudio.de

Wait a second: What is a Design Sprint??
A Design Sprint is a structured 4-day process to quickly find answers to complex business questions. The Design Sprint relies on rapid prototyping and customer feedback. Originally developed by Jake Knapp at Google Venture (GV), it is now used by thousands of companies around the world to accelerate the development of new products or make important decisions.
Who should attend?
Our Design Sprint Training is ideal for everyone who wants to apply Design Sprints in their own company or with customers and implement digital products in interdisciplinary teams. For example:
Executives who want to understand how teams can make quick decisions and be more agile.

Product managers and Product Owner, who want to develop new products and features or improve existing products
Project managers who are looking for new ways to successfully start and accelerate complex projects or systematically improve cost- and time-intensive processes.

Innovation managers looking for a framework to quickly test innovative ideas and put them on the road.

Startup founders who want to quickly find out how their product and business model must be designed to be successful

Design, marketing or development specialists who want to develop and test new concepts with speed & fun.

Trainers and consultants who want to better understand the Design Sprint in order to apply it successfully with their own customers.
And who should NOT participate in the training? Everyone who prefers to just sit back and hope for a lecture with full of theory. Our Bootcamp lets you experience the individual exercises and phases of the Design Sprint live and hands-on.
Was erwartet mich?
After finishing our training you will know:
What a Design Sprint is, how it works and how to successfully moderate the individual phases and exercises - using real examples and feedback.


How to plan a design sprint, define appropriate challenges and choose the right starting point

How participants feel during the sprint, how to provide clarity as a moderator and how to deal with difficult situations during the sprint.

What happens after a design sprint and how to make sure that the momentum is not lost

How to modify the Design Sprint and adapt it to the needs of your projects and organization
The training will be entirely in english.


What types of tickets are available?
STANDARD TICKET (2 DAY DESIGN SPRINT TRAINING)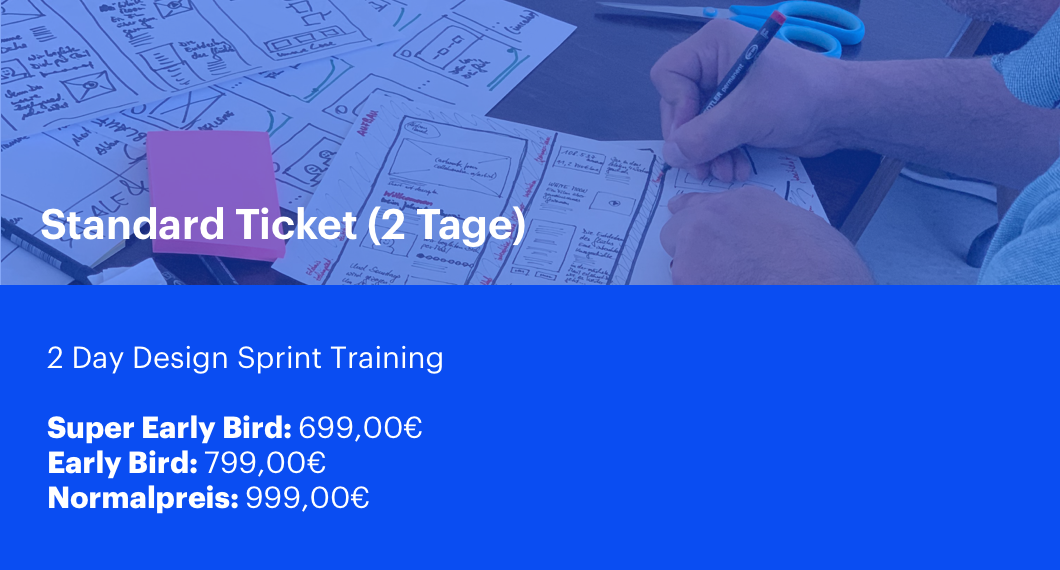 Learn in two days (2nd and 3rd December 2019) how to use Design Sprints successfully. Together with our experienced sprint coaches we simulate the individual exercises and show you tips & tricks for the practical planning and execution of design sprints. You will also receive our Facilitator Guide which helps you to facilitate design sprints yourself.

PROTOTYPING TICKET (2 DAY SPRINT TRAINING + 1 DAY DIGITAL PROTOTYPING WORKSHOP)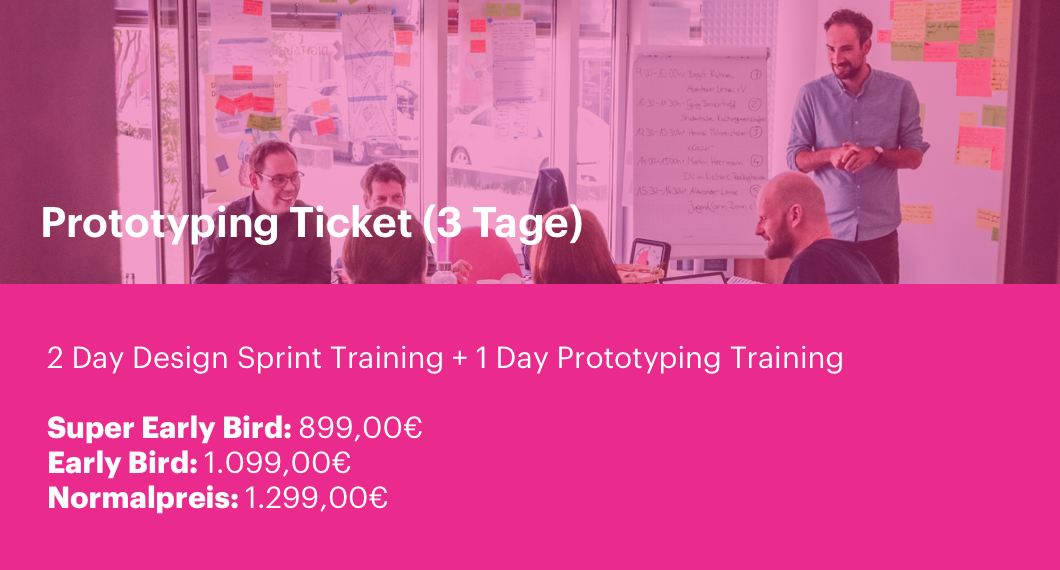 Attend the Design Sprint Workshop as in the Standard-Ticket AND take part in our Digital Prototyping Workshop on the 4th of December 2019. Learn, what a successful prototyping process looks like, what tools are available and build prototypes yourself under the guidance of an experienced UX designer.
Training Agenda
The following agenda gives a short overview of the three workshop days.
Day 1: Design Sprint Training
Intro: What is a design sprint and what is the role of the moderator?

Sprint Planning: How do you plan a Design Sprint? (Preparation, Sprint Challenge, Scope, Team Selection)

Simulation Sprint Day 1-2: Agenda, exercises, facilitation, examples, role play

Q&A and preview on day 2
Day 2: Design Sprint Training
Simulation Sprint Day 3-4: Agenda, exercises, facilitation, examples, role play

Facilitation Best Practices: Deep Dive into the Do's & Dont's of the Design Sprint Facilitation

Emotion Management: How to anticipate and handle complex group dynamics and conflicts

Sprint Variation: How to vary the Design Sprint Process and the exercises

Finale: Certificates and clarification of all open questions
Day 3: Digital Prototyping Workshop (optional)
Prototyping Mindset: What types of prototypes are there? What do I test how? What makes up a good prototype and what skills does a good prototyper need?

Tools: Overview and introduction to common digital prototyping tools and software (Adobe XD, Sketch, Invision, Figma) and suitable templates

Hands-On Step by step creation of a prototype (from low to high fidelity)
Rapid Prototyping für Design Sprints:

Tips & Tricks for the Prototyping Process in Design Sprints
Any questions?
If you have any questions regarding the training send us an Email to hi@strivestudio.de or give us a call: +49 711 252 555 88.
Datum und Uhrzeit
Veranstaltungsort
Rückerstattungsrichtlinien
Rückerstattungen bis zu 30 Tage vor dem Event