STICKS & STONES 2020 - Europe's largest LGBT+ job & career fair
Eventinformationen
Veranstaltungsort
Verti Music Hall
Mercedes-Platz 2
10243 Berlin
Germany
40 Lectures & panels | 100+ Proud employers | 1.000+ Job offers | 3.000 Visitors from all over Germany | 1 Great party
Zu diesem Event
STICKS & STONES 2020
Presented by Proudr - The LGBT+ Business & Networking App
#SXS2020 #YesItsPink #BeProudr
Even if you don't need a new job - get your free ticket here ;-)
For more jobs, events & news - subscribe to our newsletter
Find your LGBT+ business community - become a Proudr member for free
SXS also welcomes you in Munich!
STICKS & STONES is Europe's largest career fair for the LGBT+ community: lesbian, gay, bisexual, transgender and lots of unicorns and rhinos (straight allies are, of course, also welcome).
For 10 years, we have been bringing together job seekers and LGBT+ friendly employers. With more than 3.000 guests and over 100 exhibitors, we are a milestone in Berlin and in your career path. And this year we hit the Verti Music Hall: join us for networking, meeting our exhibitors and coaches and even getting a free tattoo!
Program
Networking
SXS provides the perfect atmosphere for networking: get in touch with employers, speakers and other like-minded people. Various career networks also take part in the fair: Queer Staff Network, Wirtschaftsweiber e.V., Unicorns in Tech, RAHM, Völklinger Kreis and Panda.
Speakers' program
Featuring 4 stages, this is your chance to get inspired, educated and entertained through workshops and talks on topics like career, jobs and applications. We will answer all of your job-related doubts:
How to write an application?
How to deal with stressful situations?
How to become a successful manager?
The talks & speakers will be announced soon.
By the way: this year, women own the stage! Since there is a clear imbalance towards women in economic sectors, conferences and podiums, we want to help set an example for diversity and gender equality.
The exhibitors
The 11th edition of SXS offers many opportunities to get in touch with employers who are committed to diversity and appreciation of their LGBT+ employees. Our exhibitors come from various industries: management, consultancy, IT, health care, public service, etc. Our target audience are pupils, students, graduates, young professionals, professionals and managers alike. Take a look at our exhibitors here.
Career coaching
What are your strengths? How do you wish to align yourself professionally? Are you nervous about job interviews? Then come and meet our coaches: simply register with a coach of your choice during a free time slot, on the day of the fair.
CV-checks
Let professional recruiters give you tips on how to optimize your resume and application documents.
Application photos
Do your photos still remind you of school days? Have you already recycled them on a #ThrowbackThursday? High time to have your pictures updated at our fair! Free of charge, as always.
Chill-out area, tattoos, table tennis & more
Get a new tattoo done by our resident tattoo artist, spontaneously decide on your new piercing or relax with some tasty snacks and music outside.
After-show party
Our guests receive a ticket discount for the after-fair celebrations. The location will be announced soon.
Follow the real unicorns: Facebook | Instagram | Twitter
More information on: www.sticks-and-stones.com/home2/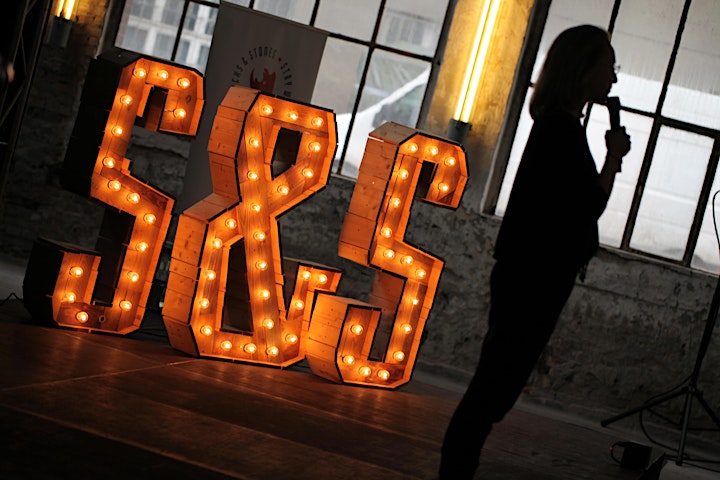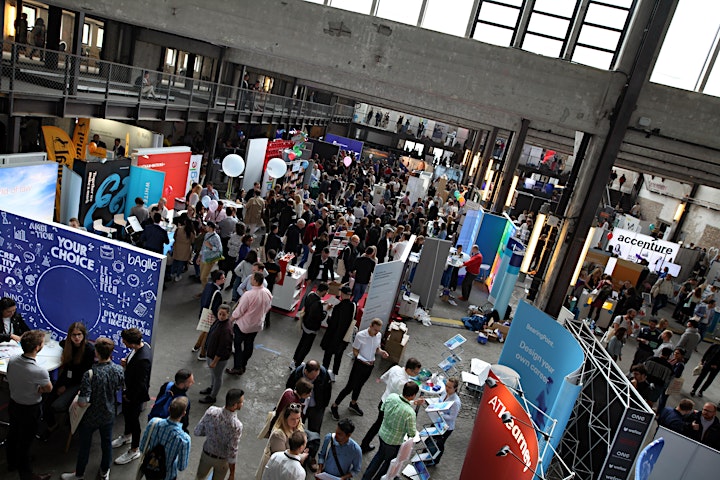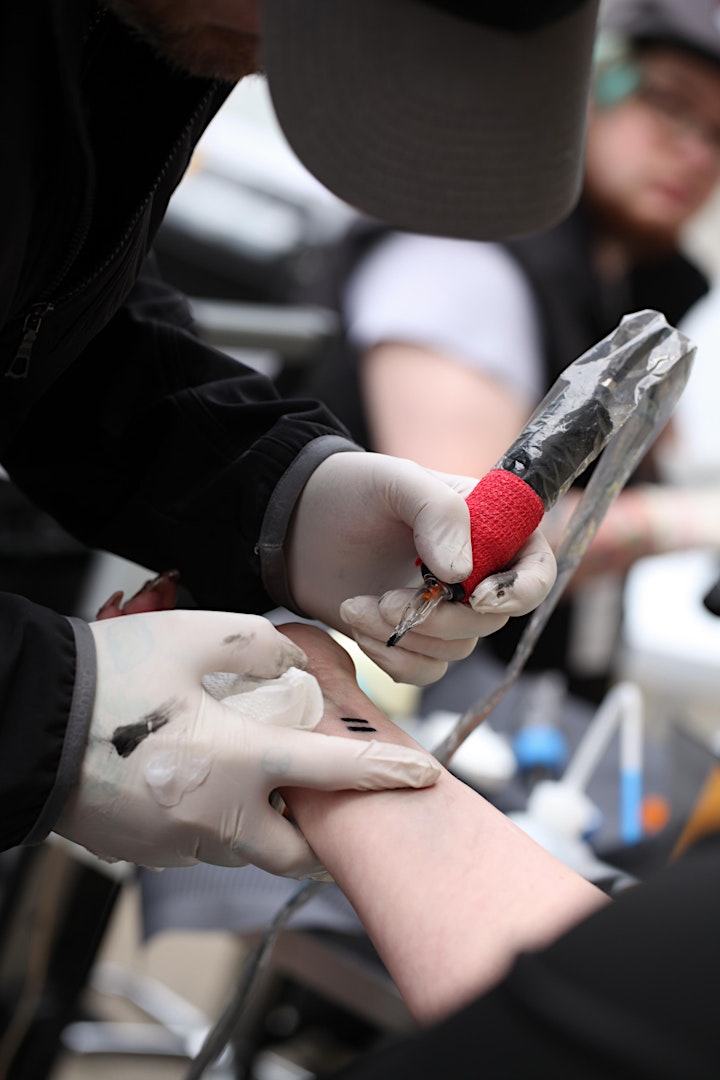 Datum und Uhrzeit
Veranstaltungsort
Verti Music Hall
Mercedes-Platz 2
10243 Berlin
Germany