Start your Career with E-Commerce Marketing. Easy. Lucrative. (Webinar)
Event Information
Location
Online Live Webinar
50667 Köln
Germany
Description
Start your Career with eCommerce Marketing.
Easy to start.

Ready to go. Lucrative.
P.I.M.P.* your Life.

*Passion. Inspiration. Motivation. Positivity.

This is your chance to hear firsthand about a business opportunity with unique selling point.
Everybody already knows it. More than 80% use it. Every day. Worldwide: The eCommerce.
And now you can start your own Business in global eCommerce Marketing. A turnkey solution.

And this is how it works:
Watch the clip - read the topics - and sign up for our next online live webinar. We look forward to you!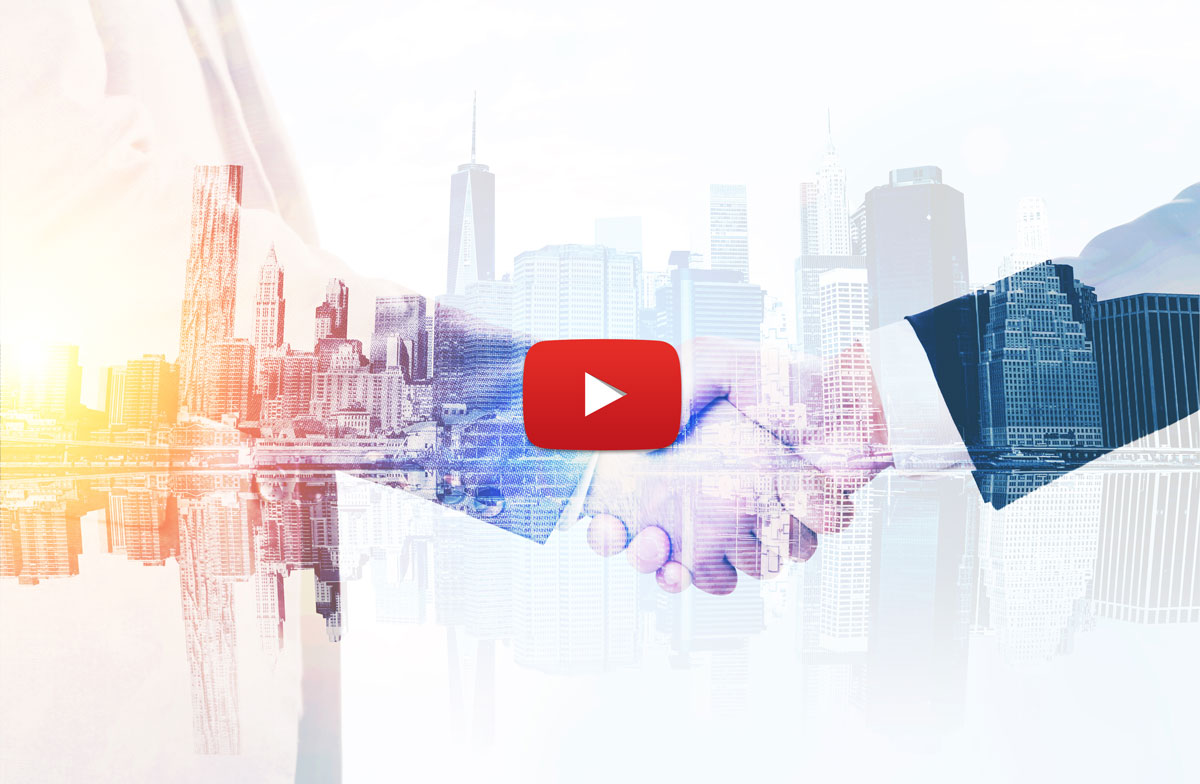 Topics
✔ A career with a future perspective: The turnkey eCommerce Marketing Business
✔ The Allstars Business Club
✔ Free State-of-the-Art A-B-C Academy for Marketing and Sales Professionals
✔ Your personal Mentor
✔ How our international Business Network supports you to grow - with Local Groups and Virtual Space for your success.
Dody Loew, Serial Entrepreneur, International Trainer, Business Mentor and experienced Sales & Business Growth Expert since over 20 years, brings you all the know-how of how to leave your job and become the highest success in your new business, the global eCommerce Marketing. You will learn from her all the skills you need for a quick and easy start. She shows you in a step by step system how to create wealth and steadily growing passive income.
Create your own business with eCommerce Marketing now. Use the mega trend E-Commerce with the possibilities to choose your working hours and your working place yourself and at the same time to be involved in a professional network to develop yourself personally and professionally.
Connect with like-minded people - in your city and globally. Join exciting international events of our global Network. Enjoy the international spirit with Allstars Business Club Members from all over the globe.
Sign up now for our free live webinar - with live chat and Q & A session.
Become successful!

We look forward to you!
---
IMPORTANT NOTE
► Please reserve in time. The number of spaces is limited.
► Please note that we do not offer an alternative platform for digital or virtual currency or similar transactions. Thank you.

Date and Time
Location
Online Live Webinar
50667 Köln
Germany