Dieses Event ist beendet.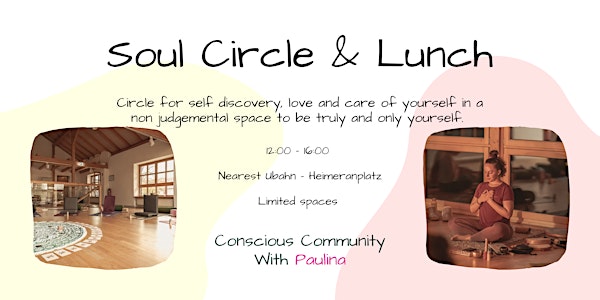 Soul Circle & Lunch ✨
A heart-led monthly circle open to those who would like to express themselves in a safe space without any judgement.
Zeit und Ort
Datum und Uhrzeit
So., 12. März 2023 12:00 - 16:00 CET
Veranstaltungsort
Heimeranstraße 70 Heimeranstraße 70 80339 München Germany
Rückerstattungsrichtlinie
Kontaktieren Sie den Veranstalter, um eine Rückerstattung anzufordern.
Zu diesem Event
What is a Soul Circle?
A heart-led monthly circle open to those who would like to express themselves in a safe space without any judgement. Exploring, Learning, discovering and being 💕
A space for self discovery, love and care of yourself in a space of no judgement to be truly and deeply yourself. 💌
Sitting in a circle with tea, biscuits. Cosy, warm and loved.
Each month with a different focus, what will this month bring? ❤️
You will be emailed a week before with some extra details about the circle.
If you have any questions beforehand, please don't hesitate to message me.
WHAT IS INCLUDED?
- Tea
- Circle Sharing
- Meditation
- Journaling
- Theme specific practises
- A safe place for you to be authentically, truly yourself
Soul Circle Guidelines: 🆘
🌸 everything that is shared in the soul circle remains only in that room between everyone present. We don't share or discuss anything anyone said outside of this space.
🌼 speak from the heart: we speak/share to just express ourselves. Not to find or receive answers from others. There is no need to worry if what you're saying out loud makes sense, because the intention is for you to just speak from the heart rather than be understood by others.
🌸 when sharing, focus on sharing from first person. Starting with 'I' is a good tip, avoiding statements that use 'we, us, they, people'. Taking responsibility for your own opinions, beliefs and views. Share from your own point of view and own your experiences.
🌼 only share when you feel called to. You aren't forced to ever be, say or do anything you don't want to. You are in control, so only ever contribute when you truly feel the call to do so.
🌸 listen from the heart: attentively, without judgement, without interrupting and without giving unwanted advice. This is not a time to plan what you say, but simply to listen and be present.
This space is for your own self discovery, this is what Soul Circles are. Souls gathering together to listen to each other, hold and simply be. Without judgements, expectations or assumptions.
- Location has a kitchen, toilet, living room area space
- Please bring a yoga mat with you, and maybe a blanket for comfort
- Hot water and Teas are provided
- Please bring a vegetarian snack/meal for us to all share together
- Wear comfortable clothes to sit in
- 12:00 until 16:00. Circle will finish around 14:30 then we have time to eat and sit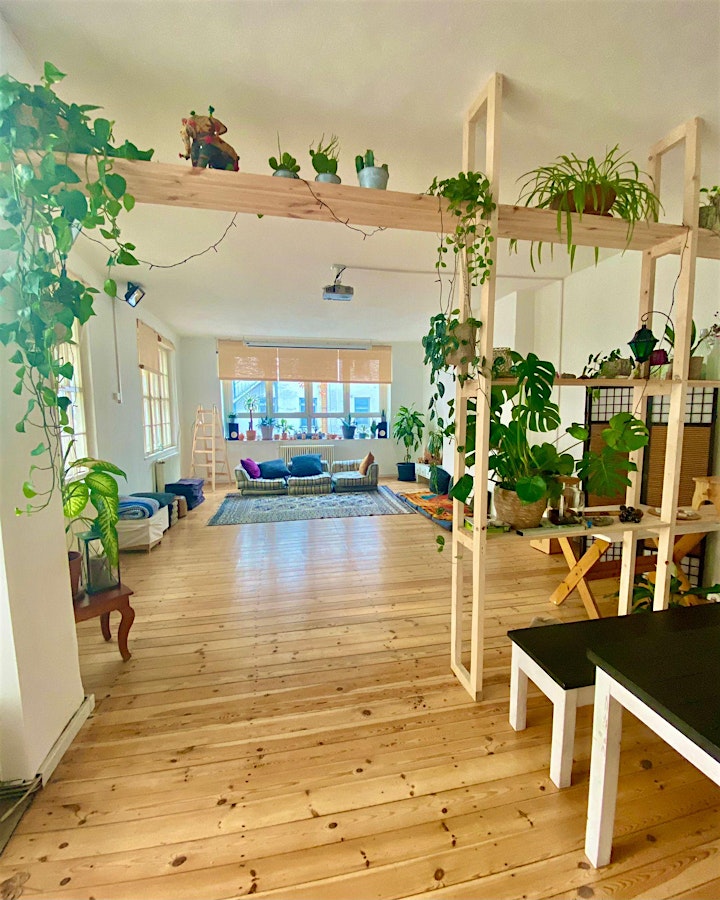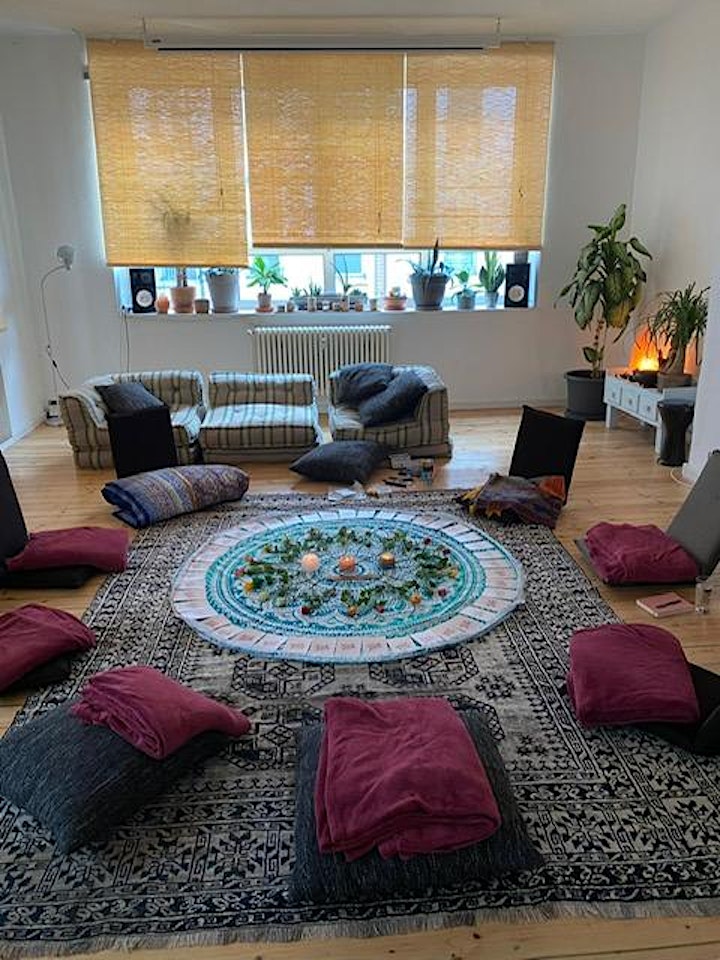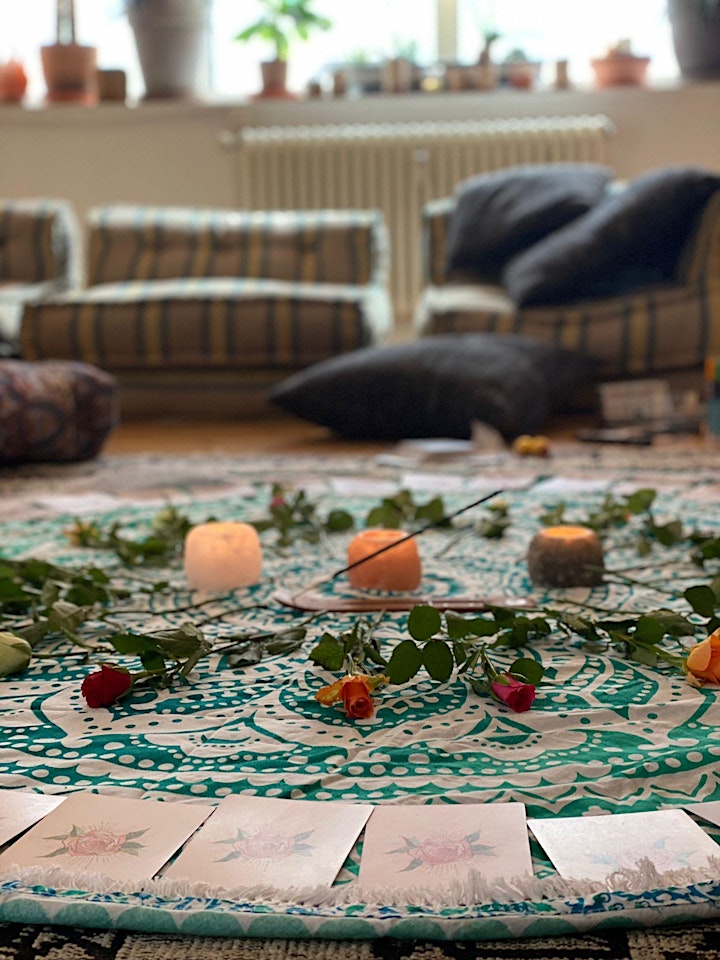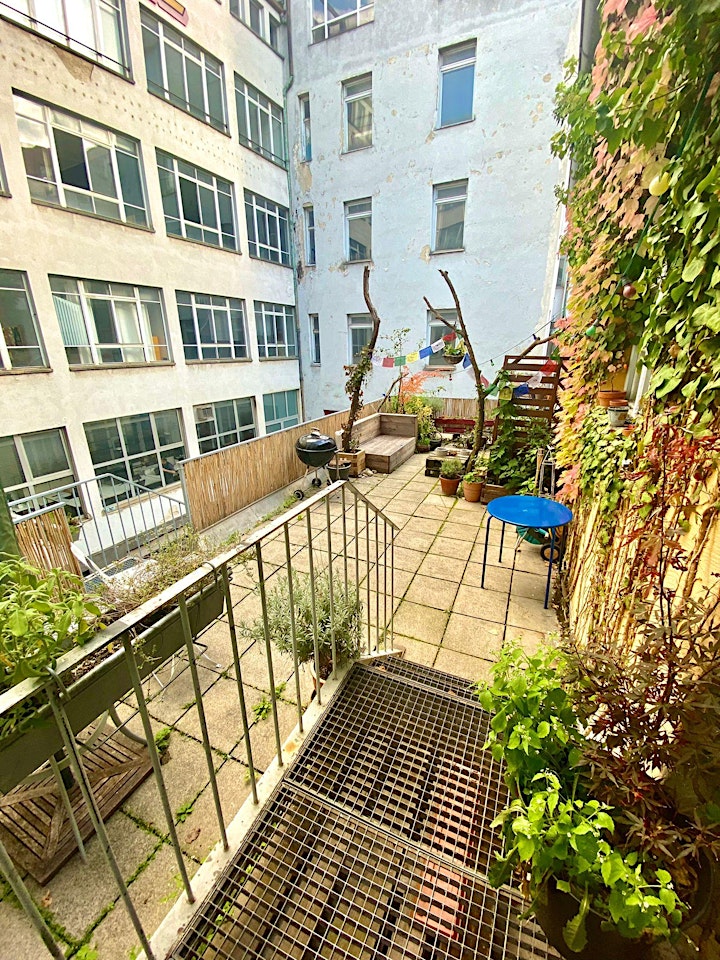 Über den Veranstalter
Hi beautiful soul! ❤️
My healing journey started in 2014 when I was diagnosed with Rheumatoid Arthritis (RA). Huge turn in my life: new reality, a new way of living, new choices. ✨
Today, I am a yoga teacher and space holder for healing through practices focusing on the Body, Mind, and Soul. I believe in a heart-led approach, so we can all feel into and express more love to ourselves.