Eventinformationen
Veranstaltungsort
Persons Projects
Lindenstraße 34-35
10969 Berlin
Germany
Solo exhibitions: Jari Silomäki | Ville Lenkkeri
Zu diesem Event
Jari Silomäki | We are the Revolution, after Joseph Beuys
On the occasion of the 100th anniversary of Joseph Beuys' birthday, Persons Projects is proud to present the exhibition We are the Revolution, after Joseph Beuys by Jari Silomäki, based upon and inspired by the famous work of Beuys La Rivoluzione Siamo Noi from 1972.
Silomäki has built his career around a documentary-like approach in how he creates his own personal narratives. He has developed a style in interacting with his subjects that enables him to twist and expand the space between fact and fiction in creating his own conceptual language, where his hand-writing becomes part of the photographs. Silomäki follows upon Beuys' idea that society could transform itself through art and creativity, thus setting the groundwork for his experiments with social sculpture that reflected the Fluxus attitude that "everyone is an artist".
Silomäki states, "Beuys is walking with great confidence towards the camera, suggesting that we, the viewers, could form a revolution if we joined him. Beuys was a political artist who considered art as a currency that could be used to change society. I somewhat reversed Beuys' idea by creating and following my alter ego as an individual who becomes the object of the inevitable forces of history rather than its master. Like a tourist, I traveled to historically significant cities throughout the world that have suffered from political tragedies. But my artistic intention and experience was far different than that of a tourist. I was there to walk as many steps as there were victims due to the major political atrocities that made these cities historically significant."
For the full press release please visit our website: www.personsprojects.com/exhibitions/current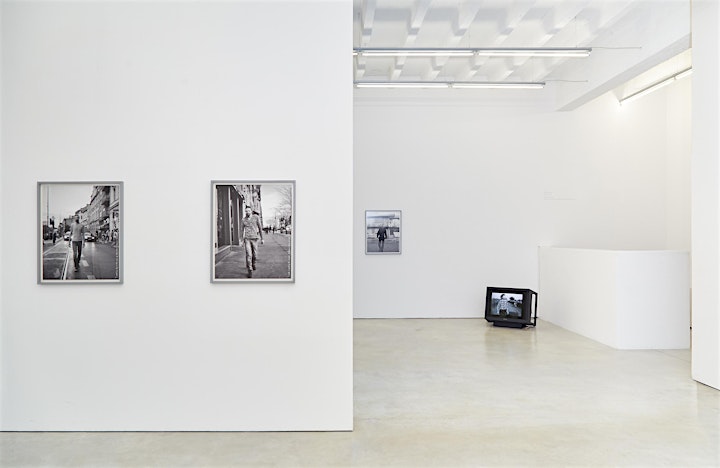 Ville Lenkkeri | Looking Back with Closed Eyes
This exhibition is curated from a selection of works from his series Petrified Forest and Medical Records of a Small Town. Its primary focus is on the relationship between the artist and his deceased father through Lenkkeri's memories, conversations, and mutually shared moments they once had together.
His photographs resonate with an authenticity that needs no post-production to capture the atmosphere and believability of the moment. They differ in tone and content from those of his other more renowned contemporaries, such as Gregory Crewdson, because he reflects his own life encounters or memories from his past. The protagonists in his images are primarily family members or close friends and his work crosses into the borderlands between the small-town mentality he grew up with and the countryside surrounding it. Each image forms its own story where the lines between facts and fiction blur, ushering in the surreal meeting the mundane. It's a Finnish version of Tim Burton's movie The Big Fish. He successfully bridges his father's recollections from what they were into what he wishes to see. His personal twilight zone is where he can visualize his father's aspirations and make them his own.
For the full press release please visit our website: www.personsprojects.com/exhibitions/current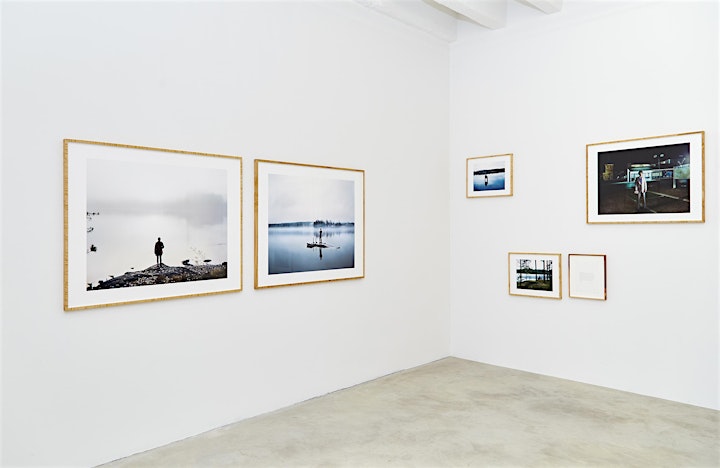 Veranstaltungsort
Persons Projects
Lindenstraße 34-35
10969 Berlin
Germany