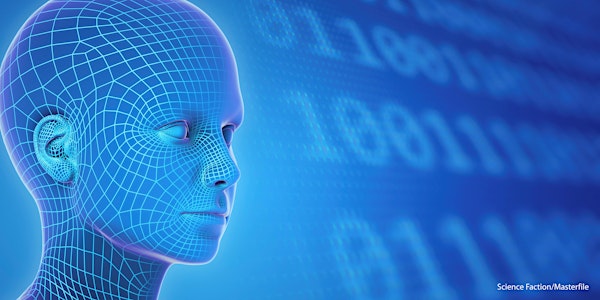 Social Impact DataThon 2018
When and where
Location
THE LAB / WERK 3 Atelierstraße 10 81671 Munich Germany
Description
Identifying and managing famine risks more effectively with AI
Social Impact DataThon at Munich Re
How can AI and Big Data help to record food crises and the life-threatening malnutrition in children that can then arise in some areas of the world? Everything will revolve around this issue at the Social Impact DataThon, which Munich Re, the German food aid organisation "Welthungerhilfe" (WHH), Microsoft and Social Impact Partners (SIP) are jointly organising.


Background: WHH has developed a mobile app that allows the body measurements of children in famine areas to be collected quickly and accurately. To do this, the app converts image data into 3D point clouds – with up to 40,000 points per body. The aim is to calculate anthropometric values such as body size, weight etc. from these point clouds, thereby enabling large-scale analysis. This would make it possible to analyse the supply situation in famine areas and the success of aid projects more accurately, quickly and cost-effectively than before. Munich Re supports the Child Growth Monitor with data knowledge, the long experience in risk transfer concepts and innovative funding models.


The challenge for data scientists? They have 48 hours in which to work in a team to develop intelligent algorithms and data management systems that can exploit the potential of 3D point clouds for the work of relief organisations. The DataThon offers unique conditions for this. The teams can work with the 3D point clouds of 10,000 children, the cloud power of Microsoft Azure, leading data analytics tools, and Munich Re's risk databases.

You're a data scientist and have been waiting for just such an opportunity? Then apply now to take part.