Description
Snapcardster Launch Tournament
Welcome to the 1st official Snapcardster Team Constructed Tournament.
Date: 01.07.2017, 9:00 • Format: Legacy • Rules Enforcement Level: Competitive
Payout: 100%* real cash. Yep. Real cash.

Read more on: https://snapcardster.com/register

Location:
Come and join us in our office at Kuhnkestraße 6, 24118 Kiel. Parking spots in front of the building.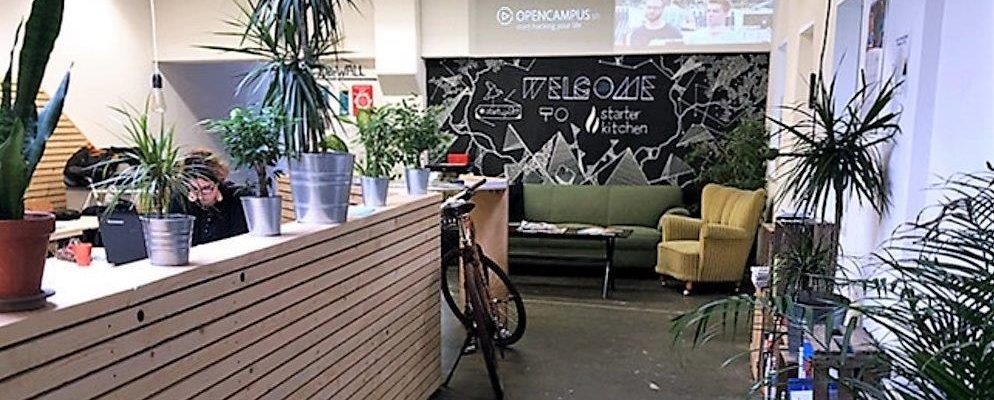 Sponsor:

*location and judge costs not included