Dieses Event ist beendet.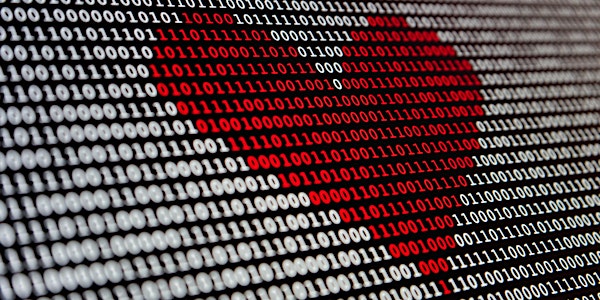 Signals from the Future #11: A.I. & Love
Waterkant and Kiel.AI present the 11th edition of Signals from the Future!
Zu diesem Event
Signals from the Future #11
In collaboration with Kiel.AI
Voice assistants, smart homes, social media algorithms - artificial intelligence has long since arrived in our everyday lives. But how close can artificial intelligence really get to humans - emotionally and even sexually? The British computer scientist Kate Devlin engages with questions like these in her work. She is Senior Lecturer in Social and Cultural Artificial Intelligence in the Department of Digital Humanities at King's College London, specialising on human sexuality and robotics and founder of UK's first sex tech hackathon.
How ethical can and should A.I. be when it comes to love and sexuality? How far can technology and emotions be connected? And how diverse and accessible can sex tech be when A.I. is largely programmed by white men?
Let's discuss together with Kate Devlin!
In Short
Link: https://opencampus.zoom.us/j/97550488924
When: 27.05.2021 // 7.30pm
Where: Online / Zoom: You will receive the link via email the day before the event.
free of charge, registration required
Event language: English