Dieses Event ist beendet.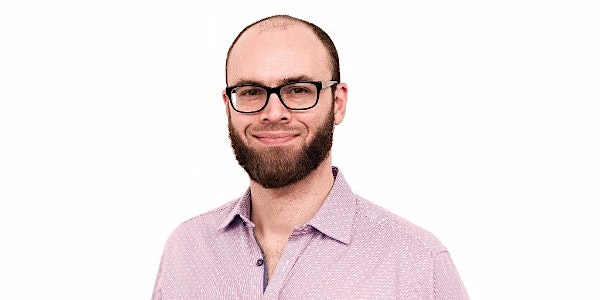 SIB Workshop: Pitching for Fundraising - Karime Mimoun
Pitching for Fundraising
Zu diesem Event
Anatomy of a pitch deck:
- what topics to address
- how to structure and present it
Using pitch decks from successful valley start-ups as case studies.
At the end, participants have the opportunity to pitch their own ideas and receive feedback.
To participate in this workshop you require MS Teams. An invitation link to this workshop will be sent to you a few days before the event.
Please note that photos and videos will be taken during our events. By visiting our event, you agree to a possible publication of those.