SETTING BOUNDARIES - unleash your inner stop sign - horse assisted coaching
Description
Helping you to be the best you can be!
Do you frequently lack the ability to clearly set boundaries?
First of all, don't worry. It is quite common. However, do you want to do something about it?
Work less - despite your boss asking you for more?
Decline an invitation - the one you really don't want to attend?
Say no to your kids - and not feel guilty about it?
---
This course will enable you to set your boundaries in your own personal way. We will use a special ingredient - horses - to enrich and deepen your experience. Horses help anyone understand themselves better. They know immediately how we feel and what our intentions are. Their feedback is authentic and direct.
In the context of boundaries setting it is very powerful to interact with horses and reflect how much space you allow yourself and others.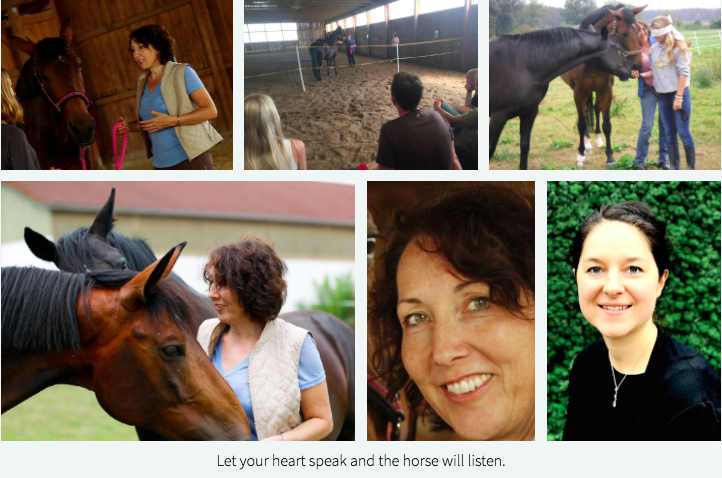 You will not only have a stunning course experience but also walk away with a clear set of actions. We are here to guide you through every step of this journey to enable you to truly transform yourself!
---
The three-hour course includes an introduction, the actual horse assisted coaching, and a debrief session to deepen the learning. Get ready to unleash your inner stop sign!
We will provide coffee and snacks. Main language will be English this day. However, both coaches speak German. Please wear firm shoes and warm clothes. Prior experience with horses is not required!