Location
Lufthansa Seeheim GmbH
Lufthansaring 1
64342 Seeheim-Jugenheim
Germany
The Service Leaders Network is dedicated to helping members enhance their careers and improve their business
About this event
It not only unlocks a growing knowledge base, research reports, benchmarks or tools and methodologies, it provides opportunities for networking through "insight events", facilitated peer-2-peer collaboration in problem solving and business development.
Members can gain fast and easy access to experts and specialists. Whether for business coaching and support or to drive projects, design and deliver training courses, conduct bespoke research or provide rapid insight: As and when they need it.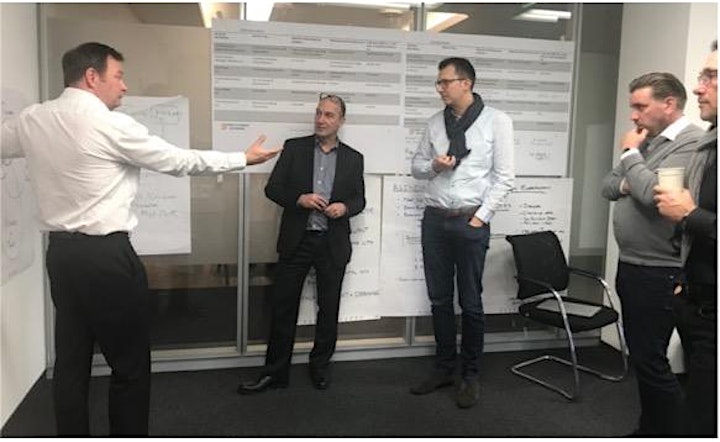 The purpose of the Service Leaders Network Discovery workshop is to discuss with potential members how the network might work and to give them a flavour of the value it can add to their business. The specific meeting objectives are:
1. Demonstrate the value for participants in the Service Leaders Network
2. To set up a Collaboration Project of a common challenge
3. Your input into the coming SLN Experience Exchange workshops
The meeting agenda is designed to facilitate the discussion on the Service Leaders Network. This will be a facilitated workshop/conversation (i.e. no powerpoints) to develop together ideas of how we can better solve business challenges, leveraging the knowledge and experiences of its members. The agenda will also give members a taste of the operational ethos of the Service Leaders Network:
• Value from every conversation
• The sum is greater than the individual parts
Your investment in the Discovery session is a day of active reflection and 300Euro.
Si2Partners will follow up your registration and answer any questions you may have on the value that the SLN will bring you in your every day job!