Series C like Challenge – Characteristics of Later Stage Financings
Description
An Event of Deutsche Börse Venture Network, förderbar and Osborne Clarke
On the way to Series C, entrepreneurs must master a complex transition. From a company with a great offering that is scalable, to a company with a great offering that scales quickly and predictably. Venture Capitalists no longer invest in a promise – now it's about growth!
Even if the parties already are 'experienced' in financing, in later-stage financing rounds, investors and entrepreneurs are facing a number of new challenges. 'Secondaries', 'venture debt', 'leaving founders', 'diverging shareholder interests' and 'Exit or IPO preparation' are only a few of the many topics often popping up. Join us for a panel discussion with experienced entrepreneurs and investors who are sharing their main learnings from later stage financing rounds.
Panel Discussion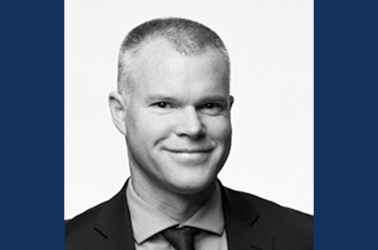 Vikas Nanda | Investment Director, Partner, Proventus Capital Partners
Mr. Nanda joined Proventus in 2017. Prior to joining Proventus, Mr. Nanda worked as a senior distressed credit analyst in the special situations investment team at RBS/NatWest Markets, where he was also responsible for the team's direct lending activities (2014-2017). Before joining RBS, Mr. Nanda was a Principal and portfolio manager at Bayside Capital from 2008-2013, where he managed a secondary loan and bond investment portfolio of c. EUR 300m and was instrumental in building the European distressed investment platform from scratch to a team of 20 with a top quartile performance in their peer group throughout his tenure. Mr. Nanda started his credit investment career in the European Special Situations Group of Bear Stearns in 2005, where he left as a Managing Director in 2008, following the sale to JP Morgan. Mr. Nanda holds MSc in Business and Economics from the Koblenz School of Corporate Management (WHU).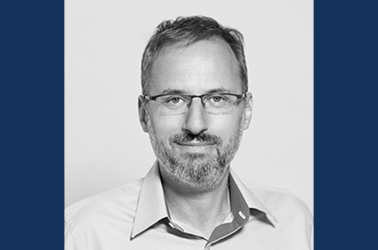 Yaron Valler | General Partner, Target Global
Prior to joining Target Global Yaron managed Hasso Plattner Ventures. While at HPV Yaron invested in companies such as Panaya (sold to Infosys), Fyber (sold to RNTS Media), Delivery Hero and many other leading companies in Berlin and Israel. Before that Yaron led the enterprise software practice at Giza Venture Capital where he invested in companies such as Soluto (sold to Asurion), Yadata (sold to Microsoft) and eGlue (sold to NICE Systems), was an early stage investor at the Technion Incubator, and was a co-founder and VP of business development at Excedo Technologies. Yaron holds an MBA from INSEAD in France and a B.Sc. in Information Systems Engineering from Ben-Gurion University in Israel.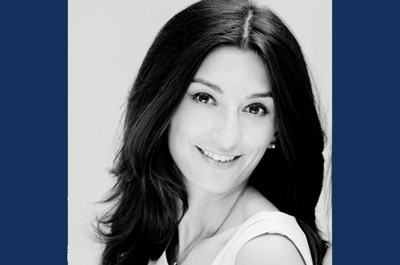 Kiana Mardi | Investment Director, ALSTIN

Kiana Mardi is Investment Director at the VC fund ALSTIN Capital, a newly established Insur- & FinTech focused fund. She was involved in building companies from scratch turning into globally successful Players such as the start-up Holidu, a meta search for holiday homes. As Founder and CEO of the online fashion marketplace Glamloop, she led the successful sale of the company to a competitor with leading European venture capital companies. Kiana was also instrumental in the development of Zalando and Zalando Lounge and worked at portfolio companies of Rocket Internet including eDarling. Before she managed turnaround cases in two portfolio companies as a Restructuring Manager on behalf of the private equity company Aurelius AG.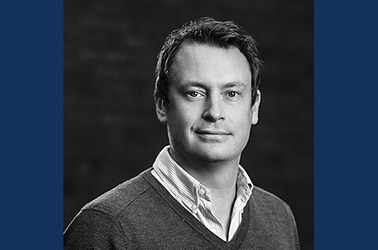 Finn Age Hänsel | CEO, Movinga
Finn Age Hänsel, 36, studied Business Administration in Germany, Hungary and New Zealand. Following a 4-year engagement at BCG, he joined Rocket Internet in Australia from 2011 to 2013, as a Managing Director. After founding the largest Australian online fashion retailer, THE ICONIC, he went on to become the Managing Director of the ProSiebenSat1-Incubator, EPIC Companies. In 2015 he founded the Berliner Berg brewery and became a Business Angel for multiple Berlin start-ups including CrossEngage, SMACC and Einhorn. In November 2015, he joined Movinga as Managing Director and today leads both, the Product and Technology Team as well as the marketing team. In addition to that, he is the main contact person for all external partners and investors.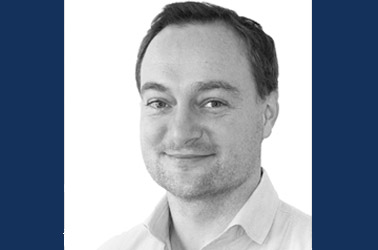 Markus Harder | CFO, Contentful
As CFO of Contentful, Markus leads the company's Finance, Legal, Business Systems, Workplace and Inhouse IT teams. Passionate about finance, data, and hard business problems, he started his career in investment banking, where he worked for Morgan Stanley, advising clients on more than $10bn in buy-side and sell-side transactions. Markus subsequently established his entrepreneurial credentials by building up Zalando's UK business as Managing Director. He later became CFO of the Zalando Operations subsidiaries. Moving out of e-commerce and into the pure play internet tech space, he took on the role of VP Finance & IT at SoundCloud, the world's leading audio platform. After 4.5 years with SoundCloud, Markus joined Contentful as its first CFO in January 2017. Markus holds an MBA degree from WHU Otto-Beisheim School of Management and a PhD from the University of Cambridge.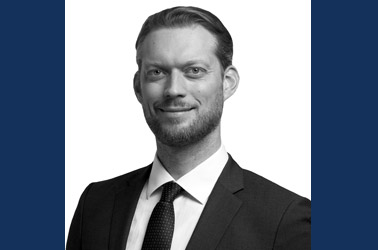 Moderator: Robin Eyben | Partner, Osborne Clarke
Robin is a venture capital and M&A lawyer advising investors, founders and companies ranging from early-stage start-ups to large corporations on their corporate transactions, venture capital financing rounds, convertible loans, venture loans, strategic acquisitions, joint ventures, mergers and exits. He focuses on technology-driven industries and digital business models. Advising clients from the U.S., Asia and Europe, Robin has deep insight into the latest venture capital and M&A deal terms and market trends as well as the challenges that startups are regularly facing during growth and expansion. He regular shares his experience and knowledge as speaker on industry events, conferences and seminars in the U.S. and Germany. Before joining Osborne Clarke, Robin practiced law in other large international law firms in Munich, New York and Berlin. Robin is listed in legal directory JUVE as "often recommended" lawyer for VC transactions.