Dieses Event ist beendet.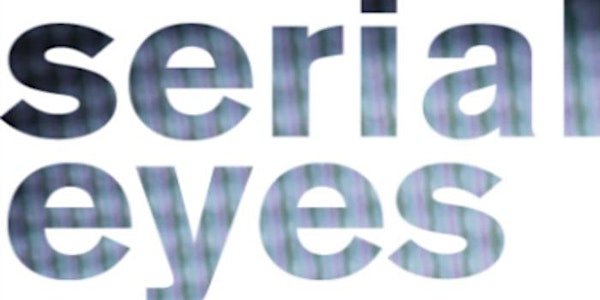 Serial Eyes' TV Made in Germany: "Culpa - Niemand ist ohne Schuld"
Zeit und Ort
Veranstaltungsort
Deutsche Film- und Fernsehakademie Berlin Potsdamer Straße 2 DFFB Kino, 9. Stock 10785 Berlin Germany
Karte und Wegbeschreibung
Beschreibung
How do you create and launch your first scripted series? We are excited to welcome Jano Ben Chaabane and Alexander Lindh of the new crime show, Culpa – Niemand ist ohne Schuld, on May 8. This "13th Street Original" crime series, about a priest who discovers crimes to be committed during confession, will launch this summer on pay TV channel 13th Street. NBC Universal Global Networks Deutschland GmbH operates the network as part of the NBCUniversal International brand.
Jano Chabaane, a writer-director and a former producer for late-night TV, was the head writer and directed all four 30-minute episodes. Alexander Lindh, Serial Eyes alumnus and head writer of ARD's Armans Geheimnis, was part of the writers' room. We will talk about their experiences creating a television show, working in the writers' room, and shooting on location in and around Berlin.
When: 8 May, 2017, 5:30-7 pm
Where: DFFB Kino, 9th Floor, Potsdamer Straße 2, 10785 Berlin
This event is free and open to the public. The discussion will be held in English and will be followed by a networking mixer, hosted by Filmnetzwerk Berlin.