Are you struggling to get your self-care needs met? Learn in this workshop about what self-care is and how to prioritize it in your life.
Zu diesem Event
Today, the phrase self-care has become a bit of a buzzword. When you hear the term you might think about getting a massage or taking a bath. Yes, it is definitely possible that these things are part of your self-care routine. But self-care is not just resting our bodies. It is also about taking care of our mind and emotions.
Self-care means is paying attention to ourselves.
Self-care is taking small actions that serve our well-being.
It means not living only to please others or fit into assumptions about what you're supposed to think, feel and do.
But unfortunately, many of us think it's "selfish" or "self-indulgent" to put ourselves at the top of our priority list, so we don't. Especially as women we tend to put everyone else first – our friends, our family, our colleagues.
However, the mistake we make here is not realizing that when we ignore our needs and allow ourselves to be depleted to the point of exhaustion.
In this event, I will be sharing with you amongst others:
♥️ what self-care actually is and what it is not
♥️ why it is important to start the practice of self-care
♥️ how we can make self-care a priority in our lives
I look forward to seeing you!
Lots of love,
Natalie
Natalie Philips, a life and mindset coach who is really passionate about inspiring and supporting women to step into their authentic power and create a fulfilled life at their highest potential. She is all about digging deep to discover what your soul truly desires, and doing the work to make it a reality. Natalie works with women who want to deepen their self-love, tune into their inner wisdom and live a meaningful life full of self-love, purpose and passion.
www.nataliephilips.com
https://www.instagram.com/natalie.philips.coaching/
https://www.facebook.com/NataliePhilipsCoaching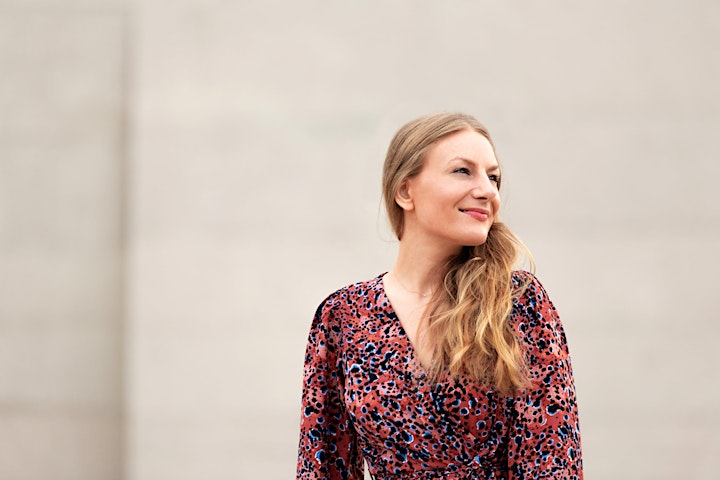 Datum und Uhrzeit
Veranstaltungsort