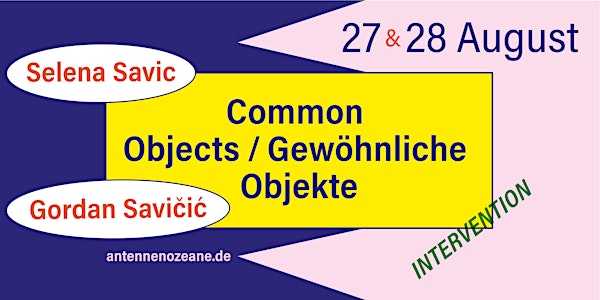 Selena Savic & Gordan Savičić • Common Objects / Gewöhnliche Objekte
Veranstaltungsort
Museum für Kommunikation Berlin
Leipziger Straße 16
10117 Berlin
Germany
An intervention in the exhibition "Curious Communication" at Museum für Kommunikation on Lange Nacht der Museen & Writing Workshop
Zu diesem Event
Selena Savic & Gordan Savičić • Common Objects / Gewöhnliche Objekte
27 August • 18:00 - 02:00
Performative guided walks at Museum für Kommunikation Berlin, as part of the Lange Nacht der Museen
3 Guided Walks: 20:00 / 21:00 / 22:00
15-20 minutes each, Group size up to 15 people
Our notions of nature and technology are inherently intermingled and separated only in our cultural articulations. Taking this premise as a starting point, the intervention presented by Selena Savic and Gordan Savičić marks the beginning of their new project "Antenna Fieldguide", which gathers artistic representations of synthetic nature. Based on the special exhibition "Curious Communication: Unusual Objects and Stories from the Collection" at the Museum of Communication, the two artists* invite visitors to performative guided walks with specially produced antenna objects during the Lange Nacht der Museen. The guided tours developed by the artists expand the references of the exhibition through narratives around the different types and forms of antennas as elementary infrastructures of our contemporary communication and thus as everyday, hidden objects that are frequently encountered in urban and rural landscapes and yet are foreign to the eye.
As evolved beings produced by a biosphere, we're not capable of perceiving reality unassisted. There can only be our technical instrumentalities. Our weak, decaying, flawed, falsifiable, even pitiable instrumentalities. But that's how we learn what's natural and real - through the unnatural. - Bruce Sterling
28 August • tba
Writing Workshop
On the following day a writing workshop will collect results that will be incorporated into the Antenna Fieldguide.
Time & location tba, but you can already register for 28 august.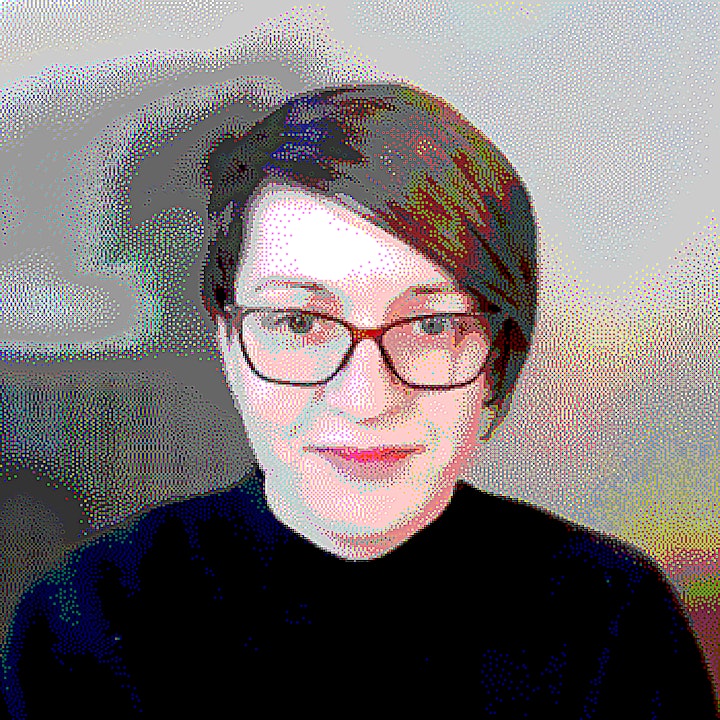 Forests of Antennas, Oceans of Waves is a series of events that delves into the phenomena of electromagnetic waves in urban environments from both an artistic and theoretical perspective.