Description


Mindleader Presents: The Search Inside Yourself (SIY) Certified Program in Geneva.
We would like to offer you the opportunity to join us at Search Inside Yourself (SIY), the world's premier mindfulness-based leadership training program, for 500 CHF off the standard ticket price. Last chance to get the early bird price ... until Tuesday midnight. Do not delay seating is limited.
The Search Inside Yourself Certified Program shows you how to harness the power of mindfulness and the latest neuroscience research for personal growth and development. Join our group of outstanding leaders, coaches, and researchers for two days of life-changing workshops.
Enjoy two days of personal and professional development focused on healthy mental habits for sustained high performance and wellbeing. Developed at Google, the Search Inside Yourself (SIY) certified program teaches attention and mindfulness training.
This results-oriented program is designed to empower individuals, strengthen teams and transform entire workplaces.
Download our educational brochure .
The program has been over 400 times in more than 35 countries around the world.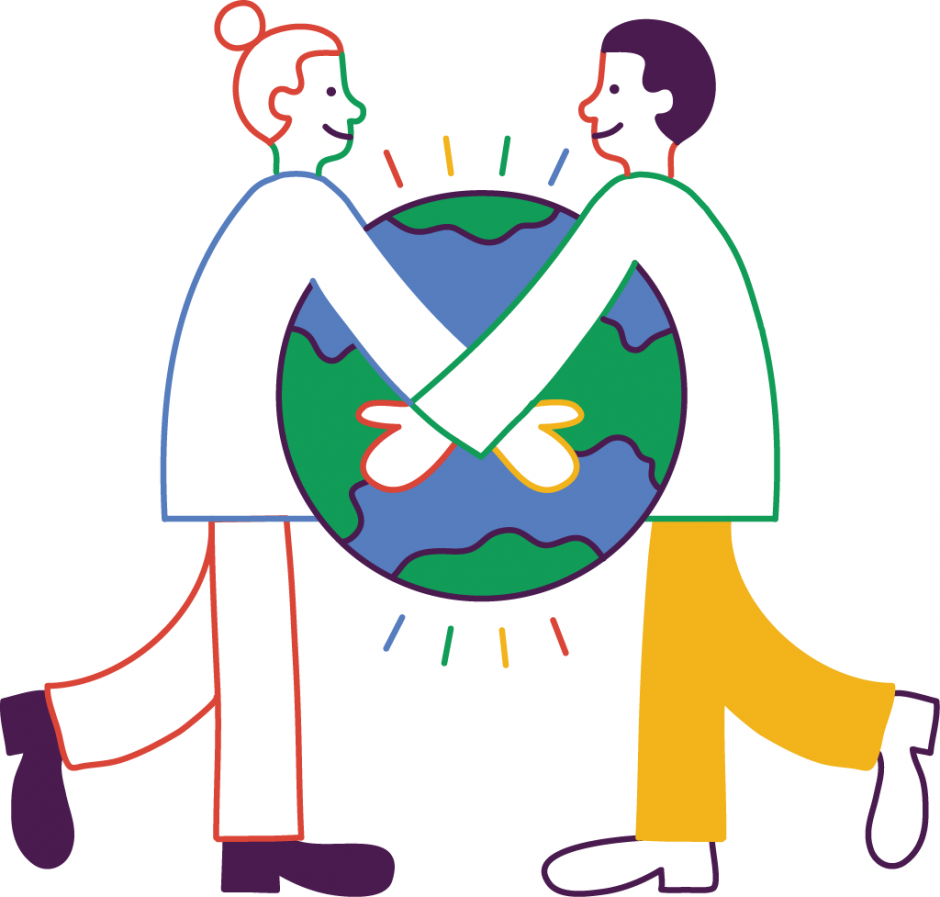 Give us your attention for two days, and we'll show you how to focus on the rest of your life.
curriculum

Neuroscience |
Mindfulness |
Emotional Intelligence |
Leadership
Program Design
Everyone has the capacity to develop and increase wellbeing because wellbeing is a skill, and all skills are trainable.
The highly interactive and experiential program includes the following core components:
Overview of the neuroscience of emotion, perception and behavior change

Definition of emotional intelligence and its personal and professional benefits

Attention training to enable greater emotional intelligence, including self-awareness, self-mastery, motivation, and connection with self and others

Principles and practices for developing healthy mental health, including effective listening, generosity, empathy, communication, and social skills

Mindfulness and reflection practices that support happiness, thriving and overall wellbeing

Exercises include attention training practice, dyad conversations, writing, walking and group conversations.
Outcome
Whether you are looking for personal or professional development,
Enhance mental fitness and clarity

Develop agile and adaptive mindsets

Reduce stress responses

Increase resilience

Improve access to creativity

Develop greater self-awareness

Enhance emotion regulation

Improve communication skills

Develop better decision-making skills

Develop greater emotional intelligence

Experience greater overall wellbeing and thrive
Our Teachers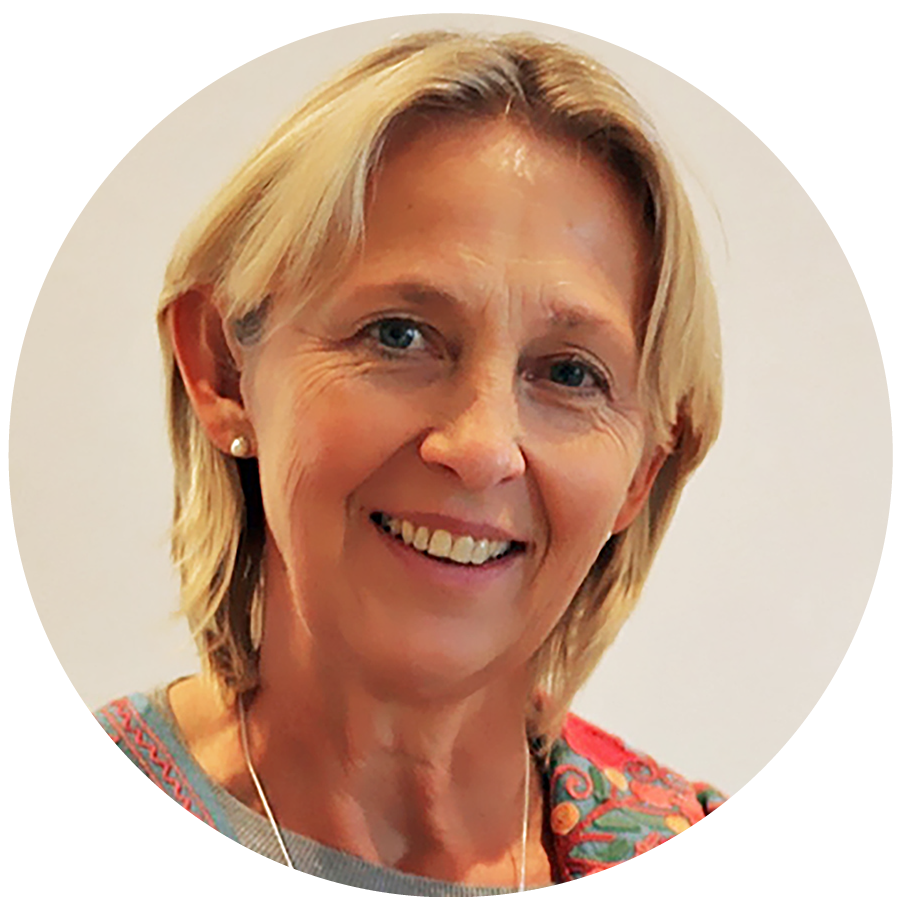 Angelika von der Assen, Search Inside Yourself (SIY) Certified Teacher
Angelika von der Assen is passionate about enabling leaders to master the challenges of today's dynamic and complex business world through mindfulness practices. As an independent coach, she loves to bring mindfulness to organizations - business-fit and backed by science. Angelika also works for Switzerland's largest energy supplier as Head of Management Development, where she implements mindfulness practices for the company's leadership and talent development programs.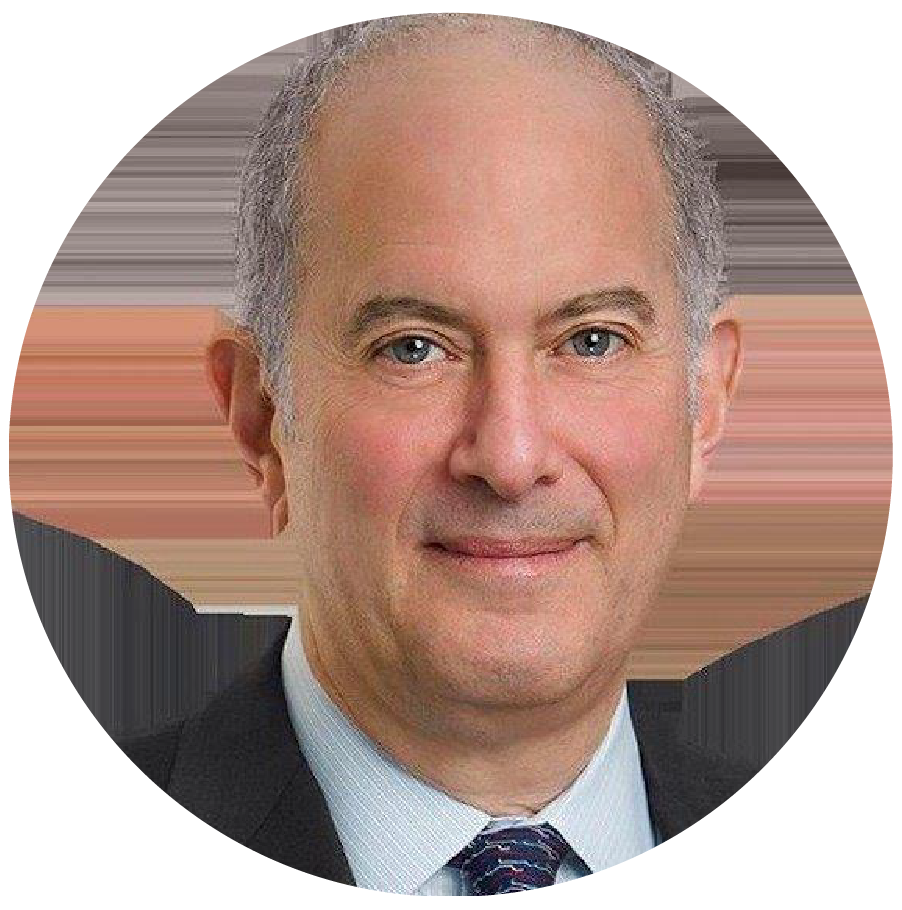 Robert Chender, Search Inside Yourself (SIY) Certified Teacher

Robert Chender has been a Certified Mindfulness Teacher and Practitioner for more than 30 years, and has regular Conducting Mindfulness Training in Corporate, Law Firms and Non-profits, as well as one-to-one. As a lawyer and former investment executive, he uses his deep knowledge of both business culture and mindfulness practice to help achieve greater efficiency, improved decision making and leadership skills, and greater wellbeing.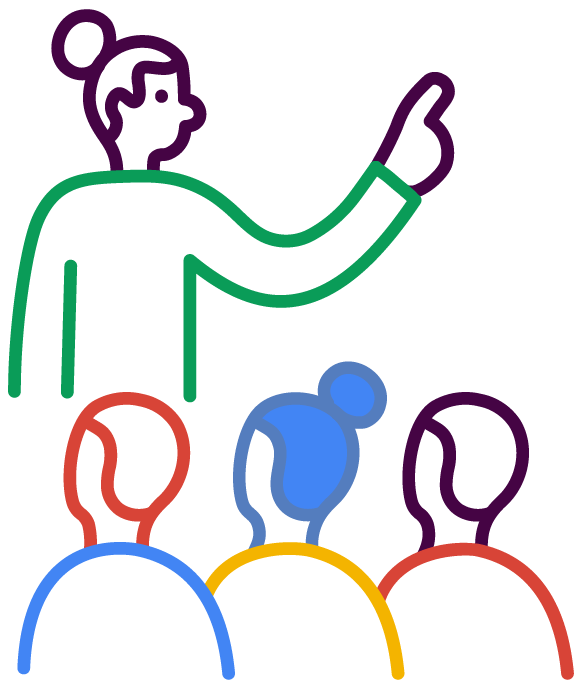 Logistics
The program starts at 9:00 am and ends at 5:30 pm on both days.
A healthy lunch will be provided.
The program is taught in English.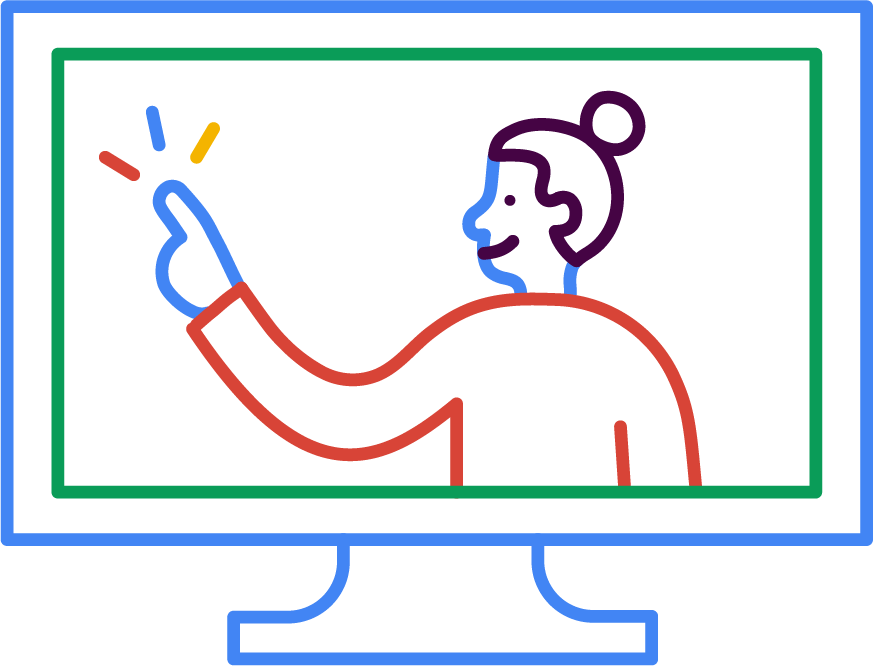 The 2-day in-person program is followed by a
4-week online program to incorporate the material.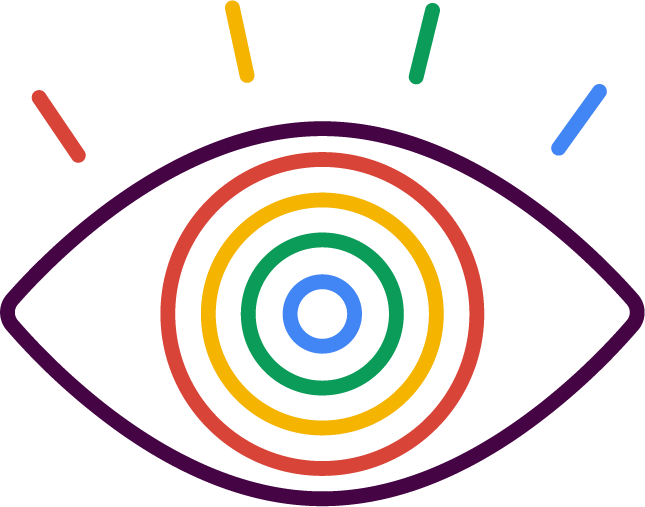 Group rates start at 3 participants, please contact me for more information: Michelle Ithen
A limited number of scholarships will be made available on a per need basis.
Please let us know if you fit the bill.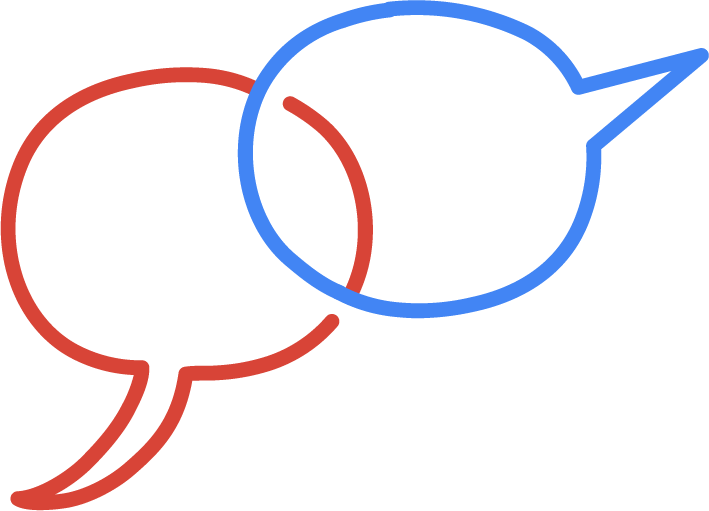 Refund Policy

If you are unable to attend a program, you are eligible for a full refund until three weeks prior to the event.Cancellation notices must be received by June 6th, email info@mindleader.org to receive a refund less the non-refundable processing fee. After the deadline, no refunds will be issued, however, no shows are non-refundable.


For more information about the Search Inside Yourself Certified Program visit:

https://mindleader.org/