Dieses Event ist beendet.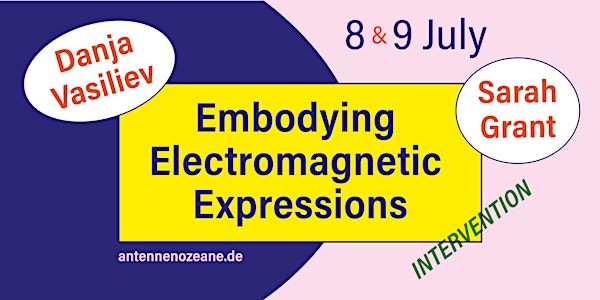 Sarah Grant & Danja Vasiliev • Embodying Electromagnetic Expressions
Take part in the Intervention & Performance at Görlitzer Park and become an electromagnetic signal.
Zeit und Ort
Veranstaltungsort
Görlitzer Park Görlitzer Str. / Görlitzer Ufer 10997 Berlin Germany
Karte und Wegbeschreibung
Zu diesem Event
Sarah Grant & Danja Vasiliev • Embodying Electromagnetic Expressions
Becoming an electromagnetic signal. Participants of the intervention explore the path through the city as embodied signals.
Sarah Grant and Danja Vasiliev facilitate an idea of electromagnetic signals by asking: what would it be like to be such a signal ourselves?
In a manner reminiscent of Fluxus performances, participants are given instructions to move through the city as embodied signals. The performative walks guided by the artists aim at exploring how they get reflected and absorbed by obstacles on their paths, the influence of narrow passages on signal bandwidth, and how natural barriers such as water, trees and pedestrians might interfere with signal transmissions.
After an introduction and training walks, the participants will become a signal formation in a final performative action.
Become a Wifi signal (8 July) or 5G signal (9 July).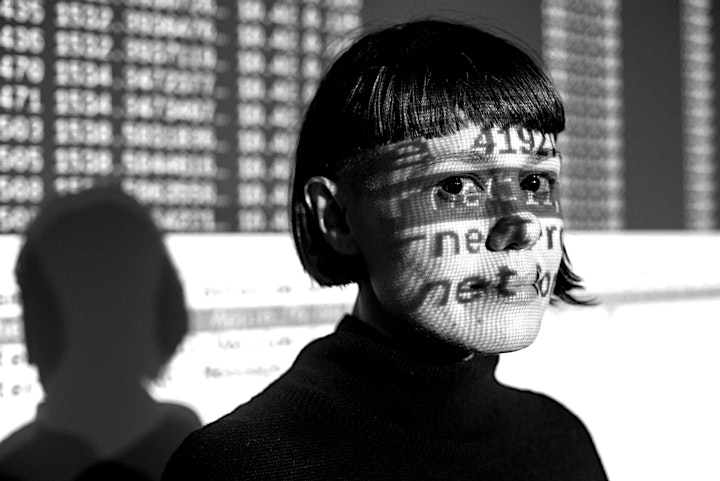 SARAH GRANT
Sarah Grant is an American artist and professor of new media based in Berlin at the Weise7 studio. Her teaching and art practice engages with the electromagnetic spectrum and computer networks as artistic material, social habitat, and political landscape. Since 2015, she has organized the Radical Networks conference in New York and Berlin, a community event and arts festival for critical investigations and creative experiments in telecommunications.
https://chootka.com
(c) Katja Goljat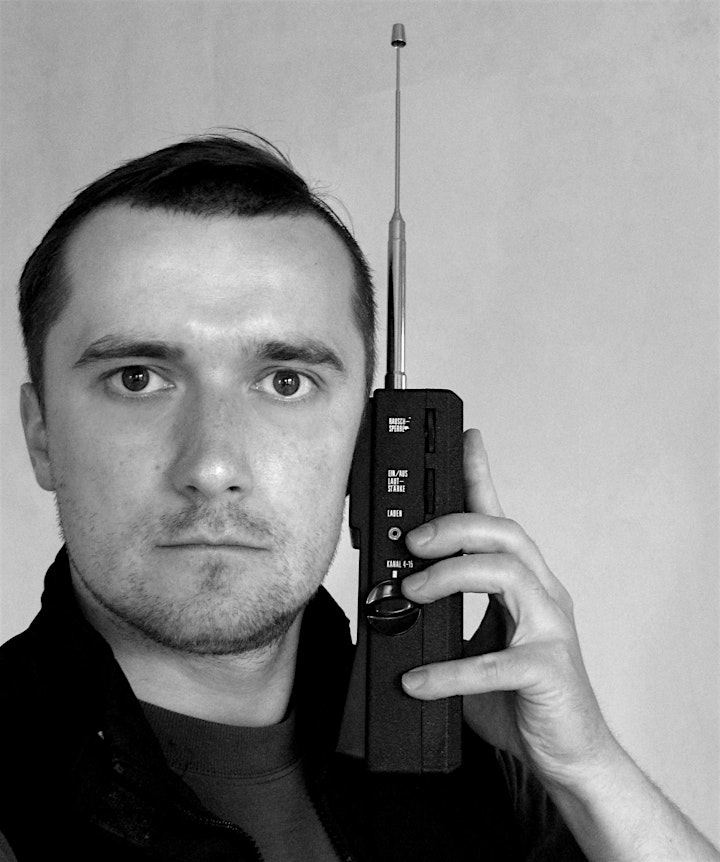 DANJA VASILIEV
Danja Vasiliev is a media artist, Critical Engineer and educator born in Saint-Petersburg, currently living and working in Berlin. Vasiliev studies Systems and Networks through anti-disciplinary experimentation with hardware, firmware and software. Using computational platforms he engages in examination and exploitation of System and Network paradigms in both the physical and digital realms. In October 2011, together with his colleagues Julian Oliver and Gordan Savičić, Vasiliev coauthored The Critical Engineering Manifesto.
http://k0a1a.net/
Forests of Antennas, Oceans of Waves is a series of events that delves into the phenomena of electromagnetic waves in urban environments from both an artistic and theoretical perspective.
In workshops, interactive walking tours, lectures, sound performances, presentations, installations and discussions, we intend to shed light on the various physical, social, legal, urban, political, biological and ecological implications of "Hertzian Space".