salonX _ KARRIERE MAMA_ was, wenn es gar nicht so kompliziert ist
salonX _ KARRIERE MAMA_ was, wenn es gar nicht so kompliziert ist_ mit Dr. Marlis Huebner
About this event
Ihr seid berufstätige Mamas und habt manchmal das Gefühl, an allen Fronten zu versagen? Eure Karriere nimmt kostbare Familienzeit, und Ihr beginnt Euch zu fragen, ob es das wert ist?
Was wäre, wenn eigentlich alles gar nicht so kompliziert wäre? In diesem interaktiven, erlebnisorientierten Workshop könnt Ihr das erweitern, wozu Ihr glaubt fähig zu sein und Euch inspirieren lassen, über das hinauszugehen, was Ihr Euch selbst auferlegt habt. Grenzen.
Mit Marlis werdet Ihr ein neues Modell erforschen, das bewusst und strategisch zeigt, wie Ihr Herausforderungen bei der Arbeit und zu Hause angehen könnt und Euch auf eine Reise begebt, die das Unmögliche möglich macht.
_Marlis ist Mutter von zwei Kindern im Alter von 11 und 7 Jahren und mit einem Ehemann verheiratet, der eine Doppelkarriere verfolgt. Sie ist die Gründerin von Craft1Life - Career & Family United Coaching und hat eine leitende Führungsposition bei einem Fortune-500-Unternehmen inne, wo sie für Innovationsprogramme im Wert von 1 Mrd. Dollar und die Höherqualifizierung von Frauen mit Familie in ihrer Karriere verantwortlich ist.
_Wir halten die zum Zeitpunkt der Veranstaltung geltenden Corona Bedingungen ein. Dabei behalten wir uns vor, einen Test-, Genesenen- oder Impfmachweis abzufragen oder auch das Event zu verschieben, sollten die aktuellen Bedingungen dies erfordern.
_Teilnehmerinnen sind am Veranstaltungstag ab 18:00 Uhr willkommen. Der Workshop startet 18:30 Uhr. Ab 20:00 Uhr klingt unser gemeinsamer Abend aus, bei gutem Wetter auf der Terrasse.
Wir freuen uns auf Euch!
Eure Salonières
X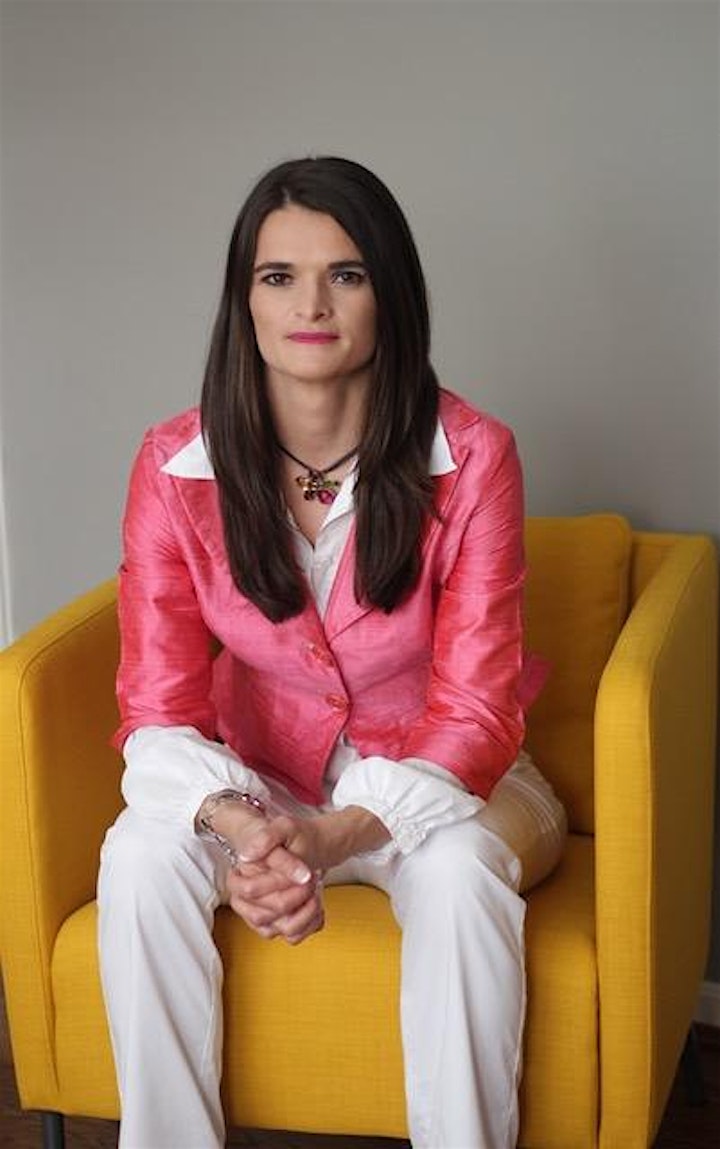 Dr. Marlis Huebner _Emotional Empowerment Coach _International Bestselling Author_ Founder of Craft1Life™ Coaching – Career Family Unleashed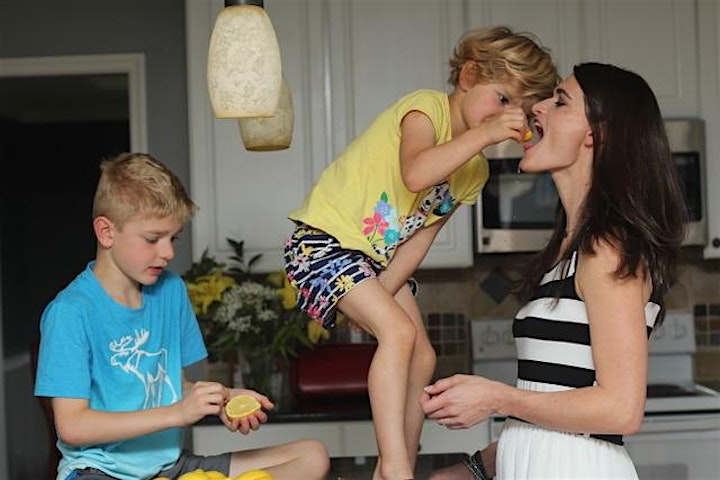 Photocredit titel: Thanks to Katie E von Pexels!
Organizer of salonX _ KARRIERE MAMA_ was, wenn es gar nicht so kompliziert ist