Out of all daily chess meetups STRANGERCHESS is dailiest!
About this event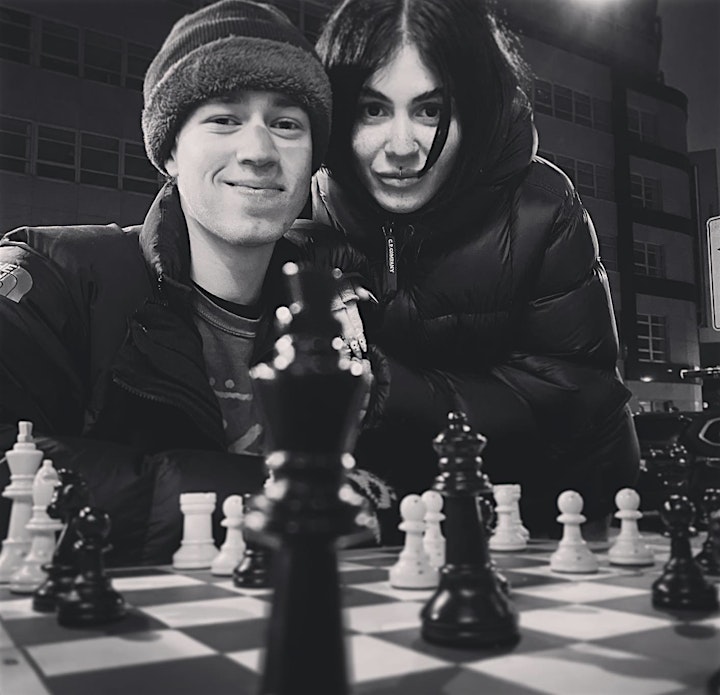 Located on the edge between Mitte and Prenzlberg: We are welcoming any and all experience levels. Wether you want to learn now that you just watched the Queen's Gambit or you have been playing regularly for years – StrangerChess is the place to be.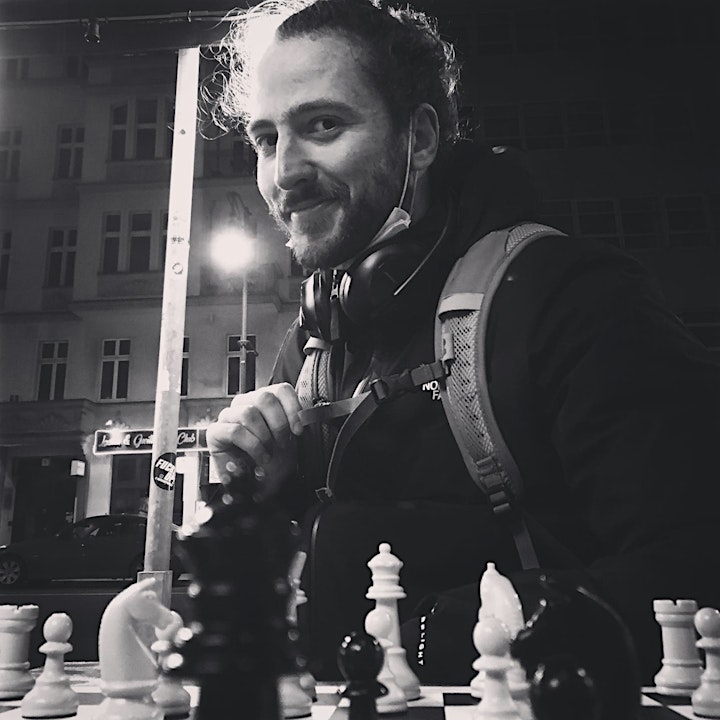 We tick all the boxes: make new friends (✓ check), be part of berlins most vibrant street chess culture (✓ check), show off what an amazing brainiac you are (✓ check).
Give them all you got, scacrifice! This is the world of StrangerChess…