▪️ MEET INVESTORS & STARTUPS LIVE ▪️
About this event
Spots are filling up quickly - sign up now!
Register for our online Round Table Session:
Our sessions are all about connecting the right investors to the right startups - all in an informal setting. Startups can pick the minds of experts, and build their network. Investors can gain direct access to the market.
For Investors:
Any investor is welcome to register. You will get a confirmation automatically.
If this is your first time attending this kind of session: you can select the 'First Time' ticket type and answer some questions about your experience. (No experience is fine!)
For startups:
Any startup is welcome to register, but spots are limited!
We will make a selection of the registered startups, based on the information offered. So the more information you provide us in the registration (f.e. website, video, description, business profile), the better we can make the selection and hopefully invite you to the Roundtable Session.
The final selection of startups will be made the Monday before the event. On that Wednesday we will send out the invitations per email.
If you have not heard from us after this Wednesday, you have not been selected this time. We want everyone to succeed so we are hoping that your application will be successful in a future session. Please consider attending one of our regular Investor Readiness Sessions or the Finance Academy. Registration for those trainings is available on the Leapfunder website. Attendance at one of these sessions is often a good next step.
These VCs regularly attend our Round Table Sessions. Attend and you might get noticed by them: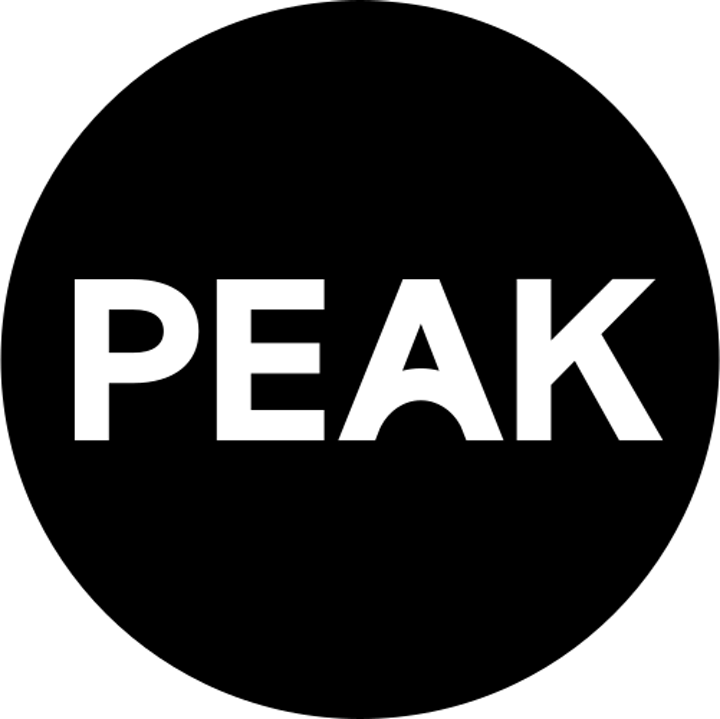 Pay our Academy Page a visit and find useful information for both investors and startups.
Still have some questions? Contact luc@leapfunder.com.