Rise of AI Virtual Chat | Building a money printing machine with AI
About this Event
16.07.2020 | 11:00 CET - Building a money printing machine with AI | Raul Glavan & Fabian Westerheide
Raul Glavan is leading the 2020 World Cup Championship of Forex Trading with his self coded automated (AI) trading system. During this Rise of AI Virtual Chat Raul and Fabian will talk about AIs earning money, while we sleep; data driven trading; the future of digital asset management; inequality in the hyper capitalistic society and unconditional basic income.
How to join
Please register for a STREAM PASS via Eventbrite. Then we will send you an email with login infos to Swapcard. Swapcard is the platform we use hosting the live stream, the chat, Q&A and networking.
Therefore we kindly ask you, to sign up for the Swapcard platform, once you have received the invite.
About the Virtual Chats
The Rise of AI Virtual Chats are a series of live conversations with leading minds of our team.
You can watch all future and past talks online for free. Just visit www.riseof.ai for the complete list.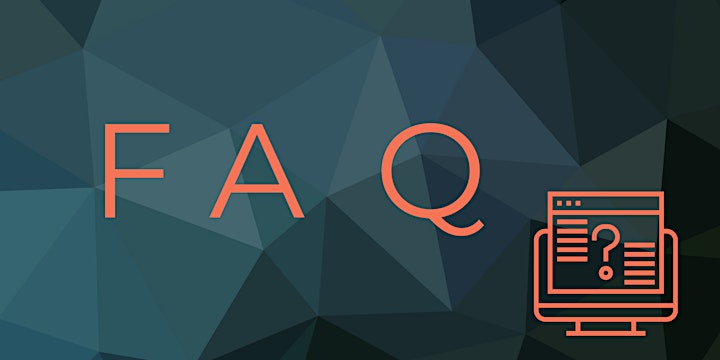 FAQs
What's the language of the Rise of AI Virtual Chats?
Rise of AI will be held in English.
Do I have to register for a ticket?
Yes. If you don't register for a ticket, we can't send you the log-in information for joining the Rise of AI Virtual Chats.
How do I watch the Virtual Chat Livestream?
Once you registered for a STREAM PASS here on Eventbrite you will receive an automated invitation link to our Livestream & Networking platform Swapcard.com. With the link in this invitation e-mail or in the order confirmation mail from Eventbrite you will directly have access to the Virtual Chat event.
Why do I need an extra Swapcard account?
The basic information of your account (name and e-mail) will be setup automatically for you. You will just need to set a password and fill in your personal information for better connections with our networking features.
Note: For the most convenient setup, please use the same email address you used when you registered with Eventbrite.
What happens when I can't join the Rise of AI Virtual Chat?
No problem, after each event, we will send our registered guests the link to watch the replay at any time.
What happens if my internet doesn't work?
In that case, you can watch the event via mobile phone or watch the replay of the chat later.
Where do I find your Privacy Policy?
You can find the valid version for this event here. For the general terms and conditions for the Virtual Chats please send an email to contact@riseof.ai