Eventinformationen
Veranstaltungsort
Online Event
London
W1
United Kingdom
Beschreibung
This 3-day 1-on-1 bespoke retreat is available in March 2017 in Fuerteventura (Spain), register your interest here to begin the process of creating your retreat.
There's a moment in life when it's just too much and you need a break from it all. Not only does your life feel like an up-hill battle but when you add to the stress the gloominess of the deep of winter, it truly gets unbearable.
You need a break, you need some sun and you need a plan.
RENEW YOU is transformational and wellness boutique retreat for busy, high-powered women that delivers all of this on a silver platter.
You can relax, get pampered, load up on winter sun while devising a solid strategy to create the lasting changes that so desperately need to happen in your life.

Let's face it: winter breaks are great but there's nothing worst than coming home after a great vacation and realizing that nothing has changed.
Yes, the sun and spa treatments were amazing however your life is still a mess and your problems are still raging.
What's different with RENEW YOU is that while you do get to enjoy the benefits of a winter sun relaxing retreat, you also get to lastingly transform your life.
And instead of getting home with this sinking feeling that your world is closing in you, you actually come back re-energized by the sun and empowered by an actionable plan that brings your life back in alignment with your highest joy.

The ultimate winter sun break!

Imagine waking up in the morning in a room that looks onto a private pool on an island just 100 km off the coast of Morocco.
Your day?
Sunning on the rooftop of the villa, long walks on the beach, luxurious spa treatments and private coaching sessions poolside.
That's RENEW YOU in a nutshell!
A sophisticated beach vacation away from your cares. A place for you to slow down, let life take care of you for once and quantum leap forward.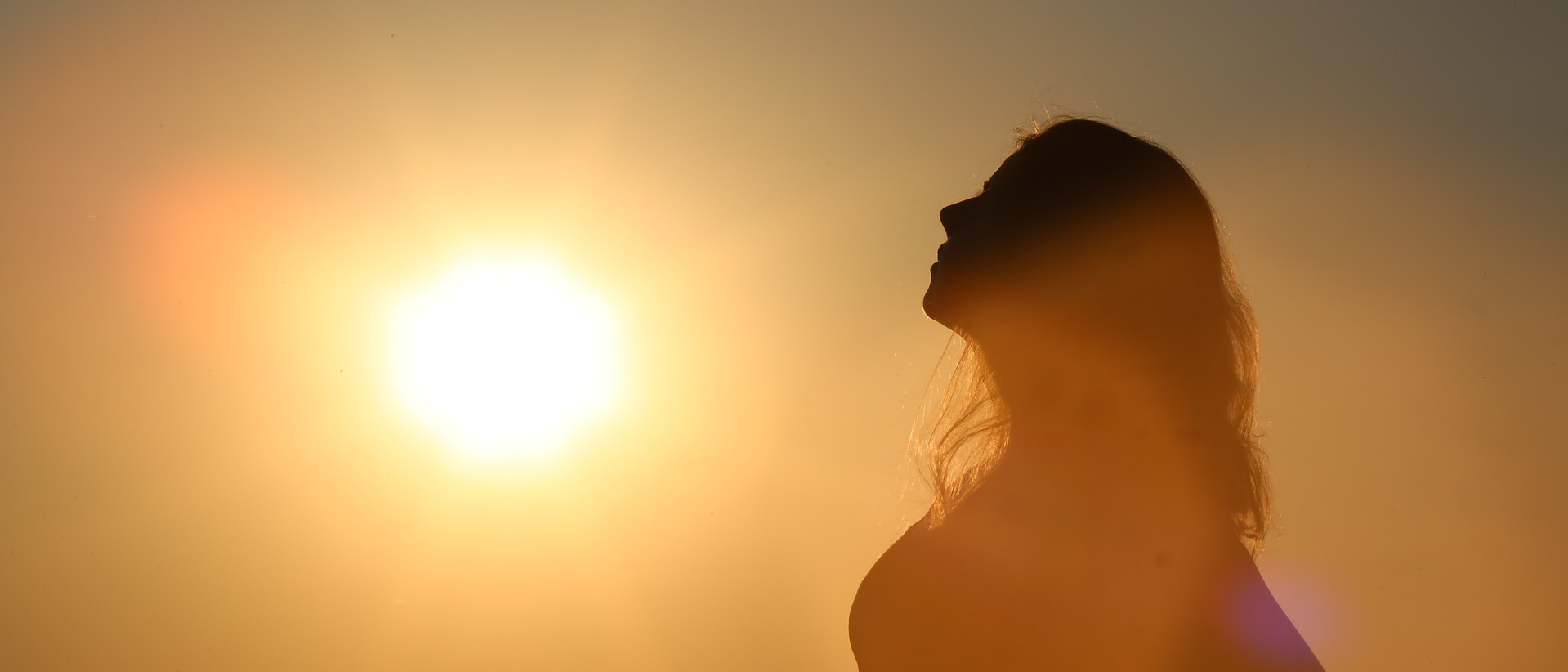 RENEW YOU is a private coaching & wellness retreat.

It's a bespoke experience that allows you to break from your world and your patterns, re-discover yourself and plan your breakthrough.
It's a truly intimate and confidential retreat with no uncomfortable or embarrassing group sharing and the flexibility to live your retreat at your own pace.
In a group, it's easy to put on a mask, become a people pleaser or get caught-up in group dynamics. RENEW YOU gives you the opportunity to be authentic and to get to the core of the issues.

RENEW YOU is bespoke. We work on what you need to work on.
The coaching is customised to accommodate you. We have a call before you book to make this the right retreat for you.
RENEW YOU is one-on-one. The focus is more intense and the sharing is more personal. For you this means BIG results in a short amount of time.
RENEW YOU provides you with plenty of alone time. This allows you to reflect, digest, integrate all your insights on the beach or at the spa.
&nsbp
It's a perfect setting for introverts who cannot handle the energy of big groups, for people who are private or for anyone who wants the benefits of an intensive coaching program.
Note that, the benefits of your retreat don't end when you return. You come home with a tailored action plan that solidifies the outcome of retreat and a follow-up coaching call to ensure you stay on track.
Enregistrer
Datum und Uhrzeit
Veranstaltungsort
Online Event
London
W1
United Kingdom