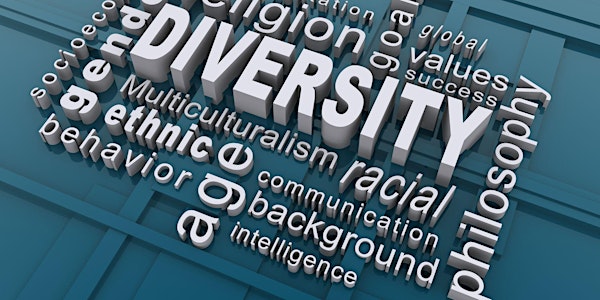 Realising the Diversity Dividend
Building an inclusive and engaged workforce: A data driven, structured approach to diversity transformation
About this event
The Federal Association for Economic Development and Foreign Trade (BWA Global Economic Network) and Cultural Infusion have the pleasure of inviting you to an interactive workshop on the topic:
Building an inclusive and engaged workforce:
A data driven, structured approach to diversity transformation.
Diversity is not only good for business, it's also the right thing to do. However, unless a workforce's cultural identity is measured effectively and inclusively, with a structured approach to the transformation journey, how can an organisation be expected to realise the value a diverse and more engaged workforce can bring?
At a time of heightened public and investor interest around Environmental, Social and Governance (ESG) factors, this workshop shows how competitive advantage can be gained through a data-driven and structured transformational approach to diversity and inclusion strategies.
What workforce transformation model is required to thrive in a volatile, uncertain, complex and ambiguous environment? How does workforce transformation build capability, strength and value diversity as a core driver of adoption, innovation and market disruption? In this interactive workshop you will learn about the three core elements to a data driven transformation journey with world renowned thought leaders, Mr. Peter Mousaferiadis, CEO of Cultural Infusion and Dr. Wesley McClendon, Chief Transformation Officer of Cultural Infusion:
The three core elements explored include;
1. What do we need to do in order to be competitive? How can we transform our workforce to fully thrive and disrupt the market. Determine where you are in the transformation value chain.
2. Who is our workforce now? How can we adopt new methods that identify and collect data to accurately define our cultural diversity for everyone?
3. What do we need to leverage and value diversity to create a more competitive advantage? How can we improve our data, institutional systems, processes and practices to enable innovation and equity for change?
The cornerstone of the workshop is demonstrating a step-by-step approach to workforce transformation. The model for driving diversity and inclusion in the workplace is based on achieving organisational competence across multiple dimensions of diversity, equity and inclusion. As companies build transformative capability, they become more innovative, inclusive and realise increased benefits in staff attraction and retention, amongst many other improvements. As a framework for actionable DEI strategies, a workforce transformation approach can create sustainable capability development and business outcomes.
The workshop leader will engage participants in a variety of engaging and analytical activities, including diversity adoption, innovation and disruption checklist and auditing processes, critical thinking and self-reflection discussions, as well as a participant-led Q&A session with our expert facilitators.
In addition, participants will learn how to influence the success of their diversity and inclusion initiatives and take a multifaceted approach to data analysis, ensuring everybody counts and their cultural identities are respected, recognised and represented.
About Cultural Infusion:
Cultural Infusion was founded in 2002, and via its schools program, ascended quickly to become a noted industry leader, delivering cultural programs to more than 300,000 students per year. By 2015, Cultural Infusion expanded into the digital world, releasing award-winning apps Joko's World and Sound Infusion. For nearly two decades, Cultural Infusion has established an impressive track record promoting intercultural understanding worldwide. Peter has established himself as a highly sought after global cultural thought leader. For more information, please visit: www.culturalinfusion.org.au.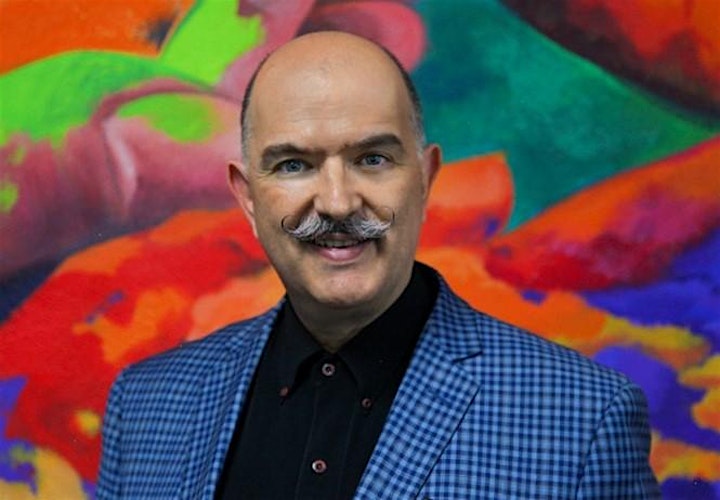 Peter Mousaferiadis has had an extensive career in the arts as a music director, creative producer and is recognized globally as a champion of culture and diversity as a driver of sustainability, opportunity, peace and innovation. As the founder of Cultural Infusion, Peter has developed award winning digital platforms including Diversity Atlas, a data-driven tool for measuring and understanding cultural diversity in organizations.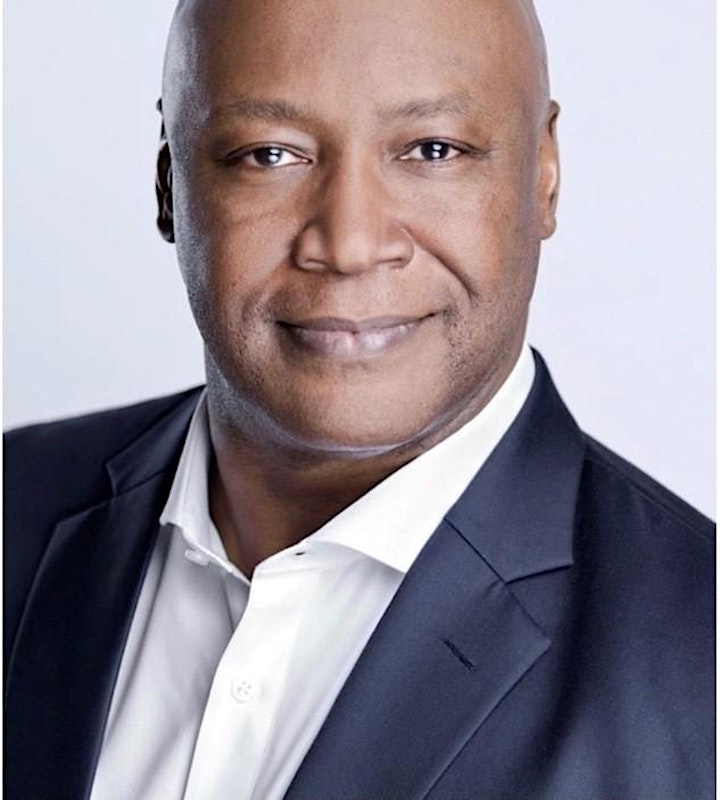 Dr. Wesley Payne McClendon is Chief Transformation Officer at Diversity Atlas. Wes works with global organisations to help them realise transformation goals and objectives by: adopting new methods that identify and measure the value of diversity; assessing practices and institutional systems that underpin equity and innovation; and disrupting norms and prioritising a shared inclusive purpose as a means of creating and sustaining competitive advantage. Prior to Diversity Atlas, Wes was Managing Director and Professor, Edinburgh Institute (Scotland and Hong Kong), Partner and UK Practice Leader, Mercer HR Consulting (London) and Principle and Melbourne (Australia) Practice Leader, Ernst & Young.

About BWA - Building Bridges Together!
The international members of our association are united by the conviction that politics and economy are based on the commitment of every single individual. In the Federal Association for Economic Development and Foreign Trade e.V. (BWA), experts and management of economy, scientific and public life face up to a collective responsibility: Beyond all particularist interests they step in for an eco-social market economy that creates sustainable growth for everybody and helps to maintain our world for the generations to come.
The BWA forges a global network for its members for the promotion of foreign trade activities through partnerships and close co-operation with international organisations and competent service partners. In this sense, the "GLOBAL ECONOMIC NETWORK" emerged by BWA. For more information, please visit: www.bwa-deutschland.de