Re-invent yourself in Germany #6: Identity in Transition
How to grow and stay true to ourselves
About this event
We encounter changes and uncertainty every day.
We have to react, grow and adapt to these changes - yet sometimes it can be challenging to do so without losing our sense of self.
How much of our identity is fixed and how much is fluid? How do we transition from one phase to another and what do we bring from our old selves into the new us? How do we grow while staying true to ourselves?
Jointly, 4 coaches from 4 different countries and industries, will facilitate an interactive discussion on identity, change and transition.
Come with your stories and take away rich perspectives and resources for helping you on your journey transitioning from who you are towards who you want to become.
We look forward to meeting you there!
Qiao Zhang, Gabriela Nicolae, Diana Toscano, Desislava Staykova-Learn
Introduction of Workshop Facilitators:
Qiao Zhang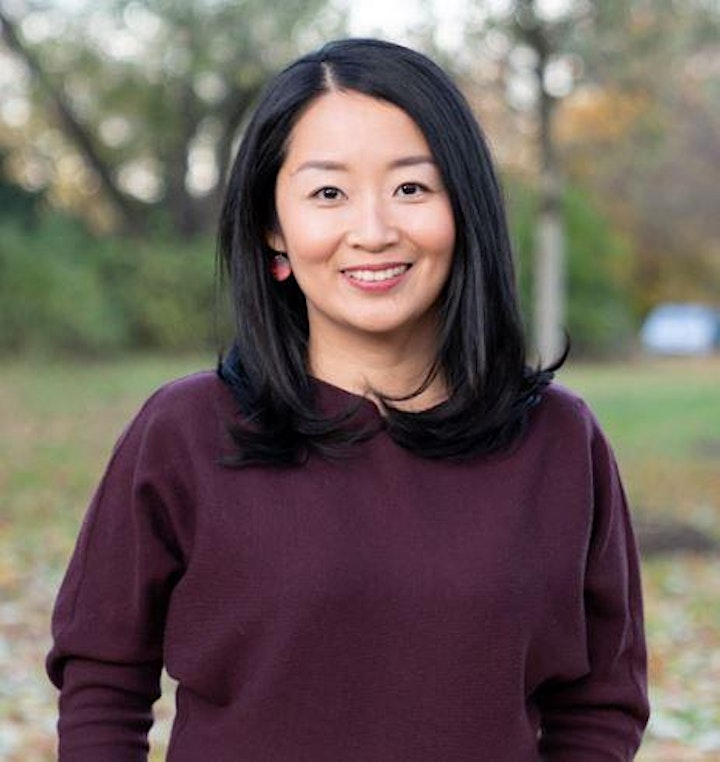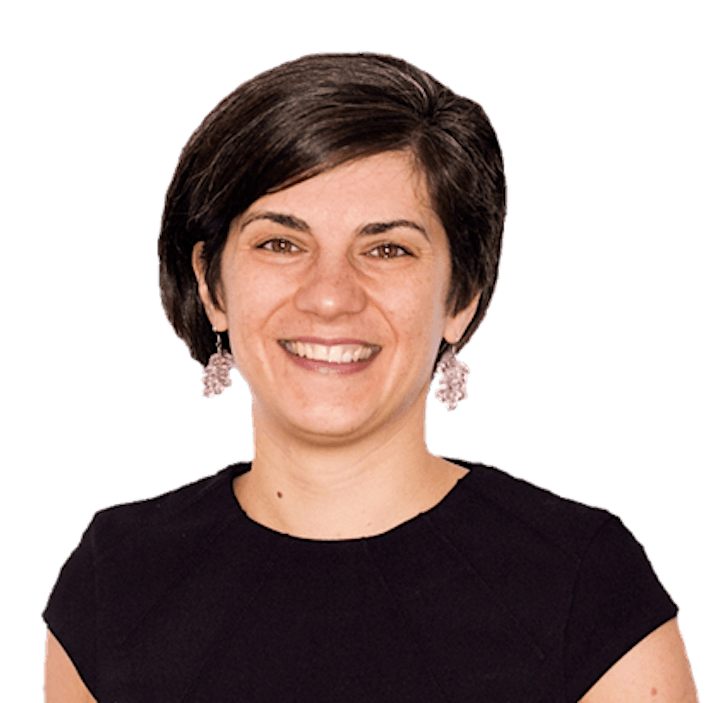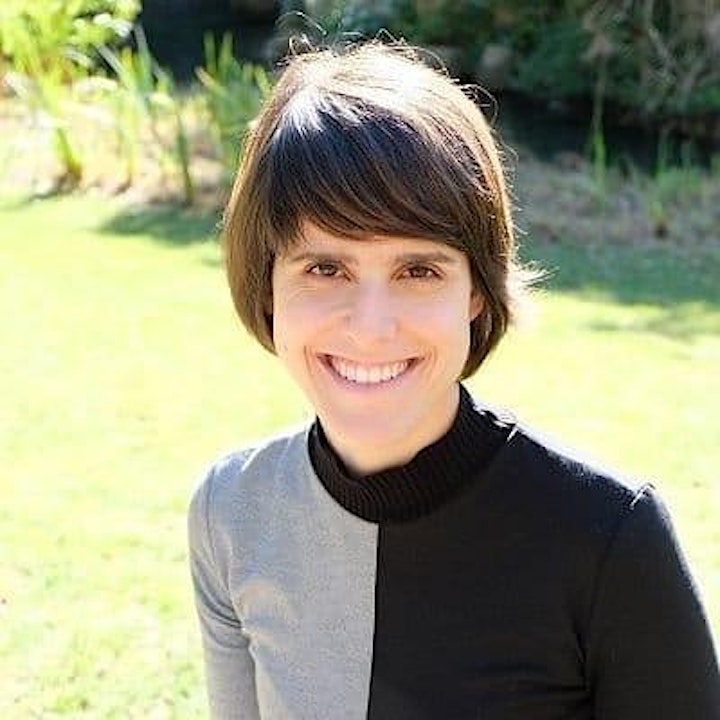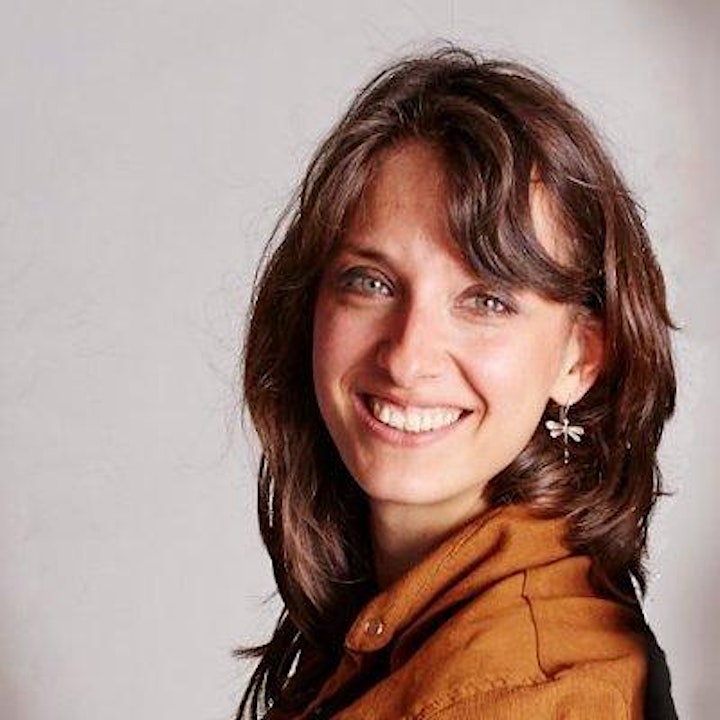 Organizer of Re-invent yourself in Germany #6: Identity in Transition