Re-invent yourself in Germany #5: the Chief Mother Officer
Hacks & tricks to juggle among different hats
About this event
According to the data from Statistische Bundesamt, there were about 770,000 babies born in 2020, and about 1 in 5 of them are non-German.
Motherhood has put additional roles, identities and responsibilities to women, and the covid reality has not made it easier.
How do we look at the different hats we are wearing? What emotions, beliefs, and perceptions are we attaching to them?
How do we juggle among the different hats? What practical hacks, tricks, rountines could help us to switch among different roles?
Jointly, 4 coaches from 4 different countries and industries, would like to facilitate a workshop to support work-from-home moms and other professionals, to create a more balanced work-life reality.
Come with your stories, and leave with rich perspectives and resources, and a sense of togetherness.
We look forward to meeting you there!
Qiao Zhang, Gabriela Nicolae, Diana Toscano, Desislava Staykova-Learn
Introduction of Workshop Facilitators:
Qiao Zhang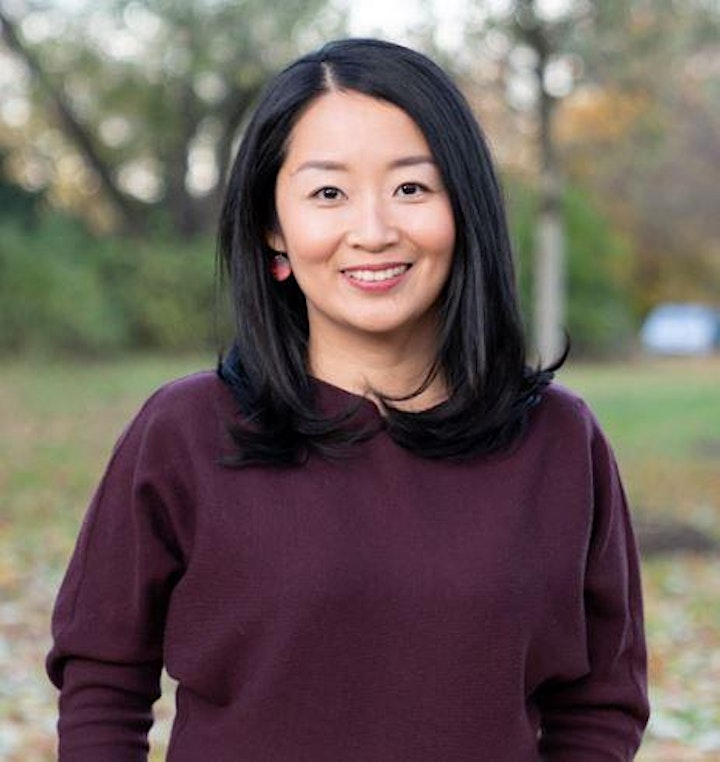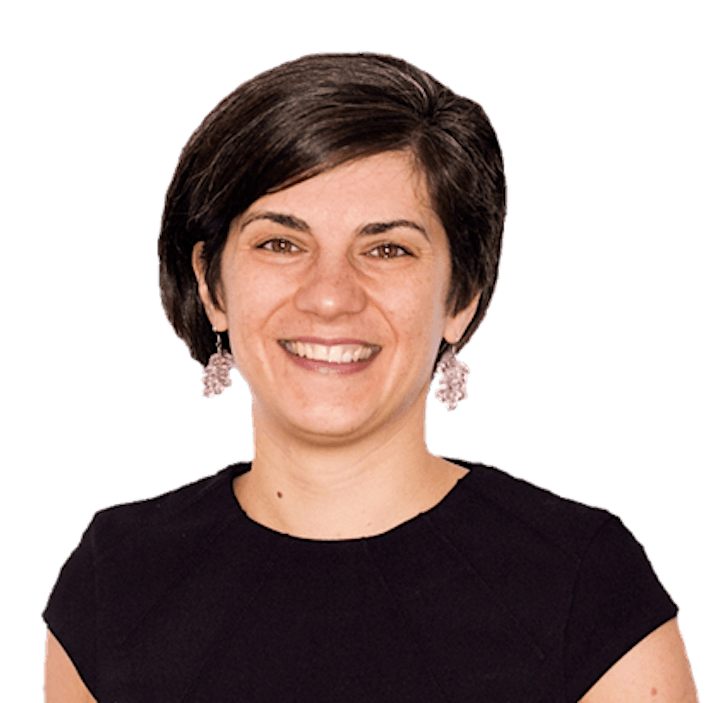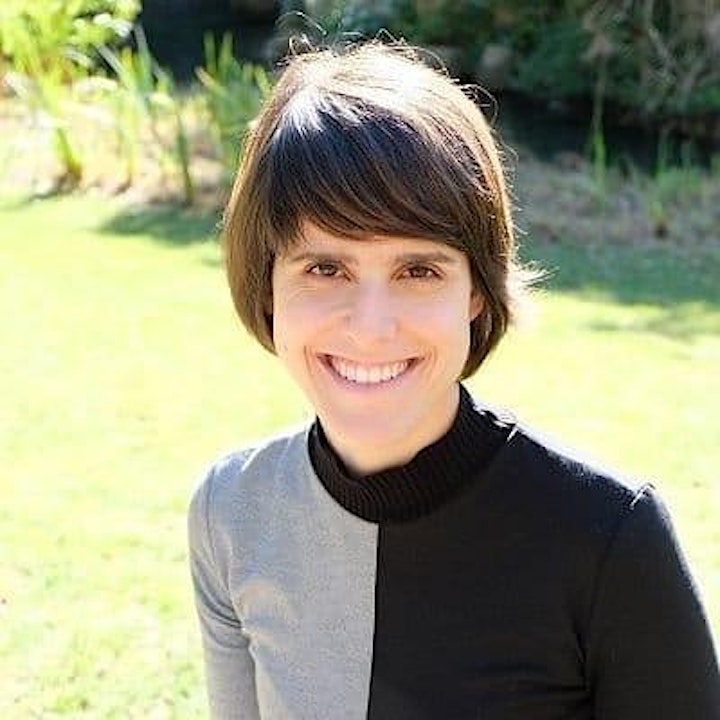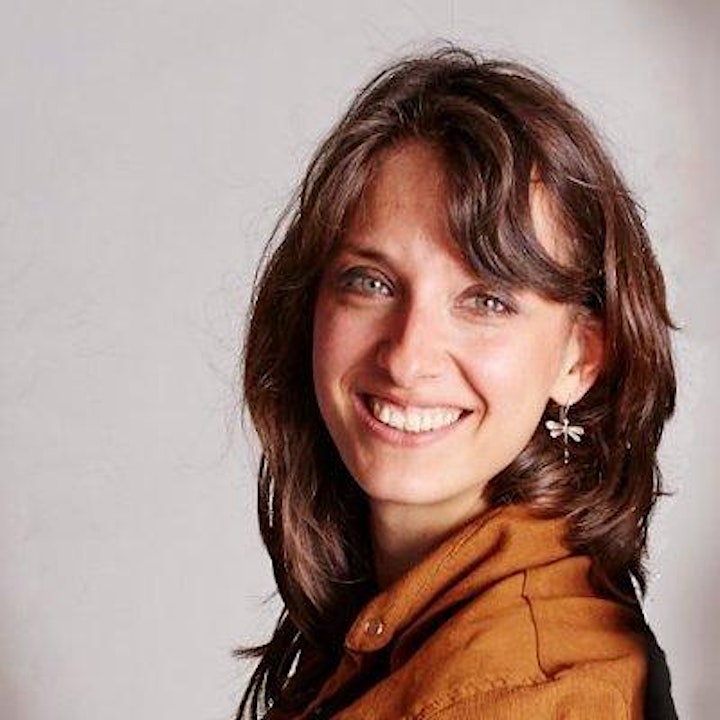 Organizer of Re-invent yourself in Germany #5: the Chief Mother Officer