Re-invent yourself in Germany 2.0: Resilience in Uncertainty
How can we bounce back faster, when the future is uncertain?
About this event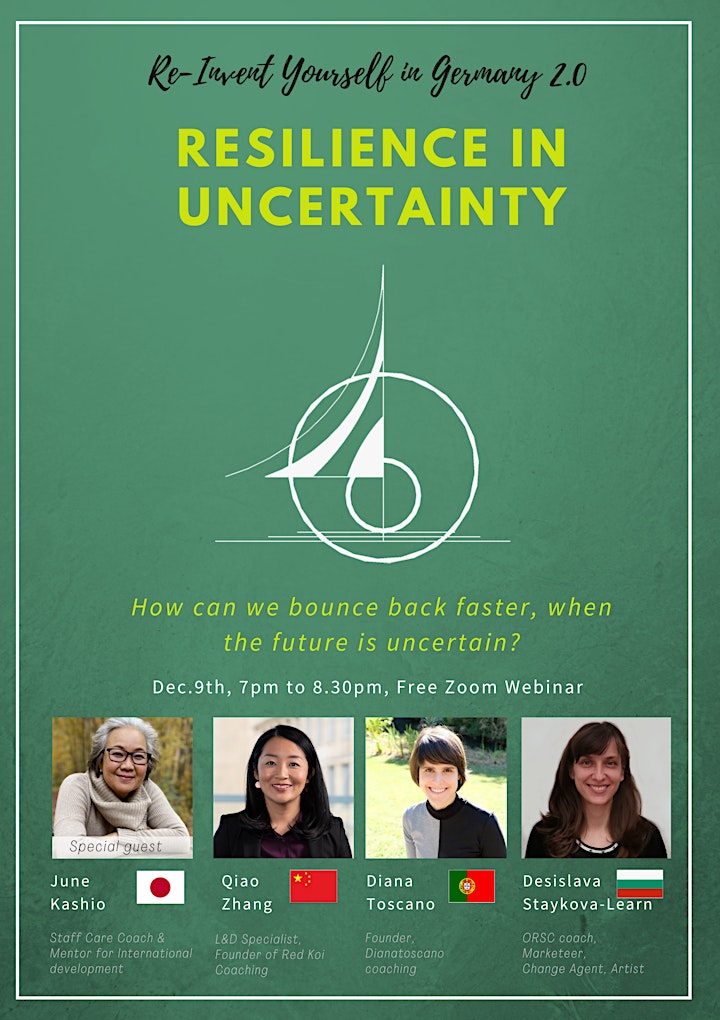 Setbacks, major life changes, or the uncertainty of the future can all take a great toll on us. We may feel insecure, confused, heart-broken, as if we have hit rock bottom or simply have no energy to move on.
How do we bounce back from such a place?
How do we regain motivation, hope, joy, confidence, while facing adversity and uncertainty?
4 coaches from 4 different countries would like to invite you for an interactive community conversation. Come join us as we share our stories, tactics and tools to train our resilience 'muscle', as well as hear your stories, the challenges you face and get inspired for positive action.
You are not alone in this journey.
We look forward to seeing you.
If you would like to know more about us and the workshop, please checkout our newest podcasts:
Navigate uncertainty and enjoy the ride
We look forward to meeting you there!
Qiao Zhang, Diana Toscano, Desislava Staykova-Learn, June Kashio
Introduction of Workshop Facilitators:
Qiao Zhang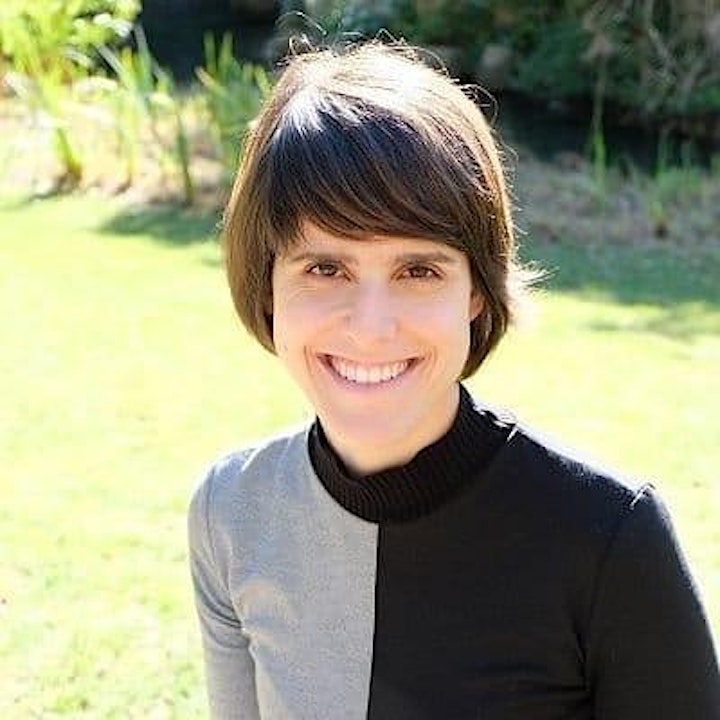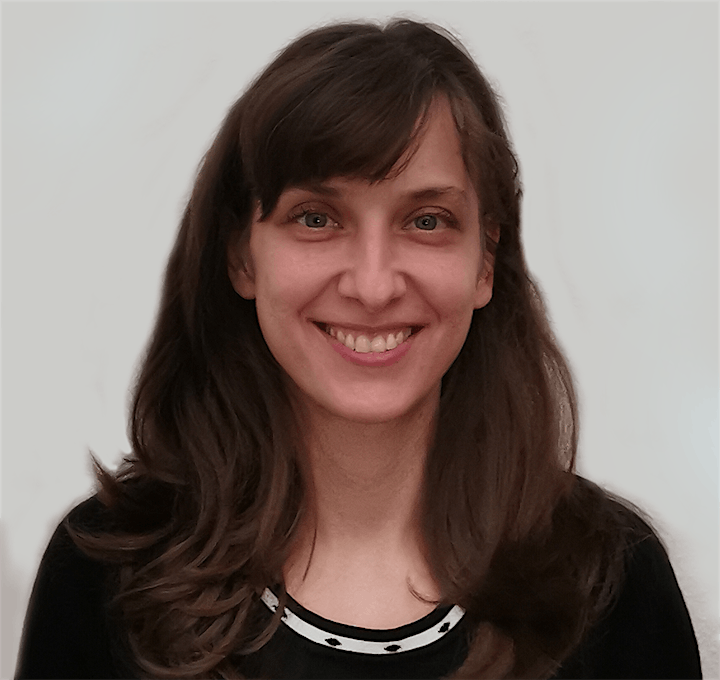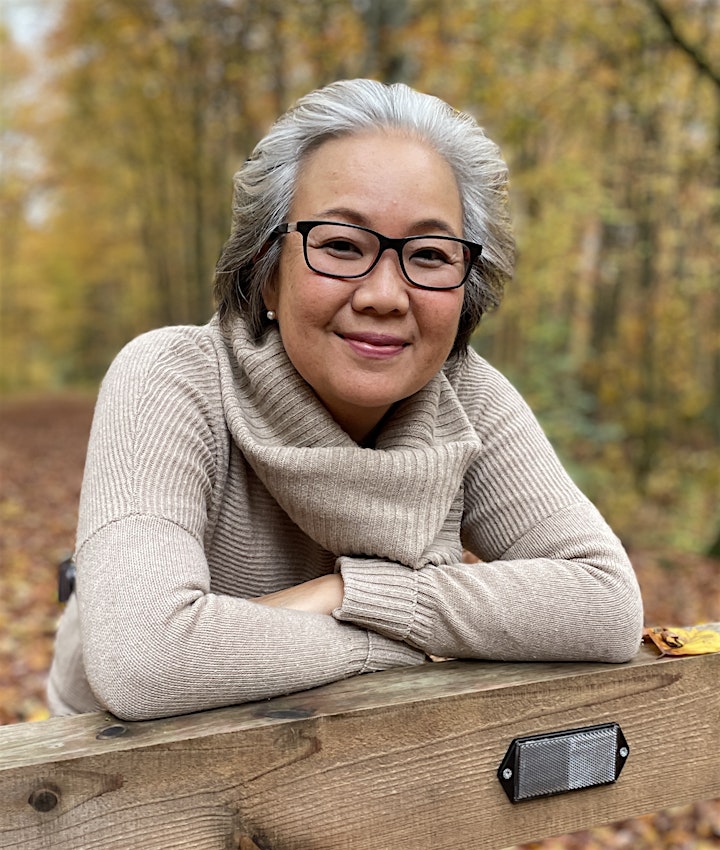 Organizer of Re-invent yourself in Germany 2.0: Resilience in Uncertainty