Eventinformationen
Veranstaltungsort
Center of Consciousness
Bismarckstraße 16 d-e
12169 Berlin-Steglitz
Germany
Rückerstattungsrichtlinien
Rückerstattungsrichtlinien
Rückerstattungen bis zu 30 Tage vor dem Event
Wer von meinen Freunden geht hin?
Beschreibung
Completely ruin life as you know it!
You don't have the guts to do what you want, because you're afraid of what other people might think of you.

You are disconnected with your friends and with your lover.

Your communication skills suck: you are used to endless discussions and misunderstandings.

You often find yourself blaming others and are unable to resolve grudges.
There is an ancient unconventional way of relating and being, that completely ruins life as you know it!
We train you how to be assertive and go for what you want.

We show you how to create deep connection with the people you care about.

We support you to create relationships that nurture instead of bore and sicken you.

And we also show you how to kick ass, say no and defend yourself if needed.

We show you how to make your life a fun adventure – no need for bungee jumping or escaping into virtual worlds.

We teach you how to be a powerful, effective human being that leaves an impression.

We provide you with powerful tools that can turn around your life completely.

… with the power and skillset of RADICAL HONESTY.
There will be paired and group exercises, lectures, hot seat work, guided conversations and a lot of direct interactions between participants.
Radical Honesty is a form of direct communication, that leads to incredible growth and intimacy. It empowers you to go for the things and experiences you want in your life. You probably won't get all of them. But you will get them far more often than you currently think you will. Being honest gets you in touch with your own power and helps you to be a creator – instead of a victim that suffers from circumstances.
Living a radically honest life is a complete paradigm shift. Revealing big fat lies is - of course - part of it. Getting the difference between reality and interpretations is another part. You realize that there is nothing to be ashamed of. You connect with your body and rely on it as a trusted source. You are more intuitive. More spontaneous. More inspired. You live out loud and let the chips fall where they may. You know how to kick ass if it's necessary and not give a fuck. Even though you sometimes give more than a fuck about relationships and people than you would have expected to give. You're a hardass at times. And loving and warm other times. You'll become more and more grateful for your life. And sometimes you'll even surprise yourself.
We know that this is a challenge. And that it's scary. But it's worth it.
Join us!
Schedule (1st to 3rd of Dec):
Friday: 7pm - 9pm
Saturday & Sunday: 10am - 6pm
This is a non-residential workshop.
Any questions? Contact Flo (fhe[at]mail.de) or Andreas (akrauer0[at]gmail.com)
=========================================================================
WARNING!
You are fully responsible for your own experience in this workshop. Everybody will agree to tell the complete truth - no matter how other people in the room might will react to it. In case your feelings will get hurt, we will support you the best we can and help you to empower yourself to get over your hurt feelings.
=========================================================================
This workshop will be led by Florian Englert and Andreas Krauer.
About Florian: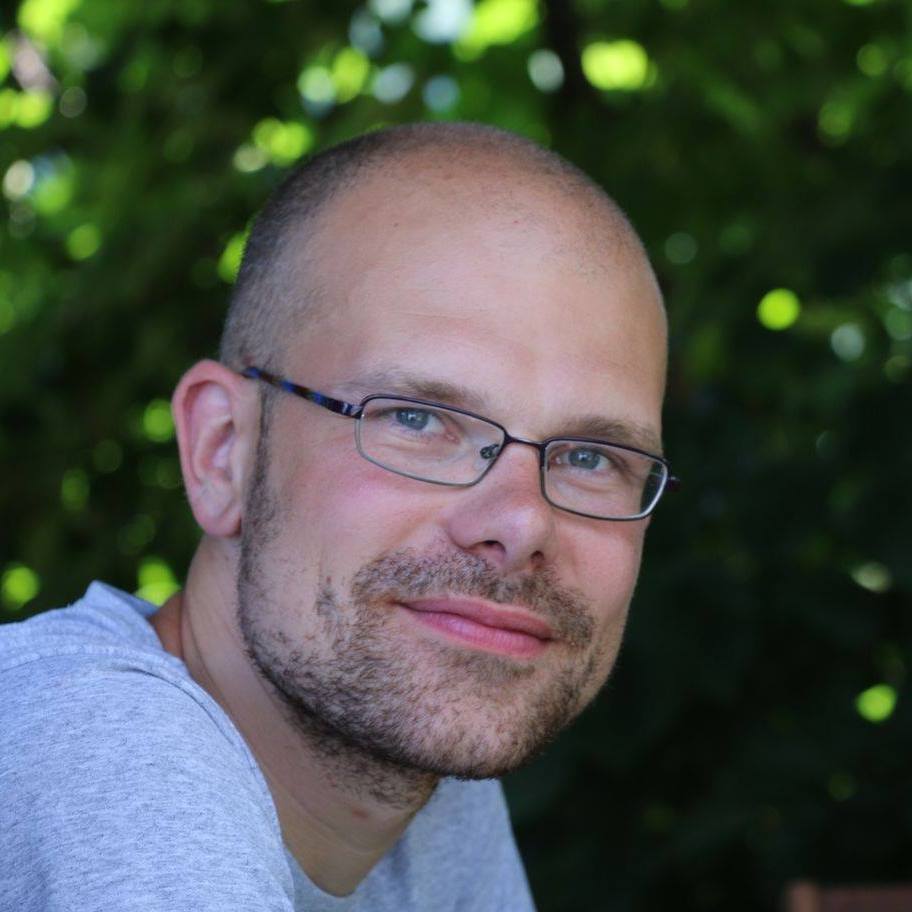 "Before I got in touch with Radical Honesty, I had suffered from depression, had been bitter and resentful and a shy guy, who was especially afraid of what other people might think of me and laugh at me, if they knew more about me, what I think and what I want. By being consciously honest and open, I got my power back and broke free from this self-built limitation - which also led to me being much more alive and vivid. Furthermore I'm still fascinated how quick deep connection with other human beings is possible through the direct and skillful expression of feelings, even when those people are not familiar with the concept of Radical Honesty. My relationships are more intense and nurturing in a whole new way. With leading RH workshops, I want to share my enthusiasm about this practice of living and loving out loud!"
Flo holds a degree in education and a Master's degree in geography. He worked as a teacher and now works in organizational development to create effective, purposeful organizations. Meanwhile he is sucked in far too deep into this honesty cult. Since 2015 he participated in numerous workshops with Brad Blanton, Master Trainer Taber Shadburne and Tuulia Syvänen. He assisted in and co-led workshops of Tuulia, lived with Brad in Virginia and in California with Taber, with whom Flo works closely. He currently is a RH trainer-in-training. He infiltrated an intentional community in Eastern Bavaria to create a group of radically honest friends around him. After leading weekly honesty groups, Flo answers the begging pleas of his friends to also lead Radical Honesty workshops himself.
About Andreas: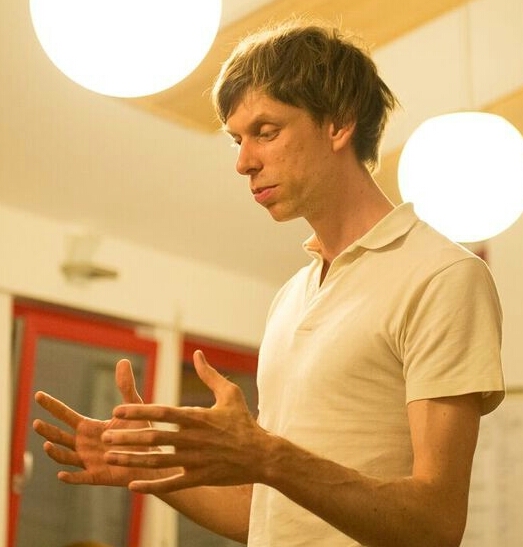 "Radical Honesty has been the most important and challenging work I've done in my personal journey of growing up. The practice showed me how to take responsibility for how I feel and how I've held my true feelings and desires hostage in order to serve my self-image."
Andreas holds a degree in music and arts and has been working for multinational companies for the past 12 years as project manager and teamleader. Growing up in a passive-aggressiv environment he had a hard time dealing with his own anger, frustration and disappointment. Forming trust issues along the way was one of the outcomes. Through the work of Radical Honesty, Andreas got in touch with his own experience forming a loving relationship with himself, gradually being able to let go of having to rely on his mind for security, finding out that relying on his senses is all the security needed.
He attended and organized multiple RH weekend workshops, attended the 9-day Radical Honesty Workshop and advanced retreats facilitated by Master Trainer Taber Shadburne and Brad Blanton. After telling his life story at the 9-day Radical Honesty workshop, Andreas realized that telling funny stories is his unique gift. Now he is on the way to become the world's most famous and successful Comedian. He is already the most hilarious. (Florian says)
"You are a kind of natural to this work" (Taber Shadburne, Master Trainer)
"You are a born comedian!" (Brad Blanton, Ph.D, creator of Radical Honesty)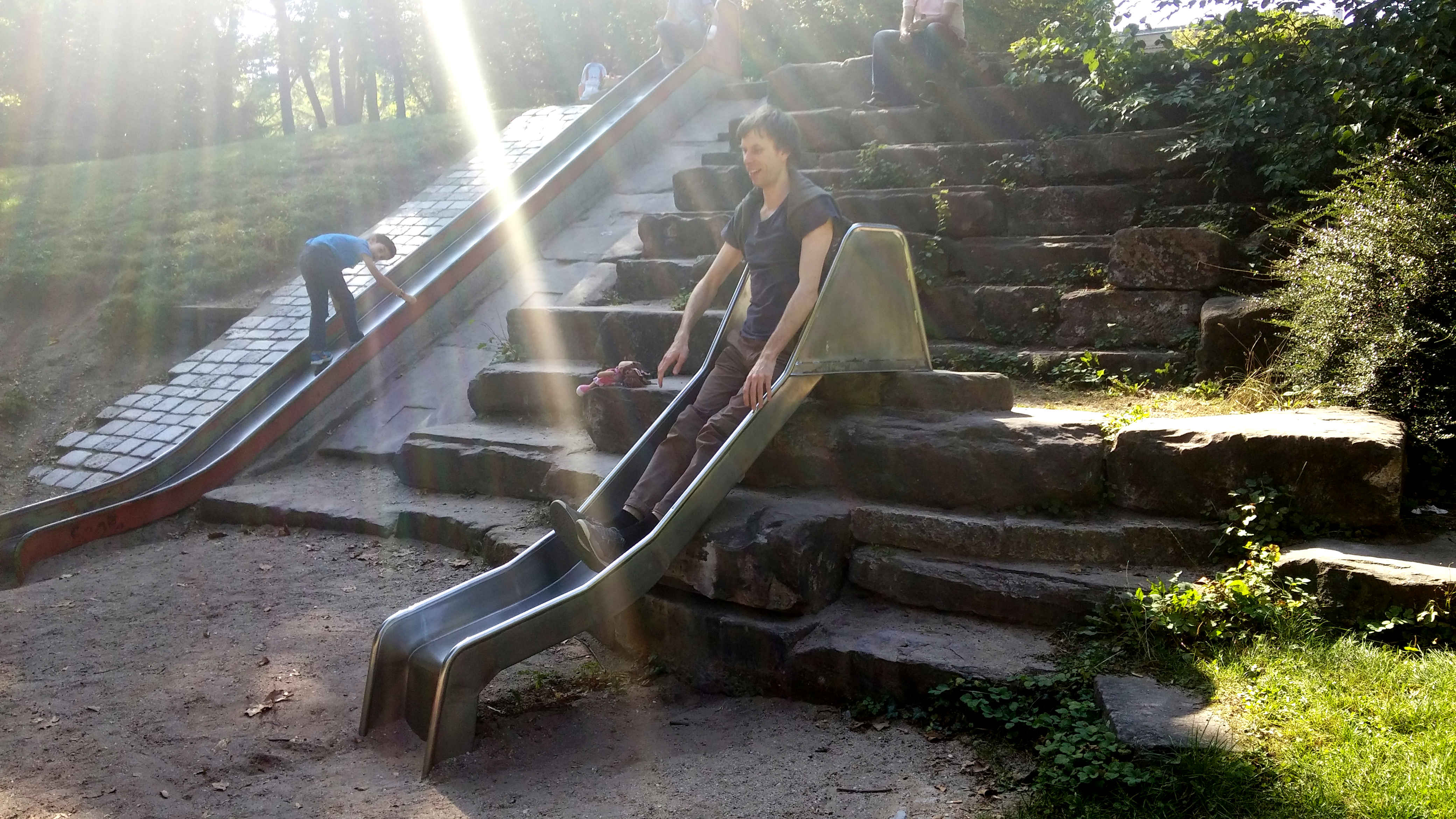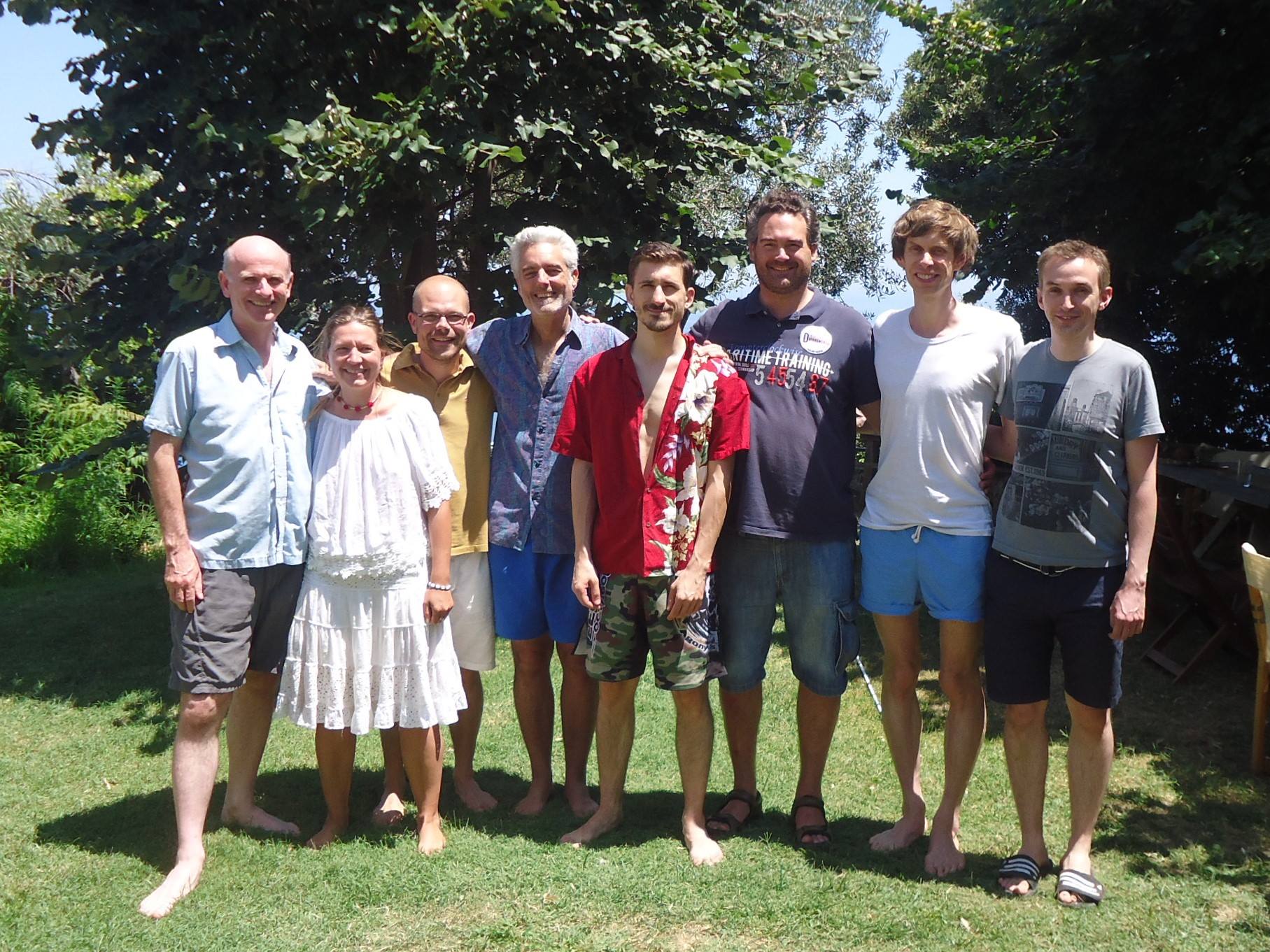 Datum und Uhrzeit
Veranstaltungsort
Center of Consciousness
Bismarckstraße 16 d-e
12169 Berlin-Steglitz
Germany
Rückerstattungsrichtlinien
Rückerstattungen bis zu 30 Tage vor dem Event