Q-Summit is Germany's biggest conference for entrepreneurship and innovation that is solely organized and run by students.
About this event
Are you interested in innovation and business? Then do not miss the chance to become a part of Q-Summit 2022! Register today to get access to inspiring speeches, interactive workshops, panel discussions, exciting pitch battles and multiple networking events.
Check out our website and social media to find out more about our speakers, partners and more!
This year's key topics: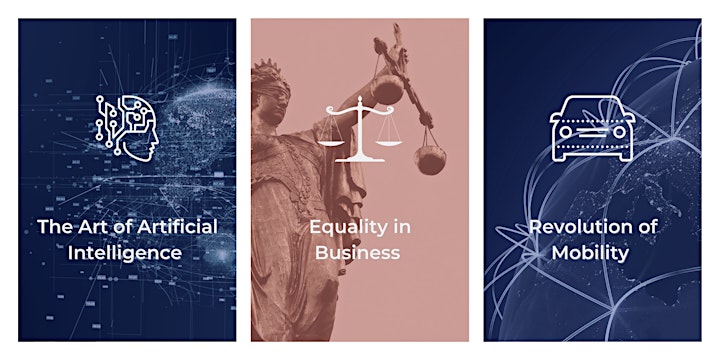 The online ticket gives you the opportunity to participate and get inspired from anywhere in the world.