Location
Belushi's Berlin
Rosa-Luxemburg-Str 41
10178 Berlin
Germany
Comedy without the rules on Friday in Mitte
About this event
Ever wanted to fight back at a comedy show? Comedians say outrageous stuff and you just have to listen BUT NOT AT PUNCH UP COMEDY! Shout back! Roast them! Flirt! Do you and do it LOUD. Get your war paint, get your punching gloves and get ready for a rowdy af comedy show to remember.
ROUND 1: Standard standup comedy. 4 comedians do their sets and we play nice.
ROUND 2: Hecklers' rules. Same comedians do their thing. When the bell rings after their 1st minute, DING DING LET IT RIP! It's audience vs comedian, comedians vs comedian. Will the comedian break or will the comedian break us?
ENTRY: FREE
Reserve your seat here
Recommended donation: 10€
**non-smoking venue**
Doors: 20:30
Show starts: 21:00
Intermission: 21:50-22:00
Show ends: 23:00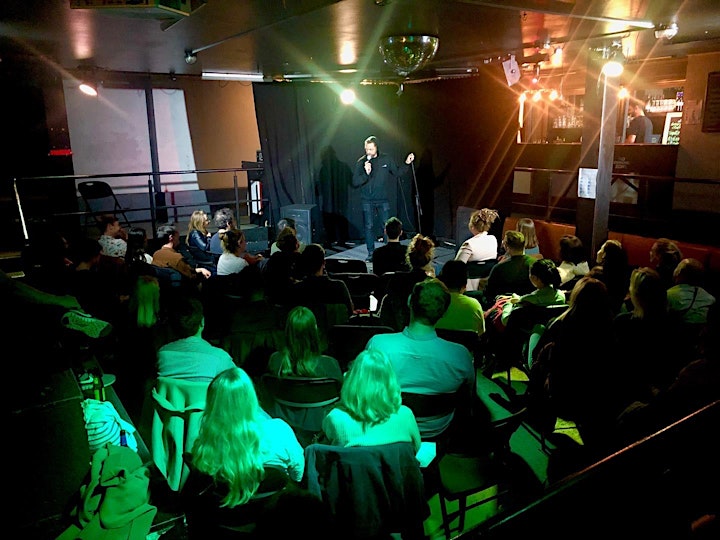 Hosted and produced by Anna Beros and Christoph Schmid
https://www.facebook.com/annaberoscomedian/
https://www.facebook.com/topfschmidcomedy/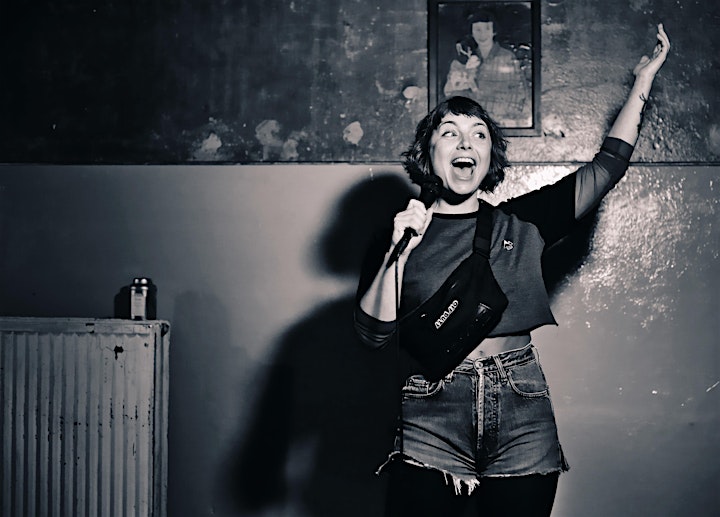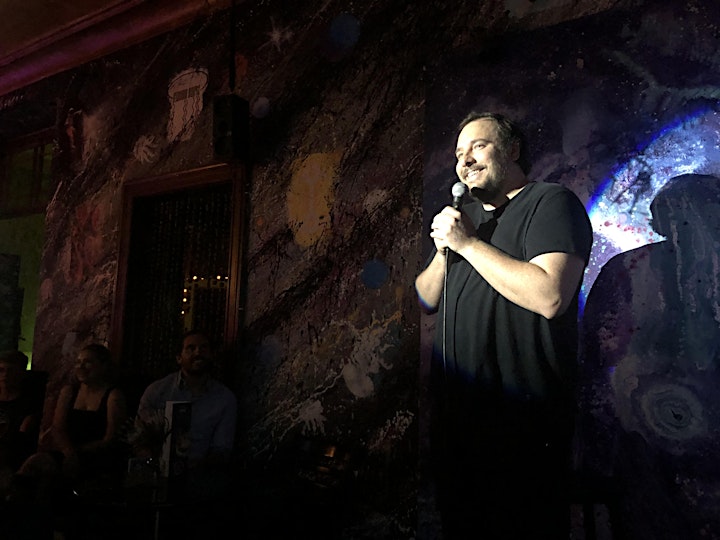 PUNCH UP Comedy does not promote bad behaviour. Good comedy punches up at those with power, not down at those without. But it's still gonna get messy.