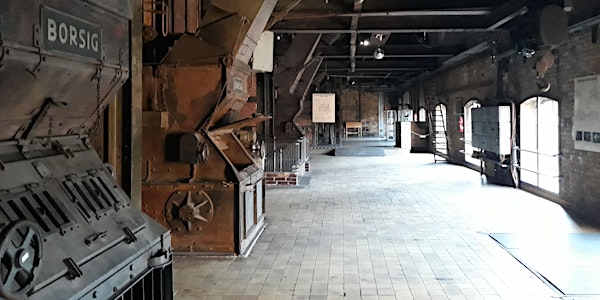 preserve memories - provide energy, international art in industrial area
Location
Museum Kesselhaus Herzberge
Herzbergstraße 79
10365 Berlin
Germany
Artists from Ukraine, Germany, Italy, and UK will present an exhibition in a former power plant, with a boiler room of 500 m2 in Berlin.
About this event
preserve memories - provide energy
"preserve memories - provide energy" is an international art event that involves four different countries, Ukraine, Germany, Italy and the United Kingdom. One exhibition and three artistic workshops are the core of the event. The audience will experience different kind of media, from performance art to video art and installation focussed on the "preserve memories - provide energy" concept. The concept comes after the venue that will host the event, the Museum Kesselhaus Herzberge.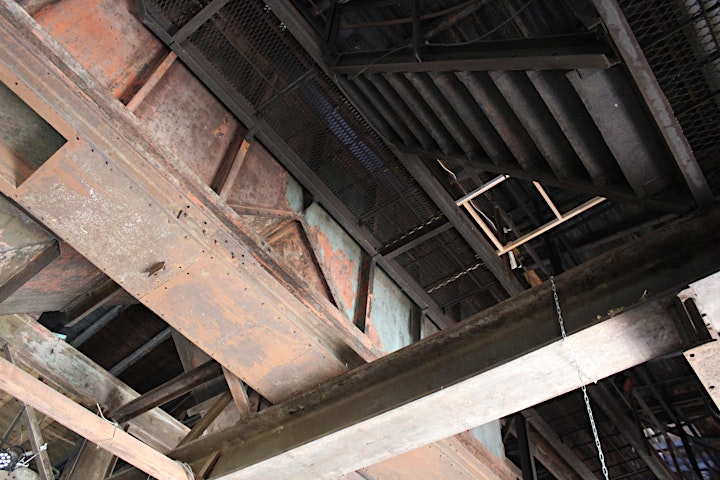 Concept
«The Kesselhaus was built as a power plant to provide energy, 'heat and electricity', to a hospital. It later became a museum, in order to preserve technological, medical and biographical memories. Lately expanding its function to also host and provide artistic events. Though ​ preserve memories - provide energy we are inviting the audience to engage in the idea that art can be the new form of energy that the Kesselhaus produces. Thanks to the Kesselhaus's arts program, artists can feed their creativity into a distinctive and engaging structure and artefacts. We are asking 'can art be a form of energy?»
«If we consider the Kesselhaus an (art)power plant, the artists will be the new machines producing power through their artworks. Posing questions such as what sort of energy is art?»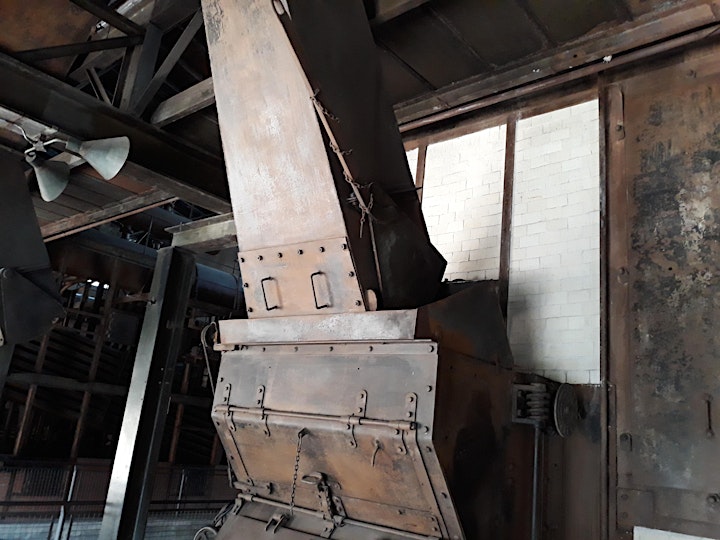 What you will experience
Trough "preserve memories - provide energy" the audience will experience art as the result of an international artistic collaboration. When people work together in collaborative projects, it matters, ever. During these days, we can say that collaborative projects matter more than ever. Cause for the pandemic, the efforts to create an artistic network between four different countries in Museum Kesselhaus Herzberge, confirms the importance of Berlin as a meeting point for today's art, and the people.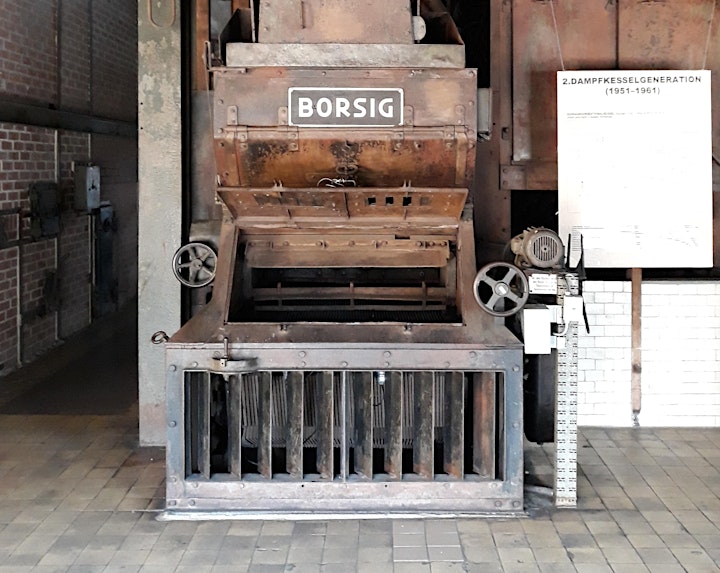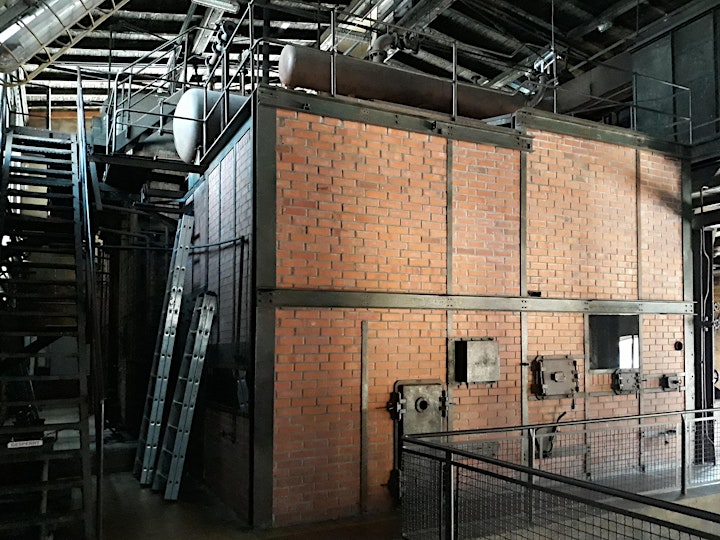 The Museum
Museum Kesselhaus Herzberge
The Museum Kesselhaus Herzberge is an incredible museum.It presents an industrial archaeology collection of three generation's old boiler machines still in situ, a medical collection, and a permanent exhibition about Hermann Blankenstein. Blankenstein was the architect of the Kesselhaus and several buildings in Berlin. The Museum is part of the network European Route of Industrial Heritage, and it is located in the huge green area Landschaftspark Herzberge in Lichtenberg, not so far from the Dong Xuan Center, the Vietnamese shopping centre, and half an hour by the Stasimuseum.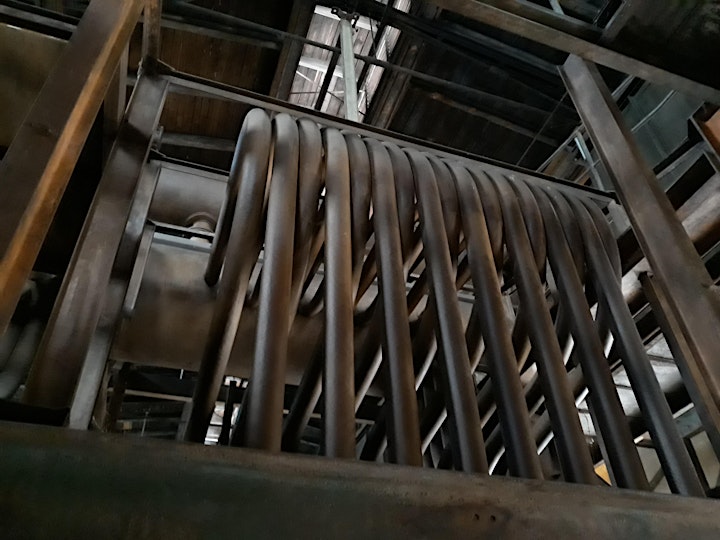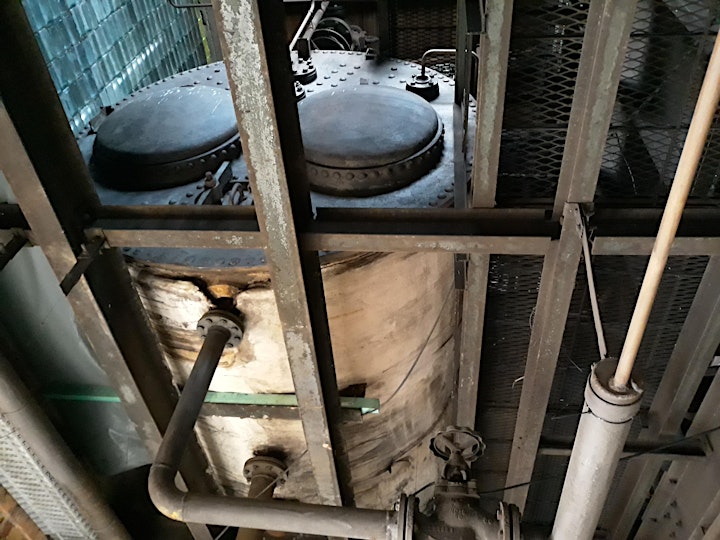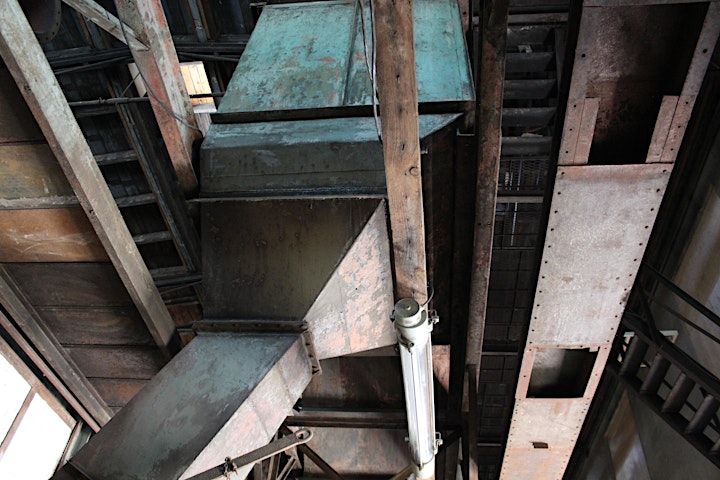 Artists
Tetiana Kornieieva
Kyiv, Ukraine
Tetiana Kornieieva works with installation, performance and video art.
Education: National Pedagogical Dragomanov university (cultural studies) and Kyiv state academy of Decorative Arts and Design M. Boychuk (monumental painting).
Additional education: Open Art School - contemporary art; School of Visual Communication - graphic design and illustration; Studio. doc The Sergey Bukovsky film programme - documentary filmmaking. In her work, Tetiana explores the topic of personal boundaries and the relationship of the subject with the Other. He works with the theme of performative architecture, exploring the interactions of the subject and architecture / landscape as the Other. Since 2017, she is a co-founder of a group of performers Live Art Lab, based in Kyiv. The group works with topic of private and public spaces. Tetiana was a participant of festivals Riga performance festival (Latvia), Carbonarium performance festival (Kyiv, Ukraine), ZABIH performance festival (Lviv, Ukraine), Look at this Vulva: woman art festival (Vienna, Austria).
Nora Lube
Berlin, Germany
Nora Lube's work includes topics like decay, destruction, fragility and banality. In her work she often uses trivial objects as witnesses of civilisation and creates insubstantial realities. Also she plays with contrasts in symbolic and material. From 2014-2018 Nora Lube studied fashion design in Berlin. During that time she focussed on experimental techniques with material and surfaces. Since 2019 she is in the class of Thomas Rentmeister for Fine Art (sculpture) at HBK Braunschweig.
Vincenzo Fiore Marrese
Florence, Italy
My vision is to create complex works on the art-society relationship in present days, easy to understand under the right approach. At present, I work on the idea to expand art on politics, because politics is an essential part of our society. I like to create works related to the present and the collective experience. My attitude is rational and sceptic. I use critical thinking based on rationality and scepticism. The method to develop my works are intuitive. I work on the sense of direction, hiding landmarks to create disorientation to encourage critical thinking in the audience. I presented my work in several countries in Europe and in Asia.
sophia moffa​​
(Rome) Birmingham UK
Moffa works mainly within sculpture, performance and video art. She studied a BA in sculpture, at the University of Wales Trinity Saint David and an MA in Fine Art at Manchester School of Art. Her work is interested in the alternating mirroring of the self and the society, the communication between people, their surroundings, and the negotiations that occur within one's own mind. Moffa's work mingles in dystopian aesthetics working often experimentally and intuitively throughout her practice, she also works through a physical sketch book by performing happenings within the city using the unexpecting audiences as a critical mass.
Moffa also founded with Finnish artist Riikka Enne the mobile and experimental gallery Tape Modern and collaborates in an artist dyad under the name of enne&moffa. She has exhibited within Asia, Africa, Middle East and Europe. Her latest shows include London Ultra, Shilpokala, Dhaka National Gallery (Bangladesh); Food to the Dogs, Tape Modern, (UK); and Brashnar, Skopje (Macedonia).
Special guests
Liiek
Special guests for the opening on the 14th of November, the band "Liiek" from Berlin-Lichtenberg, a three-piece band of ADKosmonauten Crew - playing bleat cadenced austere post-punk.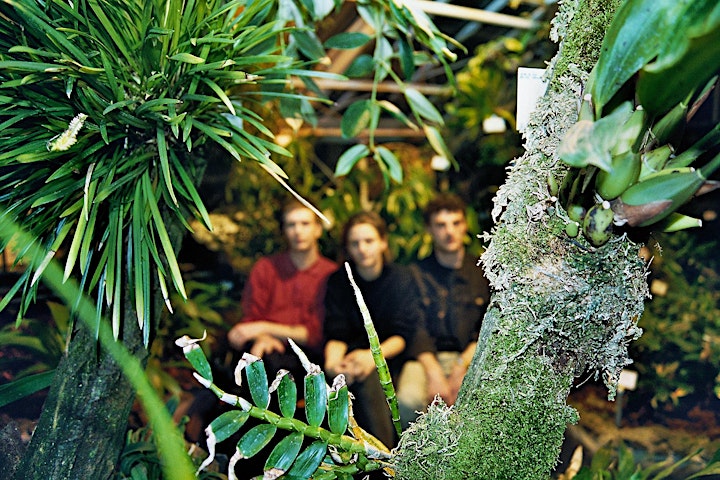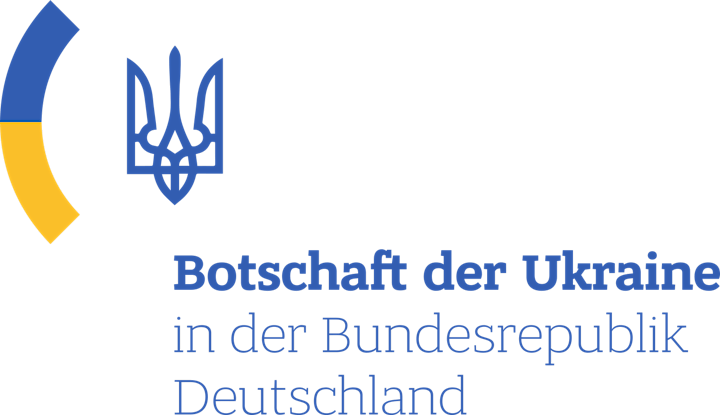 preserve memories - provide energy