Dieses Event ist beendet.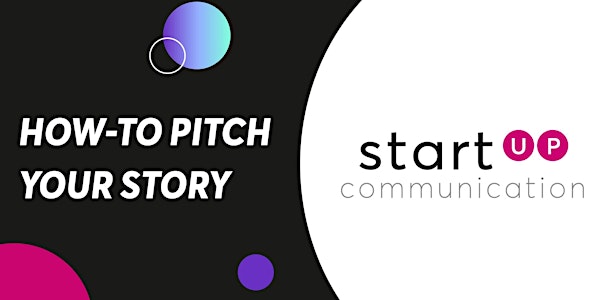 PR for startups: How to pitch your story
How to pitch your startup story to the media
Zu diesem Event
You have a great story to tell but do not know how to pitch it to the media? In this session, Carina, CEO of Startup Communication, shares her insights. We will talk about how to get attention from journalists and answer all your questions about PR for your startup.