Eventinformationen
Veranstaltungsort
Silvergrain Academy
Bahnhofsallee 5
61231 Bad Nauheim
Germany
A photo scavenger hunt in Bad Nauheim for Hobby Jane and James Bonds with miniature camera and microfilm
Zu diesem Event
A cold war themed photo walk and other activities for sub miniature camera photographers in Bad Nauheim near Frankfurt
Suspicious activity in the West German is on the rise as tensions between the East and West near boiling point.
You will rendezvous with other operatives in one of our safe locations in Bad Nauheim. A number of people arriving at the popular publishing and photography training facilities of premises of SilvergrainClassics will not draw attention.
Once there, you will be briefed by a joint operations team from SilvergrainClassics and The Minox Club.
For those of you who have not already been issued with a spy camera, the booking options include the chance to purchase a tested example. And, for the collectors, this may be the perfect time to exercise your beautifully engineered little camera.
At the end of the briefing, you will be assigned ten information gathering tasks. You will be paired with another operative, and your mission will take about two hours to complete. Do bring warm clothing. Your operation will take place on the streets of Bad Nauheim. There is a reason why this is called the Cold War!
Once you and your partner have completed your mission, we will meet at the Italian Ristorante La Perla. Coordinates will be provided. There you will be able to warm up with the best linguini this side of Florence. (You will need to purchase lunch yourself – after all, there is a war on!).
After luncheon we will reassemble at SilvergrainClassics HQ, and the afternoon will be spent on activities which will improve your tradecraft. You will develop your film (mentors will be available for those of you who have not yet attended Film Development 101). While your film dries there will be a demonstration on how to reload cassettes. The dry film will be DSLR scanned and then mounted as slides before being projected to the audience for review and grading by the spymasters.
The best operative will be awarded a year's subscription to SilvergrainClassics magazine.
Included in the workshop fee:
Rental camera (If not available)
Film material
Film processing
Scan
Snacks and warm drinks
Location: 61231 Bad Nauheim Bahnhofsallee 5
Time: Sa., 19. Feb. 2022 10:00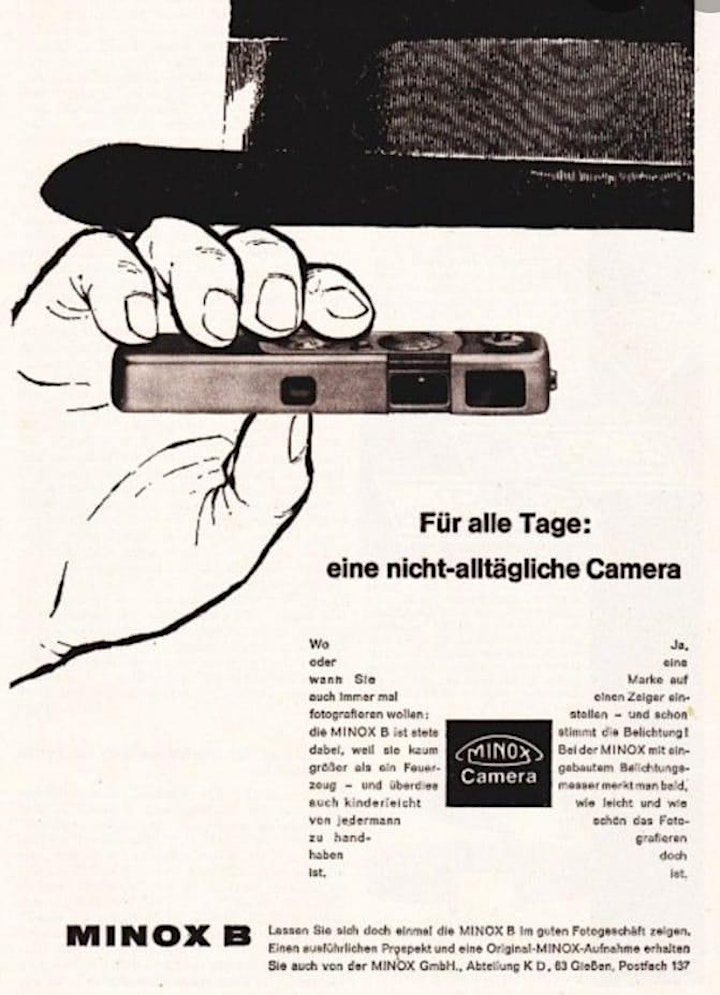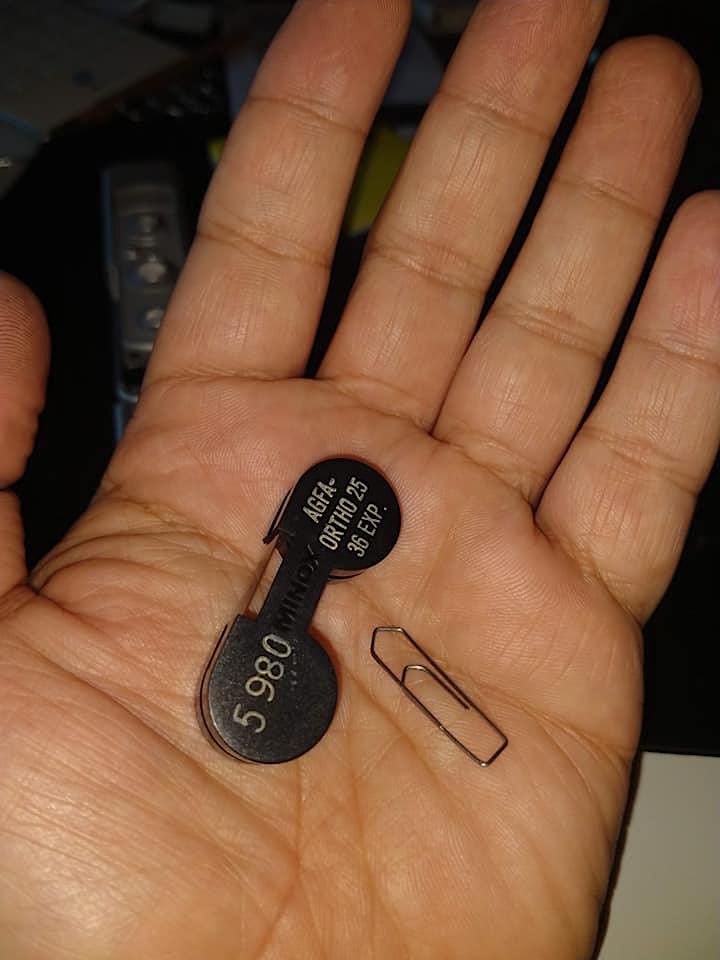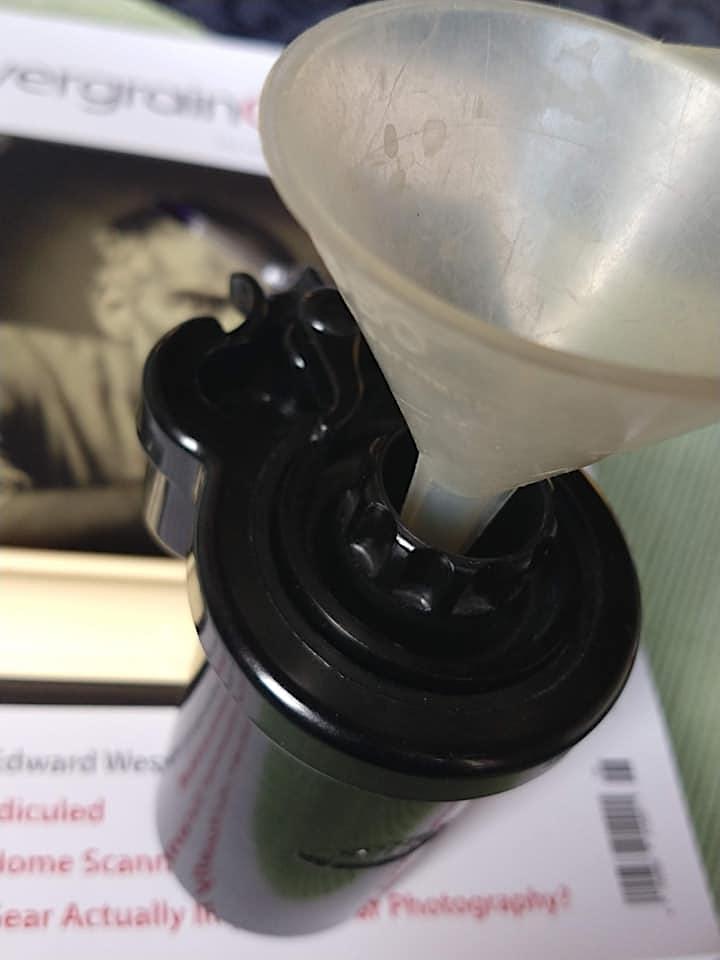 Datum und Uhrzeit
Veranstaltungsort
Silvergrain Academy
Bahnhofsallee 5
61231 Bad Nauheim
Germany
Veranstalter von Photowalk MINOX Subminiature Camera - Espionage and Elegance
Die Silvergrain Academy bietet Workshops und Events im Bereich der analogen Fotografie und der Verarbeitung von Fotos mit Hybridverfahren (Digitalisieren, Nachbearbeiten, Drucken).
Silvergrain Academy offers workshops and tours in analog photography and hybrid processing (scanning, post-processing, printing) of photos.