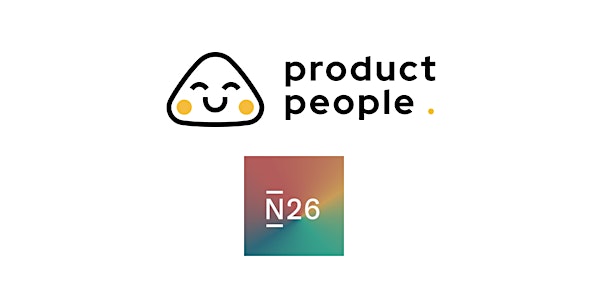 Outcomes over Output
Join us to learn more about why Outcomes are more important than Output
About this event
Linking customer focus with specific business results is a difficult thing that all companies try to find the right balance of. Every project a team works on has to have a goal, otherwise, how do you know you are done? And how do you define 'Done'? Join us as we learn more about why Outcomes are more important than Output.
We have Lucila Rey, Senior Product Manager for Cards and Digital Wallet at N26, discussing this and will take live questions about lean product management, usability, research, product discovery, product delivery, design thinking, conversion funnel, and more.
Lucila has 6+ years in Product Management and IT. She is also the Founder and Podcast Cohost of 'Conversaciones de Producto' which is a Spanish talk show on all topics of Product Management.
More about the speaker: https://www.linkedin.com/in/lucilarey/
⏰ Schedule (CET)
18:30 - 18:35 Intros
18:35 - 19:30 Presentation and Q&A
✨ About the Organizers
We are on a mission to help companies discover and deliver great products faster. We do this by empowering our community to share knowledge generously. And through our consulting engagements, we do all the hands-on and unglamorous work of a Product Manager on an Interim basis (3-12 months). We onboard fast, align teams, and deliver outcomes. 😉
👋 Join the conversation on https://t.me/getproductpeople
📲 Connect on https://www.linkedin.com/company/getproductpeople/
❤️ Contribute here → https://www.patreon.com/productpeople
📺 Watch https://www.youtube.com/channel/UCM8lDEBYcDNff3ifdb9qGMw
🤩 Step Up
Want to speak at our next events? Email speakers@productpeople.events