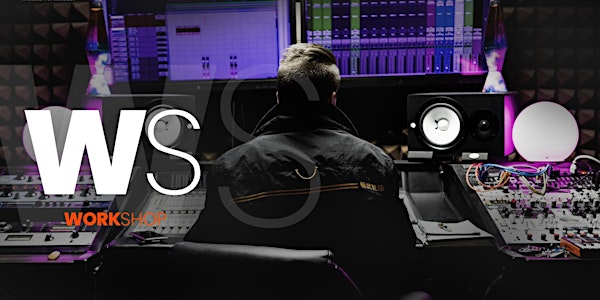 Online Open Day – Free Workshop
In our online livestream you get to experience a free virtual classroom as taught in our online study programme.
About this event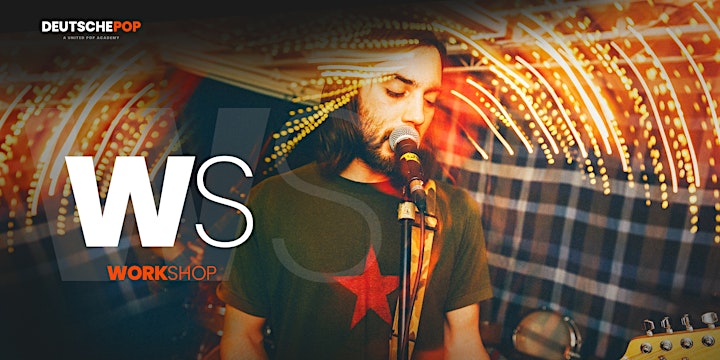 10. Dezember 2022 | 12:00-14:00
Chord Progressions & Melodies with Julian Torres
Agenda:
Introduction to online courses at UPOP Online
Virtual Classroom session with JULIAN
POP Campus Tour
How to enrol for April 2023
Topic: Chord Progressions & Melodies
Topic: GUITAR RECORDING
Description: In this free session Producer / Engineer Idan Altman
(https://united-pop.com/nl/trainers/idan-altman) will explain about the mechanics of sound reproduction in electric guitars and describe the differences between different types of popular electric guitars which can be heard on countless records (Gibson, Fender, Gretsch, Epiphone etc).
At the end of this free trial session, you will:
understand the difference between single coil and humbucker pickups
know how to shape the sound of an electric guitar with the pickup selector and tone section
know how to setup an amplifier and pedals in the right way for creating clean and distorted sounds
Teacher: Idan Altman
Powered by
United POP - academy of music, media & the arts
Bachelor Courses in cooperation with the University of West London
More than 35 Diploma Courses corresponding to professions within the creative industries
Over 50 individual Single Courses which can be combined as well as additional qualifications
Start Your Career:
your entry point into the music and media sector
Professional expertise and trainers with practical experience
Cutting-edge equipment
References and contacts due to project work
Direct practical experience in class
Flexible starting dates several times a year
Graduation with UNITED POP diploma and certificates
On-Campus, Blended Learning & Online Courses
Bachelor Course in cooperation with the University of West London