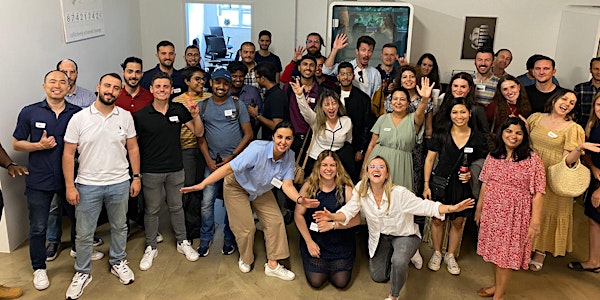 Online financial planning workshop
Join our Online financial planning workshop, add your name to the guestlist
About this event
We will start with financial planning workshop. Interactive from beginning to end, so that by the end you have a clear picture of your cashflow and next steps for liquidity management, risk management, and wealth management in your individual situation. We'll work in groups - so looking forward to your questions!
Participation in the event is completely cost-free and the tickets are limited!
Register to secure your spot. We are looking forward to meeting you there - you won't wanna miss it!