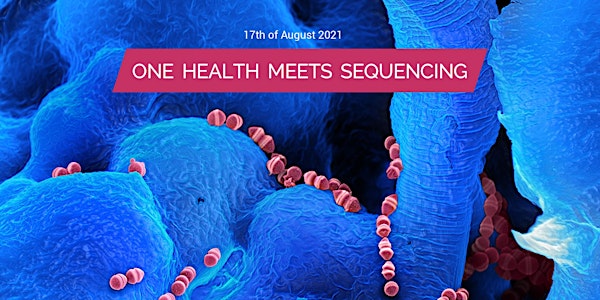 One Health Meets Sequencing 2.0
The symposium will boost your knowledge on One Health, newest sequencing technologies in the context of emerging public health threats.
By One Health Meets Sequencing
Date and time
Tue, 17 Aug 2021 08:00 - 17:50 CEST
About this event
One Health meets Sequencing 2.0
The 2nd "One Health meets Sequencing" Symposium presents current and ongoing projects in One Health and Whole Genome Sequencing taking place in Switzerland, complemented by international experts discussing the latest scientific advances in the field. This year's focus is on antimicrobial resistance, with several talks as well as a high-level panel discussion also relating scientific insights to practice, not least to questions of surveillance and outbreak management.
Expect an exciting day with the opportunity to exchange ideas with the attending scientists as well as national and international representatives from government bodies in the field of One Health and AMR surveillance. Accordingly, this event is aimed at scientists and clinicians as well as public health professionals who are interested in molecular epidemiology and usage of whole genome sequencing for One Health-related aspects.