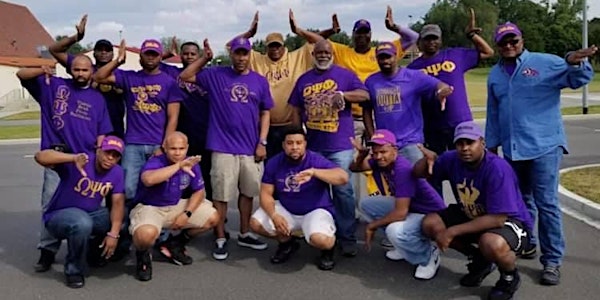 Omega Psi Phi Inc, Theta Rho Chapter 2022 Scholarship Boatride
Location
Malakoff-Passage
Malakoff-Passage
55116 Mainz
Germany
Sales Have Ended
Ticket sales have ended
Thank you for your continued support . Brother Ricky Noid Basileus Theta Rho Chapter Omega Psi Phi Fraternity INC.
THETA RHO 2022 SCHOLARSHIP BOATRIDE
About this event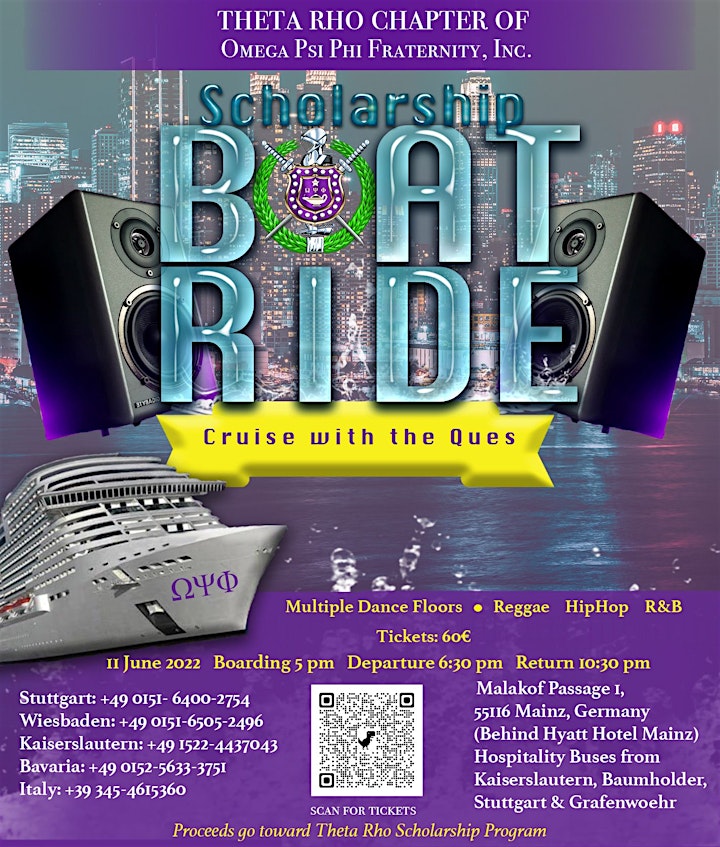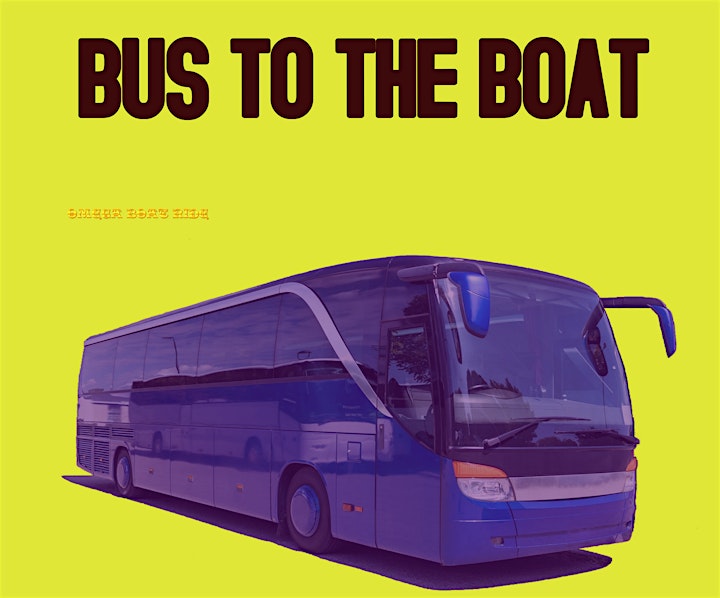 Bus Schedule
11 JUNE 2022
Bavaria
Post:Grafenwoehr PX overflow parking lot @ 1300 Departs: 13:30
POC: 0152-56333-751
Baumholder
Post: 14:15 @ Wagon Wheel Theater
Departs: 14:30 from Wagon Wheel Theater
K-Town
Post: 15:15 Visitor parking lot outside of the Ramstein West (Main) Gate
Departs: 15:30 from Visitor parking lot
Stuttgart
Post: Outside Patch Barracks main gate @ 14:45
Departs: Departs Patch Barracks @ 1500
POC: 0151-6400-2754
NOTE: All busses will return immediately after the boat ride. The bus captains will keep in contact via WhatsApp.
Brother Haynes McCoy
Event Chair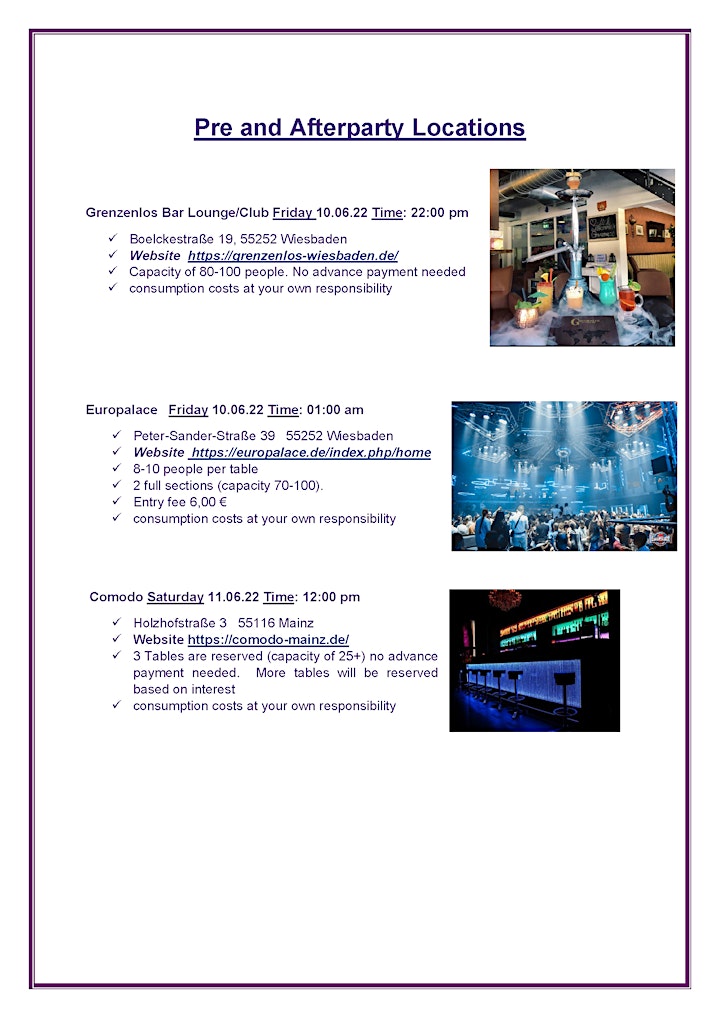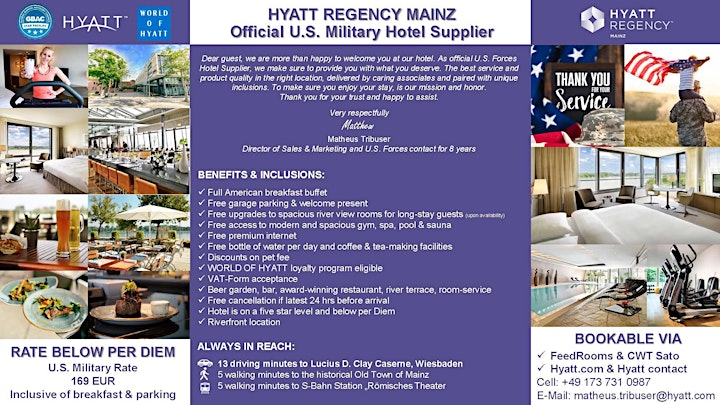 Greetings from Hyatt Regency Mainz!
We will give you our official U.S. Military Rate Code, usually only valid for individual reservations at the great price of 169,- EUR incl. breakfast in a standard single room.
Further details can be found in the flyer above.
Yes, we accept VAT forms.
Hyatt Group Code:CR86976
The cancellation is free of charge until 24 hours prior arrival.
We might limit the inventory when we reached above 20 rooms from your guests but at the moment it looks like we can leave it open even for more reservations.
Book at:
mainz.regency.hyatt.com
Please use the group code above.
Thank You
Matthew
Matheus Tribuser
Director of Sales & Marketing
HYATT REGENCY MAINZ
Templerstraße 6, 55116 Mainz, Deutschland
P +49.6131.731.1732 F +49.6131.731.1715 Ematheus.tribuser@hyatt.com < Caution-mailto:matheus.tribuser@hyatt.com >
Mobile: +491737310987
mainz.regency.hyatt.com
https://www.hyatt.com/en-US/hotel/germany/hyatt-regency-mainz/mainz
In Loving Memory of Brother Gregory Lewis Gamma Beta 1971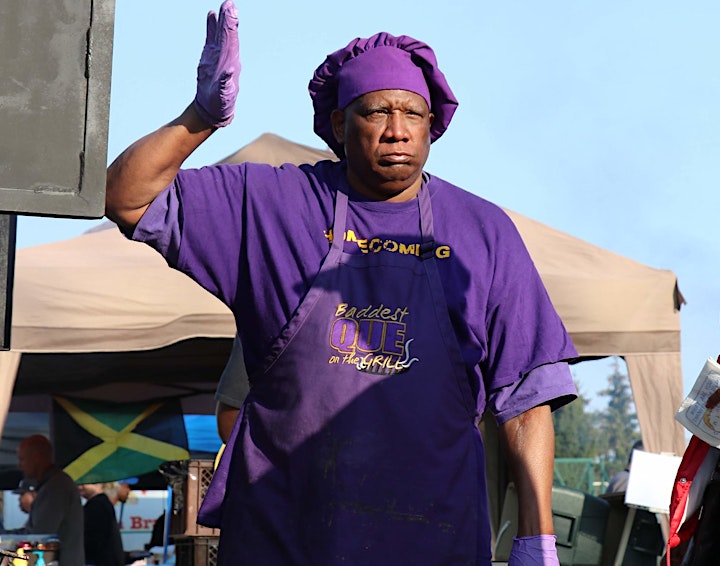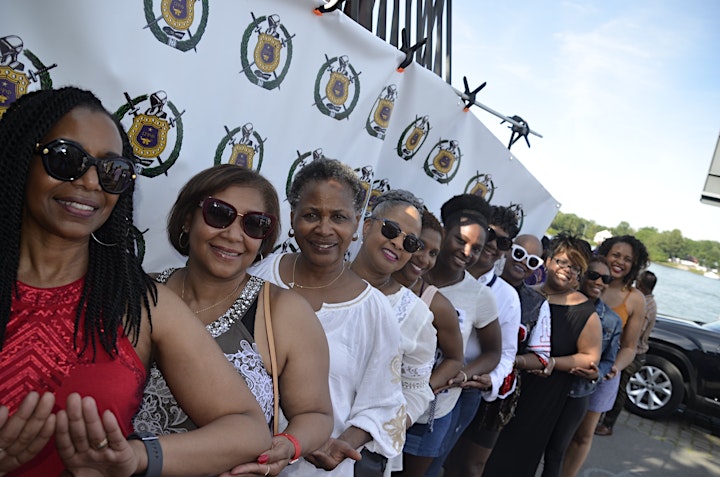 Germany Alumni Chapter of Delta Sigma Theta Sorority INC.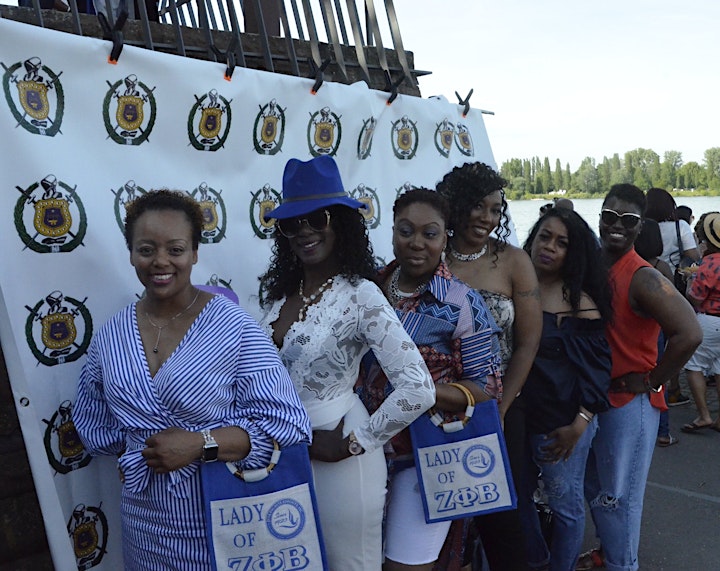 Ladies of Zeta Phi Beta Sorority INC.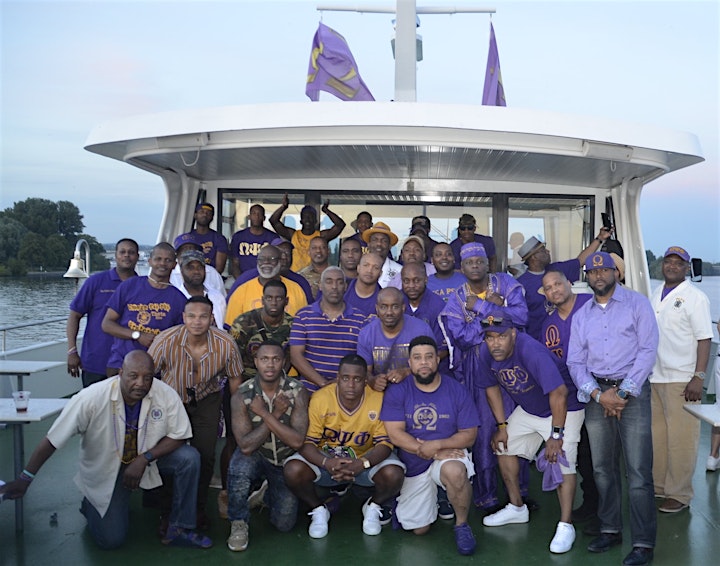 Theta Rho and Phi Gamma Gamma Chapters of Omega Psi Phi Fraternity INC.
MEMORIES FROM THE 2019 BOATRIDE