A PLAY SERIOUS AKADEMIE Original: The world's first remote certification for PLAYMOBIL pro.
About this Event
Dear future rebels,
With this certification as "Trained Facilitator of PLAYMOBIL pro., PSA", we want to experience and make the concept we have defined - virtual haptics - tangible. Virtual and haptics? That is no contradiction!
Results must now be guaranteed, but where is the necessary lightness to come from?
Gamification lives - yes! And is also becoming increasingly practical. In addition to LEGO® SERIOUS PLAY® we can also offer certification with PLAYMOBIL pro. virtual.
We define virtual haptics.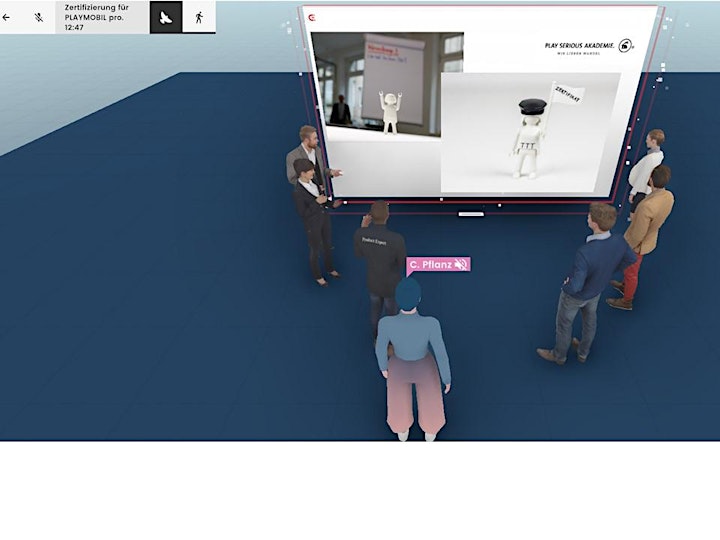 Thinking with your hands is becoming more and more popular - but results can only be achieved if moderators and trainers know how it works. We come together with a unique combination of different digital tools - sometimes even as avatars. And yet - both virtual and real - the moderator is more important than the characters.
As market leader for PLAYMOBIL pro. and established provider for LEGO® SERIOUS PLAY®, we are also pleased to be the first German-speaking training provider to be an Associated Partner of GAMiFY.
GAMiFY is a knowledge alliance that brings together science and industry to drive gamification for innovation and business.
The MegaTrend is called "Gamification".
PLAYMOBIL pro. serves to simplify complex systems and to make the challenges of the business world tangible. The concept has been used in test diagnostics and play therapy for children and young people since 2015. Because this is exactly where the DNA of PLAYMOBIL pro. As an intuitive tool for creative role-playing games, PLAYMOBIL has further developed this approach in order to build on it in adult education.
What you will experience and learn on this day:
The PLAY SERIOUS ACADEMY Haptic Package at your home. This contains the PLAYMOBIL pro, which is necessary for the training. material and our manual.
Use with neutralised play figures and combination with accessories, official and unofficial aids.
Possible uses and applications.
Unexpected results beyond flipcharts and PowerPoint.
A mixture of fun and serious work.
Learning in digital spaces by coming together as avatars.
License and free use of the platforms used.
Introduction by the founders.
No previous knowledge necessary.
Briefing email including technical instructions.
Telephone conference following the training about the own experiences of a moderation with PLAYMOBIL pro.
A drop box full of inspiration.
Radical practice relatedness.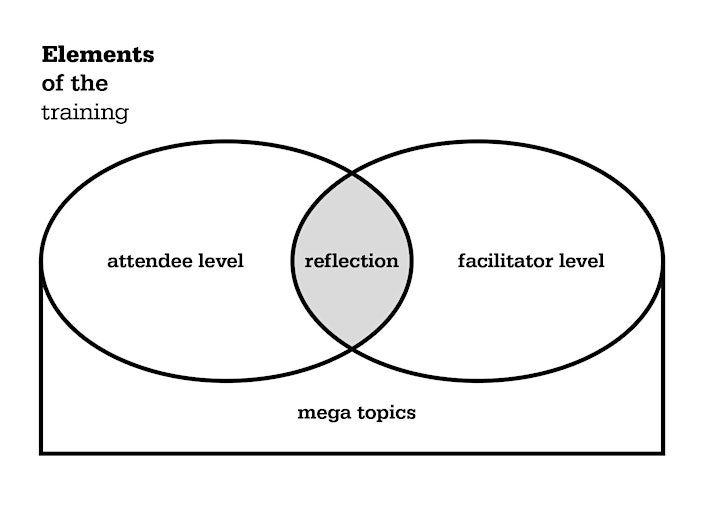 In summary, our learning objectives:
Background information on experience in gamification since 2007.
Opportunities and limits.
Integration into classic methods and differentiation from LEGO® SERIOUS PLAY®.
Material options and ideal conditions.
Sales process and corresponding adjustments.
Documentation and presentation of results.
Application examples and case studies of the participants.
Evaluation of virtual haptics.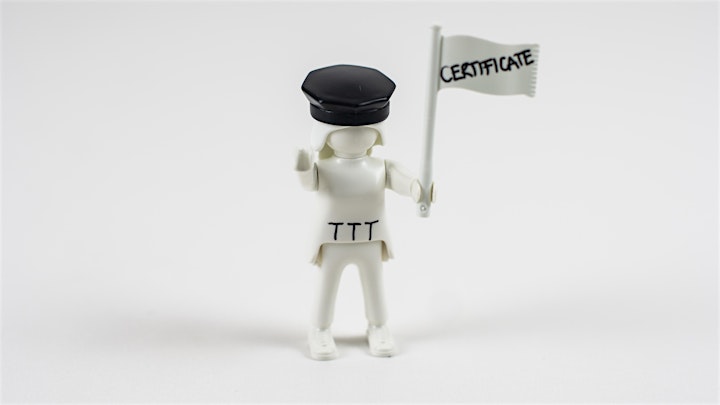 Target group:
"Workshoppers and methodhoppers" of any origin.
any kind of Assistant lecturer
Transformation- and Changemanager
And, of course, any kind of future rebel who has not yet learned the ropes and is willing to dare new things and invest in himself.
In order to meet your and our demands, the number of participants is limited to 6 persons.
We are looking forward to meeting you. Let's play!
P.S.
Currently, PLAYMOBIL itself does not offer any instructions on how to use this method. Our programme has not been developed in partnership with PLAYMOBIL, but they promote a variety of applications and providers.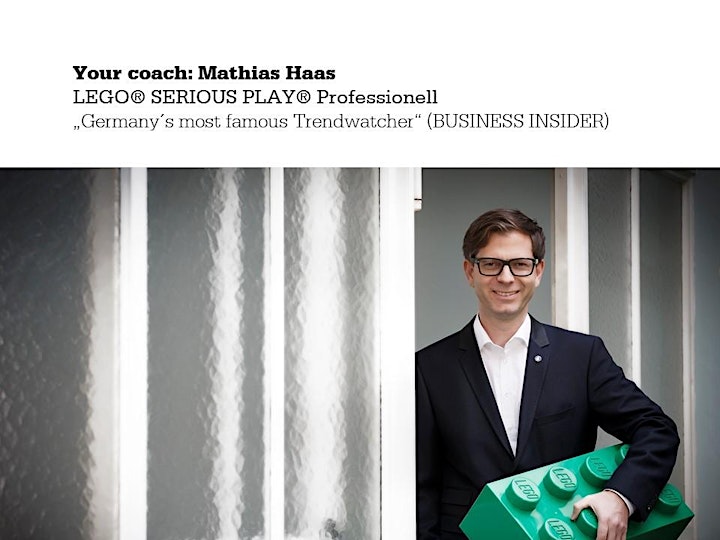 After servicing the DACH markets for LEGO® , Mathias Haas became a licensed LEGO® SERIOUS PLAY® Professional with full education (Billund/DK) in 2007. Being the owner of initially only 3 accredited companies, Mathias has used the technique from the beginning and knows all levels of its evolution.
By founding the #PlaySeriousAkademie he gave Germany's largest LEGO® SERIOUS PLAY® team of facilitators a new home. The team works for all types of target groups and organisations – from 4 to 400 people per session.
Mathias Haas is also known as DER TRENDBEOBACHTER (wwww.trendbeobachter.com).