Don't miss out on our official Interactive night!
About this event
**EVENT CANCELED DUE TO SXSW 2020 OFFICIAL CANCELLATION**
SXSW brings the best rising artists from Berlin to Austin to showcase at the festival. Join us for our Official Berlin Interactive Night and mingle with Berlin's tech and startup scene while listening to live music and enjoying free drinks.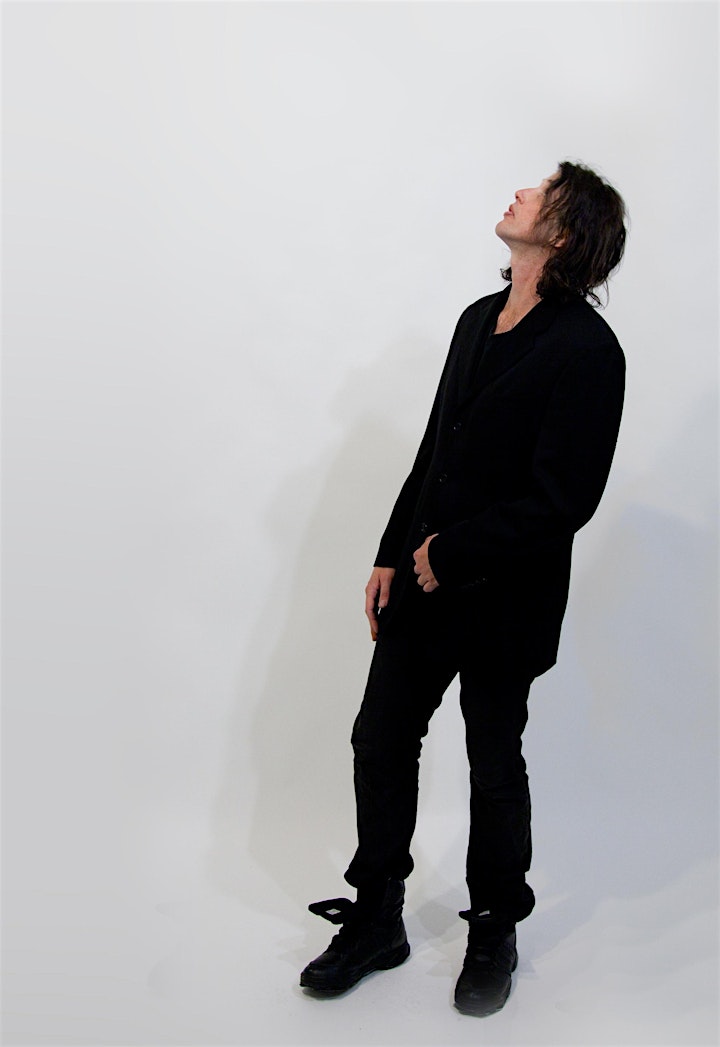 Skye Ashbrook
Skye Ashbrook is a multimedia artist based in Austin, Texas. performing live video works across Europe and the United States since 2010. He describes his work and process with a quote from Bill Evans' seminal text Improvisations in Jazz:
"There is a ... visual art in which the artist is forced to be spontaneous. He must paint on a thin stretched parchment with a special brush and black water paint in such a way that an unnatural or interrupted stroke will destroy the line or break through the parchment.
Erasures or changes are impossible. These artists must practice a particular discipline, that of allowing the idea to express itself in communication with their hands in such a direct way that deliberation cannot interfere.
The resulting pictures lack the complex composition and textures of ordinary painting, but it is said that those who see will find something captured that escapes explanation."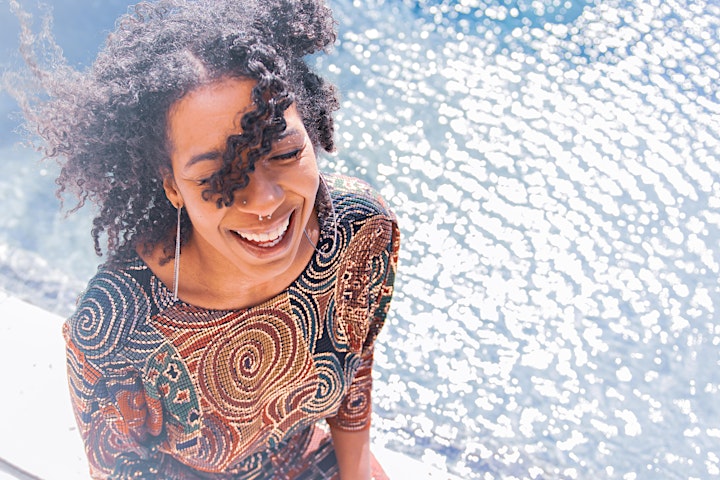 Heavily influenced by the soul, funk & jazz scenes of Chicago's south side, DJ Shani has always been enveloped by music. While she was a junior at Loyola University - Chicago, she set in motion what would be her biggest contribution to the House music scene to date. In May of 1999, she hosted, created & produced a Deep House radio show coined "The Groove Temple®" on WLUW-88.7FM that filled a void for the most prominent, yet canceled house music radio station, WBMX. Even after graduation, she continued to produce The Groove Temple®, was a freelance writer for various Chicago music magazines (5Magazine, L'Afrique) & worked at the famous Gramaphone Records.
In 2004 she moved to Paris & attended L'Universite de Paris - La Sorbonne. Once returning, she kept producing & hosting The Groove Temple®, continued as a freelance music journalist & DJ'd throughout Chicago for various residencies, events & music festivals. In 2006 she worked with Jay-Cee & Glenn Underground, wrote & performed "Mon Ami, Mon Amour". In 2013, she was diagnosed with MS and attributes the music & DJ culture to her healing. In 2009 she moved to Austin, Texas where she currently resides.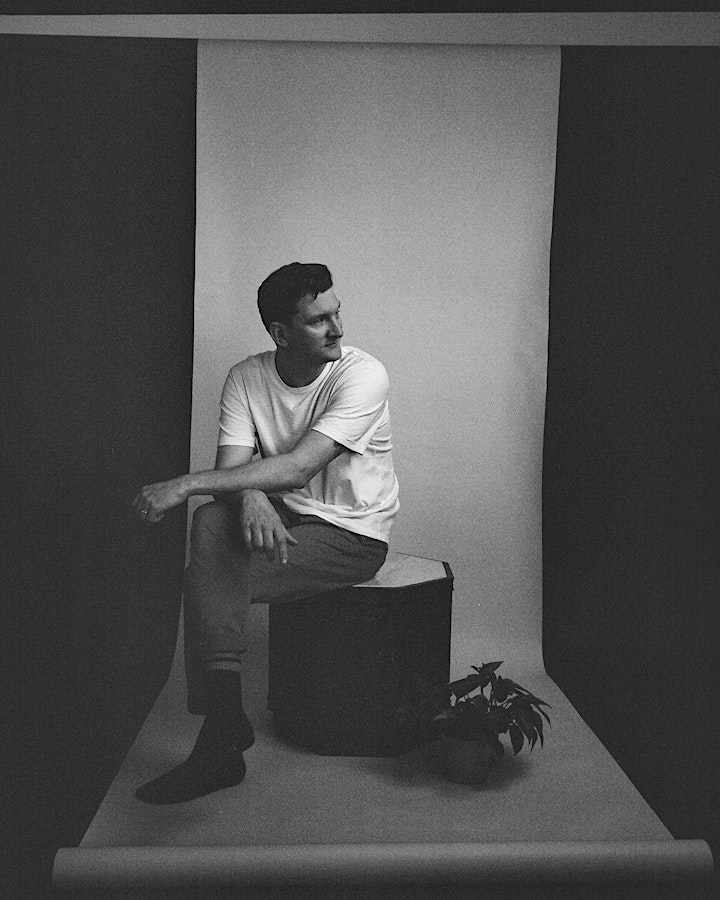 Orthy (local DJ)
Orthy is the solo project of Austin, TX-based producer, musician, DJ (The Learning Secrets Party), graphic designer (Margin Walker Presents), and singer/songwriter Ian Orth.
Orthy began recording his debut album Fable Living more than five years ago, as a follow-up to 2014's E.M.I.L.Y. EP (Dither Down) and 2011's Sueños EP (The Wurst Music Co.). After the hard drive upon which he had recorded sketches for his debut full-length burst into flames, he was forced to rethink the entire album. Combined with tragedy in his immediate family and the birth (and near-death) of his infant son, Orth channeled the anger and confusion he felt over life events he could not control into 10 songs of love and loss, with love ultimately winning in the end. The result is a therapeutic album that finds itself at home on both the dance floor and the after-hours wind-down.
The bulk of Fable Living was written, performed, and recorded by Orth between Orth's home, and long-time friend and bandmate, James Jones' (who served as the album's engineer and co-producer) Austin-based Twin Creeks Studios. Orth says he wanted the album to sound like a record you'd discover in the back of the dollar bin, laced with hidden gems that stick with you for days. LinnDrums ran through the AMS RMX16. Thick shuffling bass lines are simultaneously at home with fans of French Touch and Lagos Disco Inferno. Guitars and synths so crystalline it would make Scritti Politti blush. The result is a disco-tinged, heart-gripping collection of bedroom pop-inspired deep grooves that will grab fans of early-80s Roxy Music, mid-80s 4AD Records, and early-90s INXS.
This event is supported by:

This Event is first come, first serve. Badge holders will get preferred entrance. Eventbrite RSVP does not entitle entrance to the event as this is subject to capacity.
Here are some impressions from the Berlin Interactive Night in 2019: