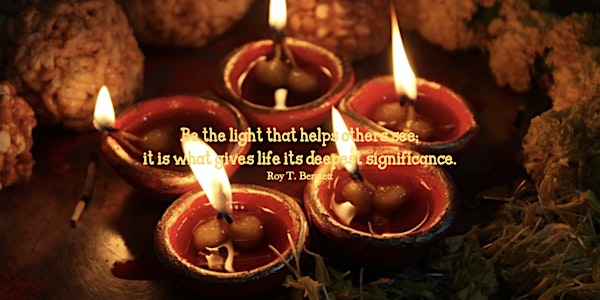 October 2023: Clinical Supervisors Taking Care of Ourselves and Each Other
An invitation to clinical supervisors to compassionately co-inquire and creatively reflect on our clinical supervisory practice.
About this event
1 hour 30 minutes

Mobile eTicket
This get-together is open to certified or trainee clinical supervisors only.
We will spend 90 minutes together on this October evening, to collaboratively enquire and compassionately reflect on our clinical supervision practice. We will journey together and return to our lives knowing that we are not alone in holding safe and creative spaces for our supervisees and their clients and in turn the communities that our supervisees and their clients are in.
Your presence will be a blessing.
This get-together will be hosted live online from 7:00 p.m. to 8:30 p.m., Central European Summer Time or 6:00 p.m. to 7:30 p.m. (BST) where we will use our camera and microphones to interact with each other. Instructions on how to join and what to bring with you will be sent to you via email on 9th October 2023 after registering on Eventbrite.
Upon your registration, your presence will be planned for.
This event is only for six participants. Sadly, many have registered their intention in participating and have not come to be with those of us waiting for them. Please only register if you can participate. If after registration, unforeseen circumstances prevent you from attending, please rescind your registration or reach out to the organiser. As spaces are limited, this would allow another colleague to attend.
If you can please make a donation to Doctors Without Borders as a contribution for participating in Clinical Supervisors: Taking Care of Ourselves and Each Other. Your donation will go towards helping the most vulnerable in our global community.