About this Event
Wenn Sie jetzt fragen: Games?
Ja! Wir haben uns herausgenommen, etwas zu ändern. Deshalb starten wir etwas später, dafür alle gemeinsam. Statt strenger Abnahme von Zeiten, Höhen und Weiten lassen wir ab jetzt Teams antreten. Zu Kraft gesellt sich Konzentration, bei Geschwindigkeit ist auch Köpfchen gefragt, Koordination ist weiterhin entscheidend, aber im Team, und ausdauernd muss sowieso jeder sein, der gewinnen will.
Our returning guests may ask: Games?
Yes, games! We actually dared make changes. The event now starts slightly later, but we all start at the same time. Instead of stopping times, recording heights and measuring distances of individual athletes, teams compete. Strength, concentration, speed and gumption are the name of the game. Though coordination continues to be crucial and stamina is a matter of course if you want to win, in the end it's the teams' efforts that count.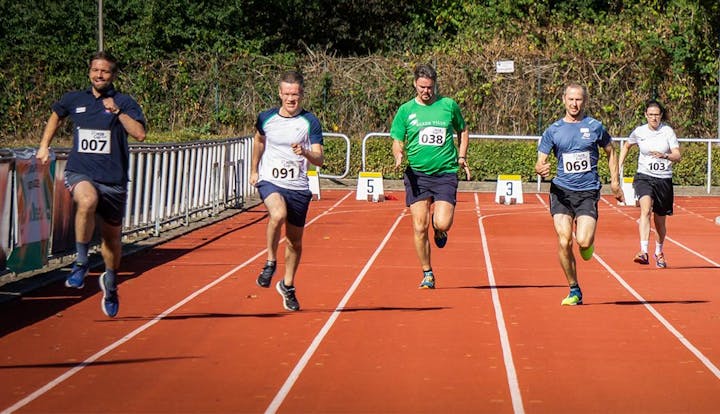 Einer Tradition bleiben wir aber verpflichtet:
Abends sind alle Gäste herzlich zur Champions' Party auf dem NSB-Gelände eingeladen, mit Musik und Tanz, mit gutem Essen und Getränken.
One tradition, however, remains:
All guests are warmly welcome to join us at the Champions' Party held on the NSB premises, enjoy delicious food and drink, and dance along to catchy tunes.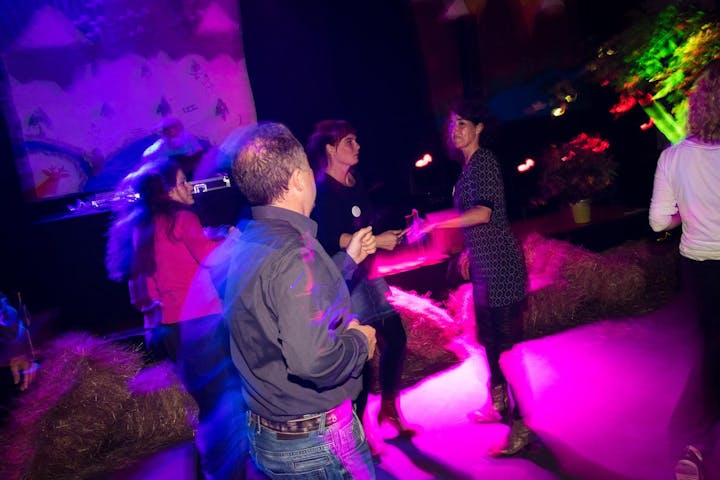 Information
Noch ist es nicht zu spät! Die Registrierung ist zwar geschlossen, aber Sie können sich noch über uk@reederei-nsb.com bei uns melden.
Freitag, 13. September 2019
Cup & Games
Registrierung um 12 Uhr Jahnstadion: An der Rennbahn 6, 21614 Buxtehude
Champions' Party
ab 17.00 Uhr bis 01:00 Uhr NSB Gelände: Harburger Straße 47-51, 21614 Buxtehude
Information
It's not too late! The registration is closed now but you can still contact us via uk@reederei-nsb.com.
Friday, September 13, 2019
Cup & Games
Registration at 12 p.m. Jahn sports ground: An der Rennbahn 621614 Buxtehude
Champions' Party
5.00 p.m. to 01.00 a.m. NSB premises: Harburger Straße 47-5121614 Buxtehude