This ceremony is all about mindfulness, being present in the moment and reflecting on where you are right now & where you want to go.
About this event
Let's immerse ourselves completely in the magic of our inner world and allow us to fully surrender. It is through discovering who we truly are, that we can reach our highest potential and create the life we desire.
What to expect (can always vary):
Meditation and Breathwork to arrive in the moment and space together
Reflecting and Journaling about what is no longer needed
Movement (Stretching / easy yoga exercises)
long meditation (around 20 min) to find out what it is you truly want
Journaling
little fire ritual to release control and attachment
What you'll need to prepare:
ceremonial cacao or tea
a fireproof bowl & a candle for the fire ritual
2 pieces of paper and a pen
light up some candles (if you like)
have some pillows and a blanket ready
For questions just send me an e-mail isabell@bewoman.online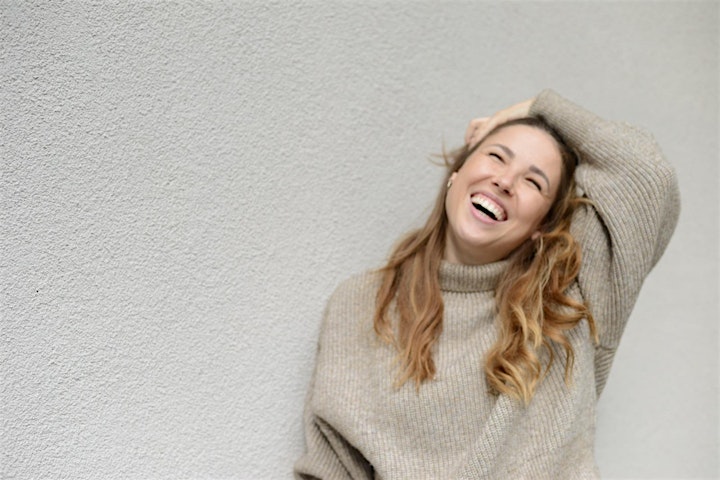 Hi I am Isabell,
a loving mom, caring friend and in love with doing rituals and ceremonies. In 2020 I founded BeWoman to support women on their journeys and get connected with others.
If you want to know more about me or my offers, just visit my website: https://bewoman.online