Dieses Event ist beendet.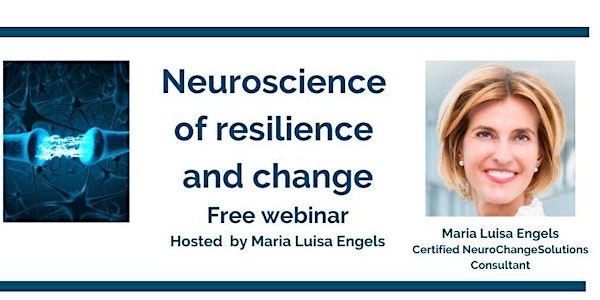 NEUROSCIENCE OF RESILIENCE AND CHANGE
Understand the brain and mind-body connection, learn the science of resilience, innovation and change
Zu diesem Event
What is the recipe for maintaining resilience, having high energy and performing in challenging or difficult situations? There is a science behind our emotions and how we respond to stress, how we develop our creativity and how we adapt intelligently to our environment. If you want to understand how the brain and mind-body connection works, and how you can use this information to design concrete changes in your life or in a group, this workshop is for you.
In this free workshop you will learn:
How your brain forms your perception and why it is important for change
The biology of stress, emotions and habits and how to break them
How heart-brain communication works and how it influences decision making, well-being and resilience capacity
Learn to create the conditions for better collaboration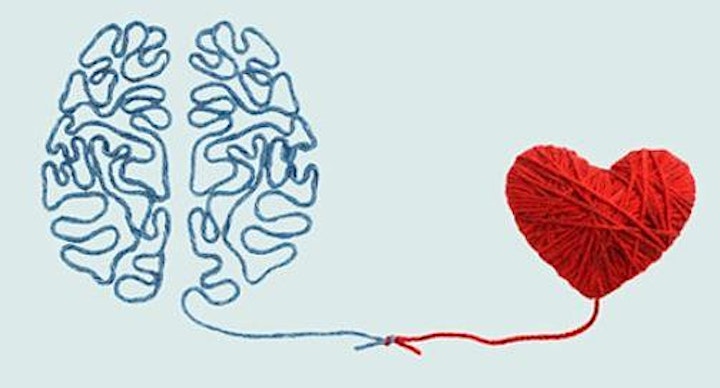 About the speaker: Maria Luisa Engels spent 20 years in the automotive industry holding senior positions in finance. She is certified HeartMath Trainer and Coach, Certified in Neuroleadership by the Neuroleadership institute, Certified trainer in Psychological safety and one of 120 worldwide Certified NeuroChangeSolutions Consultant by Dr. Joe Dispenza. She has worked since 2017 as a consultant, facilitator, coach and speaker in areas such as resilience, leadership, creativity and innovation and team building.
This free workshop introduces you to the neuroscience based change and transformation program created by Dr. Joe Dispenza. You can learn more about her work here.
Maria Luisa's purpose is to support organizations and individuals to create conscious and sustainable changes by using creativity and neuroscience-based principles as a catalyst for transformation. She provides her services in German, English and Spanish. Learn more
DATA PROTECTION
By registering to this event which is through ordering a ticket with Eventbrite, you give consent that Maria Luisa Engels save your contact details - name, email address and other details provided, and will be stored and used by the organizer for organizational and administrative purposes of this event.
By booking this event, you also agree to receive information from Maria Luisa Engels about future events and activities by postal or electronic means, and that your contact information will be stored for this purpose.