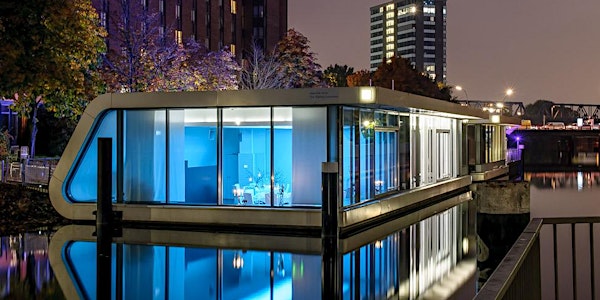 Neos Barcamp Hamburg
By sitegeist neos solutions GmbH
Date and time
Saturday, November 26, 2016 · 9am - 6pm CET
Location
KAI 10 - The floating experience Amsinckstraße 53 20097 Hamburg Germany
Description
Welcome to the first Neos Barcamp in Hamburg!
What is a Barcamp?
"The attendees actively create the agenda with the assistance of a skilled facilitator where all the sessions become relevant and engaging."
The visitors CREATE the agenda. Propose a discussion or topic. Ask if someone could share a talk about a certain subject.
Inspiring sessions from the Neos core team members, networking with and learning from fellow developers. The Neos Barcamp Hamburg is for everybody.
Support the first Neos Barcamp?
If you want to become a sponsor, you can find further information here:
www.neos-barcamp-hamburg.de
About the organizer
sitegeist neos solutions GmbH is a highend Neos agency for advanced projects, supporting the Neos-Core-Team with 4 members.
sitegeist offers complete-online-budget-support or single projects specialized on tourism and brands. 
Leading in agile practice and rapid prototyping for the most efficient solutions in the business. Proud to support the Neos project!