Eventinformationen
Veranstaltungsort
Hamburg
Versmannstraße 4
20457 Hamburg
Germany
Establish yourself as a stronger facilitator and learn how to be more professional at leading business gatherings in just 1,5-Days!
Zu diesem Event
FACILITATION TRAINING
Establish yourself as a stronger facilitator and learn how to be more professional at leading business gatherings!
Get individual and customized BMI feedback (B: Body language, M: Messages and I: Impressions) on your facilitation from master facilitators in this intimate live session. Hone your craft and get invaluable input to immediately improve your facilitation skills!
EVER EXPERIENCED A WORKSHOP OR MEETING FAIL?
Did you ever run a meeting or a workshop that did not exactly go the way you planned it?
Your team didn't follow your lead, some people were distracted or outright trying to disrupt the flow?
You didn't manage to get the desired results?
And then afterwards you wished you'd facilitated the discussions or exercises more effectively?
THE FACILITATION TRAINING IS THE ANSWER
B: Body language, M: Messages and I: Impressions. Three key aspects of facilitation ensuring that you appear confident and professional in front of your audience.
The BMI facilitation training focuses on all three elements and is packed with practical information and application to improve your next facilitation.
You will leave this training feeling more confident having expanded your facilitation skills!
93 PERCENT OF COMMUNICATION IS NONVERBAL*
In communication, a speaker's words are only a fraction of his efforts. Non-verbal elements can present a listener with important clues to the speaker's thoughts and feelings and thus substantiate or contradict the speaker's words.
WHAT WILL HAPPEN IN THE FACILITATION TRAINING…
You will be facilitating exercises and will get individual expert feedback on your B: Body language, M: Messages and overall I: Impressions
You will experience other master facilitators in exercises, from which you will get practical information and input to improve your next facilitation task
You will be able to expand your skills in a safe environment and will get instant feedback
You will learn how to motivate and empower your team and how to deal with challenging participants or situations
AFTER THE TRAINING YOU WILL KNOW HOW TO:
Professionally establish yourself as your group's facilitator
Navigate the group's communication and interaction in your workshop more effectively
Structure your workshop or meeting session in an engaging and result-oriented way
Work effectively with different types of media in your meetings
Lead teams towards alignment and results
BETTER FACILITATION = BETTER RESULTS
Tarek Sadi – UX Designer
"Understanding the details of BMI helped me to find the missing focus. And finally get the results I was looking for. I can recommend it 100%!"
Manuel Dahm – UX Lead
"The training paid off after the first five minutes. It's very result driven and I got a deeper understanding on how to be a better facilitator."
Cora Grunewald – Project Lead
"Hands on, intense, with a steep learning curve. The training brought a new wave of energy I can now use in upcoming meetings and workshops."
THIS WORKSHOP IS PERFECT FOR:
Agile Coaches
UX Facilitators
Design Leads
Product Owners
Product Managers
Innovation Leads
Dev Leads
Executives
....and anyone who is ready to guide their team and organization through more effective, engaging, and actionable gatherings.
YOUR TRAINER
Tomasz Borek: Tomasz is a passionate trainer and coach. He has more than 15 years of experience in implementing innovation and process optimization methods such as Lean Management, Six Sigma, Change Management or Design Sprints for international clients.
FAQ
Are snacks and drinks included?
Your ticket comes with a healthy snack lunch and all drinks included throughout the day.
Do I get a certificate?
Yes, you will receive a digital certificate after completing the training.
Is there a money back guarantee?
If you are not satisfied with the training you will get your money back, guaranteed!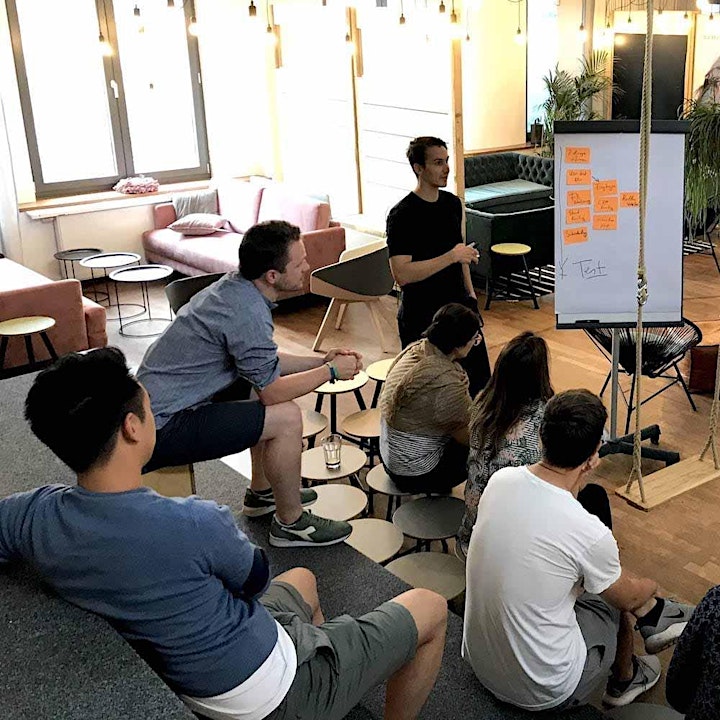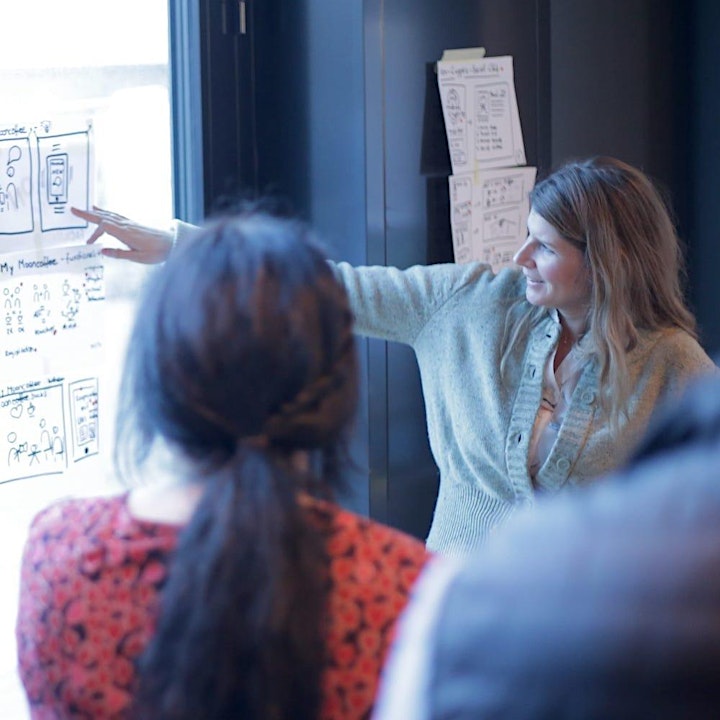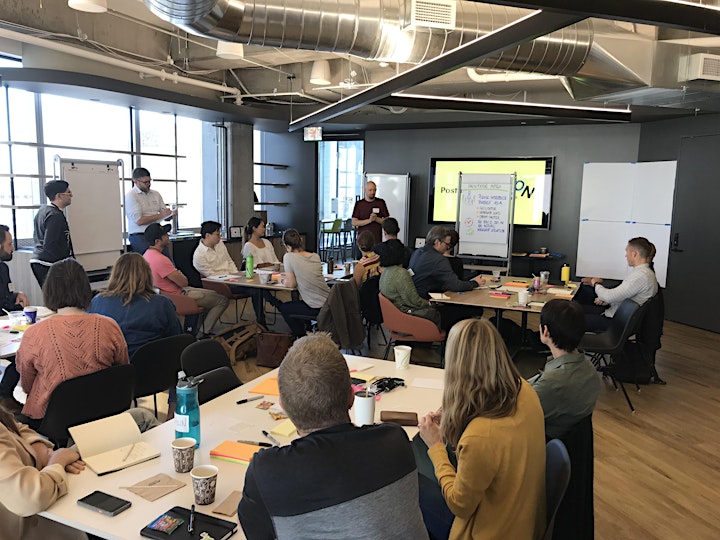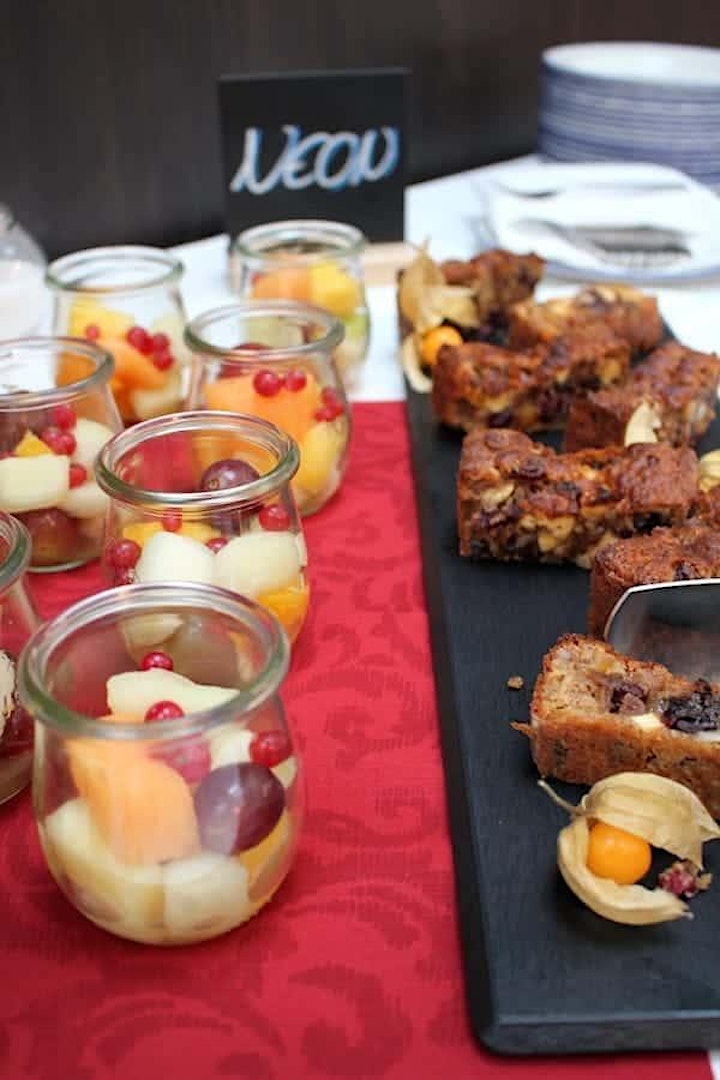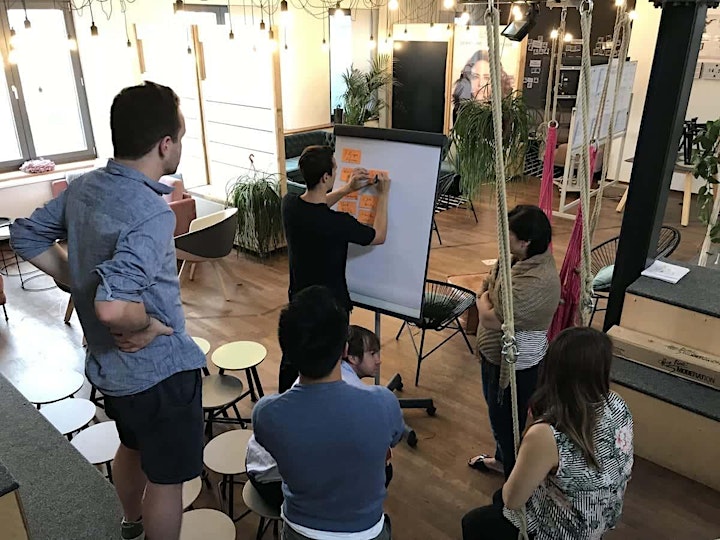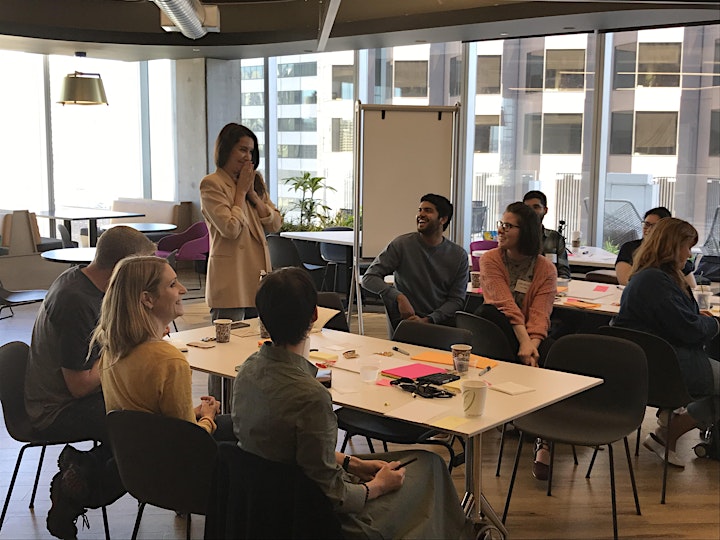 Datum und Uhrzeit
Veranstaltungsort
Hamburg
Versmannstraße 4
20457 Hamburg
Germany